China's First Blockchain-Based Bidding System Launches: Report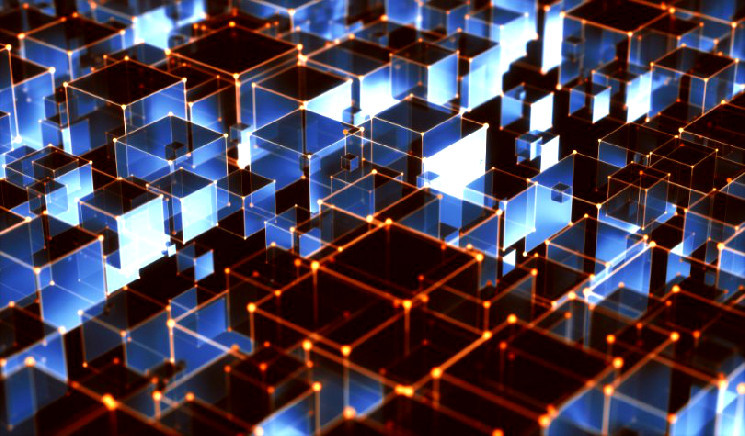 dailyhodl.com
2020-06-27 23:30
Reading time: ~1 m
---
The city of Kun­ming, located in the Yunnan province of China, has reportedly launched the first blockchain-based public resource bidding system in the country.
Dubbed as "Kun­y­il­ian", the platform allows public and private companies to bid on government projects and secure resources allocated by the government. Those resources include capital, technology, and infrastructure.
Since its testing phase, Kun­y­il­ian registered nearly 60,000 blockchain certificates. The system will allow more than 30,000 organizations to bid for government resources in the province of Kunming, reports China Banking News. 
The launch of Kun­y­il­ian coincides with China's plan to create a new, state-of-the-art infrastructure and rebound from the economic losses of the coronavirus pandemic. 
Kun­y­il­ian relies on blockchain as a service technology (BaaS) developed by Chinese tech company Tencent. The platform is expected to facilitate data sharing and increase security while validating the credibility of the entities involved in the bidding process.
In 2019, Tencent filed over 700 patents for media storage software, hardware, and blockchain technology. The company's filings represent 12% of the estimated 5,800 blockchain patents filed in China last year. 
Featured Image: Shutterstock/ktsdesign
---
Source