PepsiCo Enters Blockchain With A Successful Result Of 28% Boost In Efficiency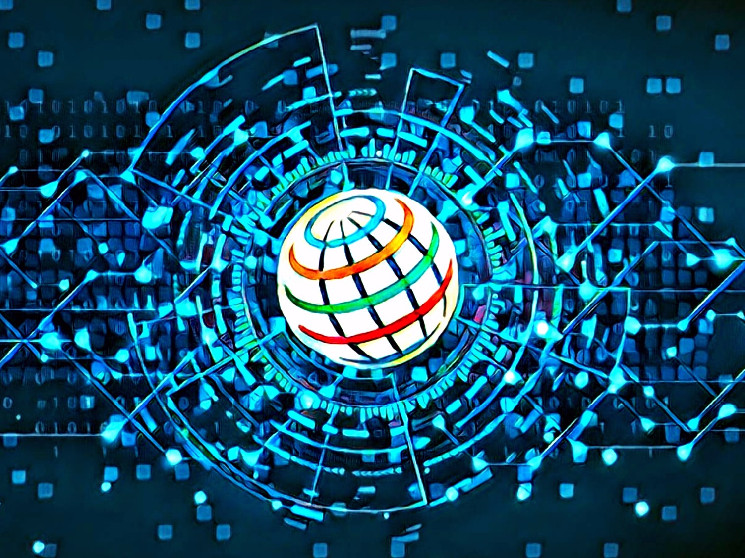 www.investinblockchain.com
2019-05-07 08:02
Reading time: ~2 m
---
Another prominent established entity, PepsiCo, has executed a successful trial using blockchain technology, and the results are positive. The company's partner for the pilot, MindShare, announced that the pilot boosted supply chain efficiency by 28% boost. Zilliqa Research, Rubicon Project, MediaMath, and Integral Ad Science were also involved with the effort.
Project Proton, as it has been codenamed, was launched with the intention of testing the benefits of the technology for industry challenges concerning programmatic advertising. The effort saw the parties use smart contracts built on the Ziliqa blockchain. The press release states,
These smart contracts reconcile impressions that are delivered from multiple data sources with payments facilitated using an internal Native Alliance Token (NAT) all in near real time, resulting in major efficiency gains and complete transparency for the brand owners.
As one part of the effort, the "seamless end-to-end reconciliation of the programmatic supply chain using blockchain for PepsiCo" was one of the goals. Brand transparency was a key problem, and the pilot saw advertisers make payments only for those "ad impressions that have been deemed viewable, brand-safe, and free from any ad fraud."
Farida Shakhshir, Director of Consumer Engagement for PepsiCo AMENA, said,
We are happy to be partnering with Mindshare to test the application and value add of blockchain in media. It is key that we stay abreast of new technologies, and continue to advance transparency, viewability, brand safety and buying efficiency. The results are encouraging, and we plan to run a few more campaigns under different conditions to verify more hypotheses and measure overall impact.
Supply chains are considered to be one of the most suitable industries for the application of blockchain technology. The industry is still beset with legacy systems and paperwork, and involves human validation of data. Blockchain technology's traits of immutability and the auto-validating nature of smart contracts is ideal for increasing the efficiency of supply chains.
---
Source
---