Back to the list
Blockchain RPG Coins & Steel Launches Demo With Exclusive Skins
sludgefeed.com
11 April 2019 07:30, UTC
Reading time: ~2 m
---

Coins & Steel, a blockchain-based fantasy multiplayer RPG set in an open world with real-time battles, announced this week that it has officially launched its demo.
Long awaited Demo is finally launched! 🥳🎉
Earn in-game tokens, exclusive skins and other artifacts!

Join our Discord https://t.co/Y5gHohpieT
And Telegram https://t.co/dJkvajpLQbhttps://t.co/HGezkrjJC5@loomnetwork @BCGbiz @blockchaingamr @DGamingIndustry

— Coins & Steel (@coinsandsteel) April 9, 2019

According to the announcement, the first release is for Android with the iOS release set to come in a few days. Interested gamers can download the game here.
Similar to traditional RPGs, Coins & Steel features three character classes, in-game weapons and other items that can be crafted, and PvE/PvP battles that allow players to level up. The game also allows players to pick from a number of different master professions, including alchemy and weapons smith, to make their character more unique.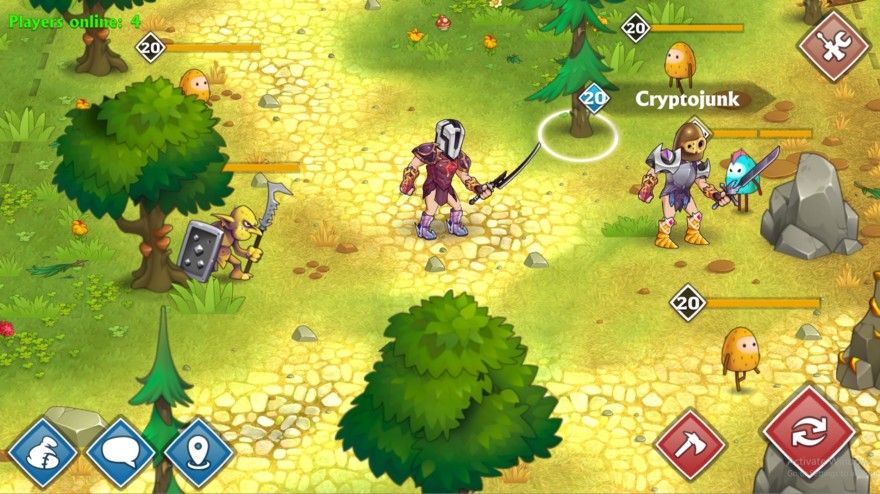 Coins & Steel is fueled by its own in-game ERC-20 token, STEEL (STL), which is earned in-game and can be converted to Ethereum (ETH) or fiat at any time. The game also leverages a combination of ERC-20 and ERC-721 tokens to represent in-game elements like resources, pets and items. All of which can be bought, sold and traded on the open marketplace.
The development team notes that players will also soon be able to farm for extremely rare cosmetic skins, which can be obtained only through playing the demo. All STL earned during the demo will be retained.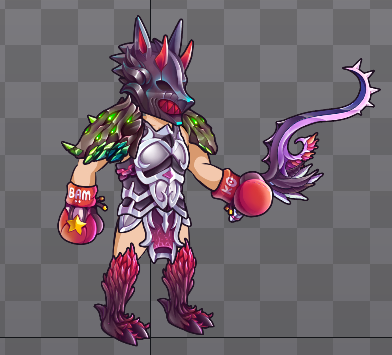 Coins & Steel previously joined Loom Network (LOOM), a blockchain ecosystem for games and social apps. LOOM is currently ranked 4th in AltDex Gaming Index (ALTGME), a new index that focuses on cryptocurrencies and tokens directly related to blockchain gaming.
🚀
Next Week's Episode of 'Silicon Valley' Will Feature "Pied Piper Coin"
---
Disclaimer: This article's author has cryptocurrency holdings that can be tracked here. This article is for informational purposes only and should not be taken as investment advice. Always conduct your own due diligence before making investments.
---
Source
---
Back to the list