Top Analyst Updates Bitcoin Forecast, Says Understanding How to Enter Crypto Markets Is Critical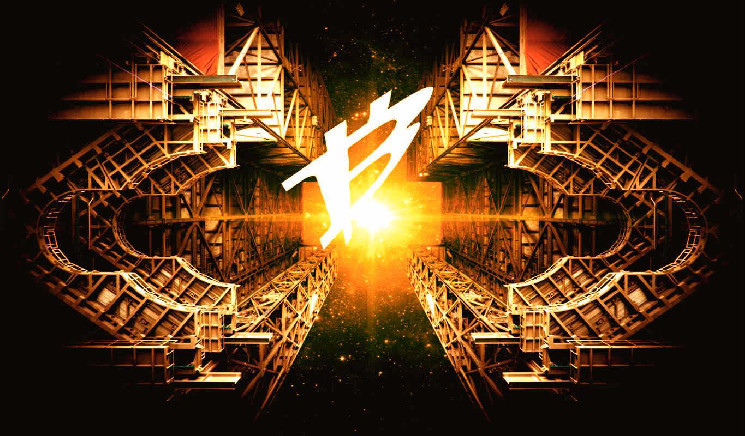 dailyhodl.com
2021-02-23 16:08
Reading time: ~3 m
---
Crypto analyst Michaël van de Poppe, who predicted that February and March could witness a significant correction in the crypto markets, is mapping out Bitcoin's possible trajectory moving forward.
The analyst says he's looking to see if BTC can remain above $47,500. If not, he defines the $42,000 to $44,000 level as an area to keep an eye on for potential buying opportunities.
"We've got this area around $47,500, which is the previous high that could be granting for support. However, given this current construction, we are making lower lows, we are making lower highs…
So if we grind back up, anything between $52,000 and to $53,000 could be a very likely resistance zone. And even if we are breaking above that, the previous lower high is $55,000, anything beneath that is still a downwards trend."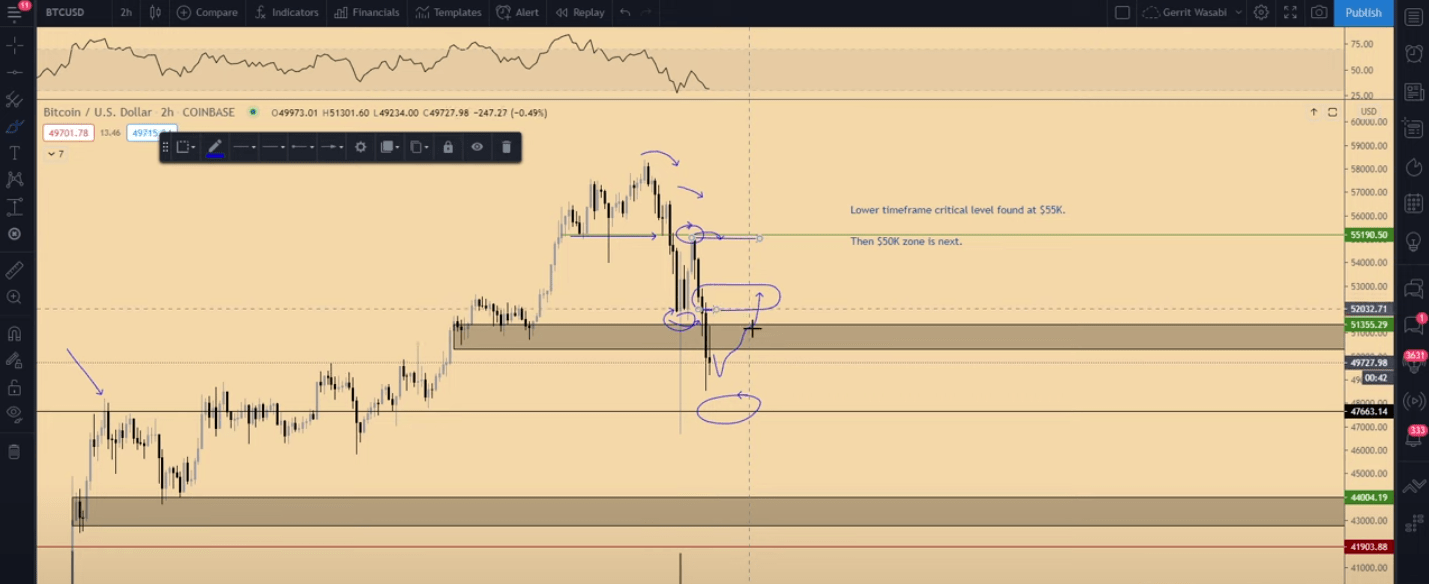 Van de Poppe says traders who bought at the top of the recent rally can use this correction to learn a valuable lesson – don't buy an asset that shot up in a straight line without a meaningful correction.
He believes it's critical to exercise patience, wait for healthy pullbacks, and to define entry points at historical levels of support and resistance.
"If you're buying at that [parabolic] stage, you're going to be that top buyer at the end of the next bull cycle. There is going to be a stage that those runs that we just witnessed are not grinding back up again. That is the end of the bull cycle. That's not where we're currently at, but that's going to happen in a few years from now.
So understanding how you should enter markets is critical to avoid excessive losses on your balance sheet. So you should stop being that FOMO dude and derive entry points based on historical price action and those will almost always grant you a nice entry."
The analyst notes how March is typically a weak month for the crypto markets. He says the overall bull market structure will remain intact as long as Bitcoin holds above $29,000.
"During the previous months of March, we usually get a corrective period. In 2017, we got a 32% correction. In 2018, we got a 45% correction. In 2020, we've got the entire coronavirus crash down. In 2016, we had the sideways month."
So what does it mean? If we look at the entire structure of the markets at this point, everything is still fine. Our recent low is at $29,000. We should not be worried at all given the fact that the is still the 21 week moving average, and even if we make such a corrective move, everything is fine."
Featured Image: Shutterstock/Triff
---
Source
---