Back to the list
DeFi Project ForceDAO Suffers a Massive Attack - Bitcoin World
bitcoinworld.co.in
05 April 2021 13:13, UTC
Reading time: ~1 m
---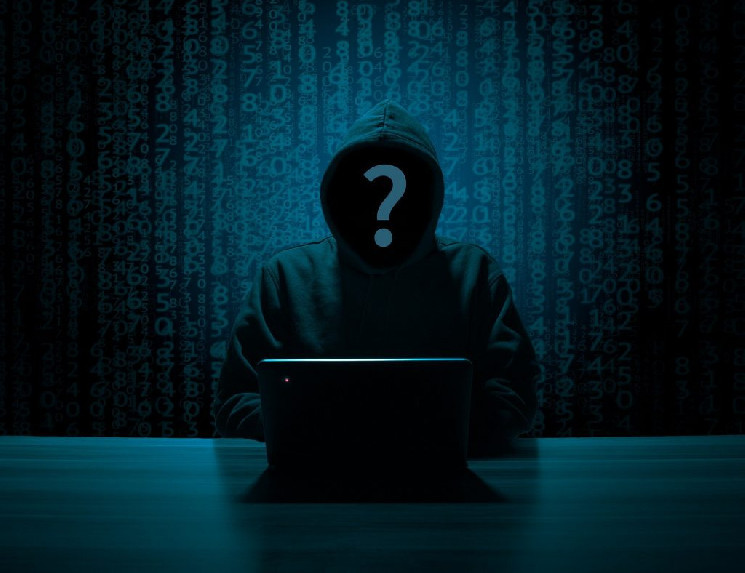 ForceDAO, a new DeFi project, got attacked by hackers this morning. The Ethereum-based project describes itself as a DAO for quant finance. It intends to leverage high returns from yield-bearing DeFi protocols. It also offers superior returns by adhering to community-proposed strategies and repaying the strategists with powerful incentives. 
The Ethereum-based yield aggregator had only just started its airdrop campaign on April 3 when four malicious "black-hat" hackers succeeded in draining a total of 183 ETH worth around $367,000 at the time. One friendly "white-hat" hacker also supported the team by warning them to stop additional losses. The team has issued a post-mortem of the attacks and took accountability for what it termed an "engineering oversight."
Moreover, the blockchain lead at Polymath Network, Mudit Gupta, tweeted on Twitter to illustrate what happened. The hackers misused a known Solidity issue (Solidity is the underlying code of Ethereum), enabling users to acquire FORCE tokens via an illegal process. Hackers could manipulate how xFORCE tokens are managed on the platform and receive FORCE tokens in return, he tweeted.
ForceDAO Shifts 60 Million tokens to Deployer Wallet
---
Source
---
Back to the list