Previously, Euler was hacked for $200 million, but the perpetrator returned almost all the money. So Nexus Mutual covered losses for those who ended up not actually losing.
Following successful negotiations, all of the recoverable funds taken from the Euler protocol on March 13th have now been successfully returned by the exploiter.

— Euler Labs (@eulerfinance) April 3, 2023
According to CoinDesk, the head of DeFi insurance company Nexus Mutual said that if policyholders suffered losses in the recent Euler Finance hack attack and filed a claim for damages that did not reimburse the insurance project, the agency would Its regulator may hire an attorney. Nexus Mutual reached out to Euler, and the team even added a notice to the complaints portal reminding policyholders that they owe money.

On-chain data shows that Nexus Mutual is awaiting refunds from five customers who submitted claims following this attack in March. In total, these customers received nearly $2.4 million in claims, about $2 million of which was in crypto. Additionally, according to Dune data, Euler Finance's redemption portal returned $133 million in assets to 457 users, six of whom were also Nexus Mutual policyholders. Euler's hackers have already replaced the funds, and as a result, Euler on Wednesday began processing redemption transactions, including those already paid for by Nexus Mutual.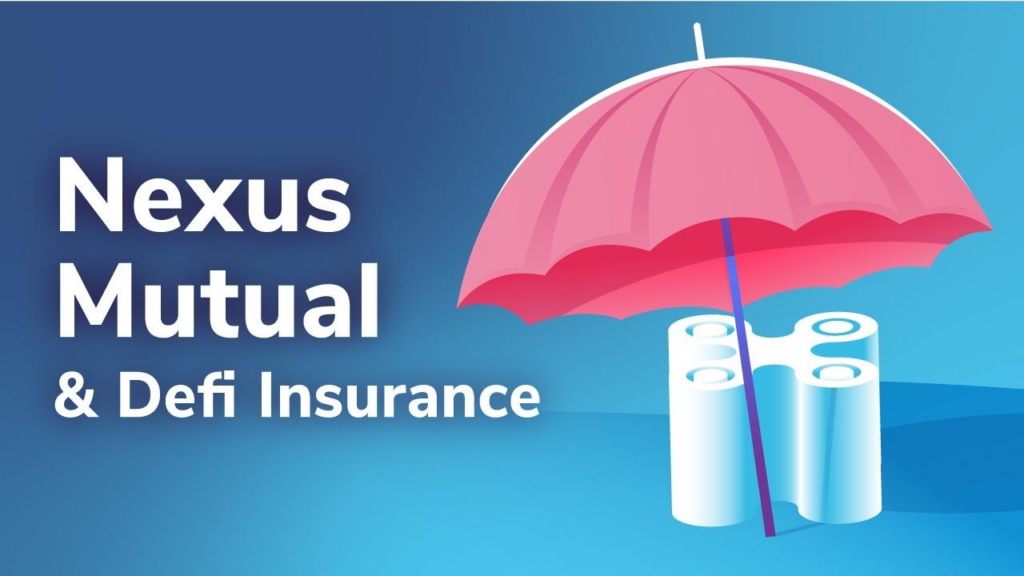 Four of the six individuals have returned approximately $380,000 in crypto to the organization. And in a Telegram message, BraveNewDeFi, Nexus Mutual's pseudonymous head of communications, stated that a contract holder traded 200 ETH (over $380,000) they owe to Nexus Mutual. CoinDesk attempted to contact the owner of the address but received no response.
DISCLAIMER: The Information on this website is provided as general market commentary and does not constitute investment advice. We encourage you to do your own research before investing.