Back to the list
BiteBTC exchange faces backlash from users over fraudulent activities claim 
ambcrypto.com
05 June 2019 08:00, UTC
Reading time: ~2 m
---
The cryptocurrency market was seen recovering from Bitcoin's [BTC] fall of over 9% in 10 hours on June 4, after some altcoins registered meager gains. However, the king coin's performance was appreciated by many who registered a profit, apart from the users of BiteBTC exchange.
BiteBTC exchange, launched in 2018, according to CoinMarketCap data, alerted users of fake Twitter accounts impersonating BiteBTC and asking them for cryptos to confirm their wallet balance for withdrawals. BiteBTC tweeted,
"#SCAMAlert
Be aware of scammers asking for btc to restore your account via fake Twitter or Gmail accounts!
The only way to reach our support: https://bitebtc.com/support/
The only one official Twitter account is @bitebtccom"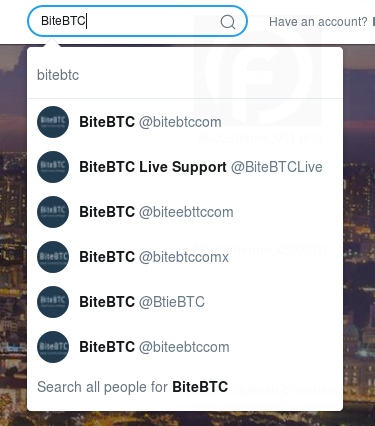 Source: Twitter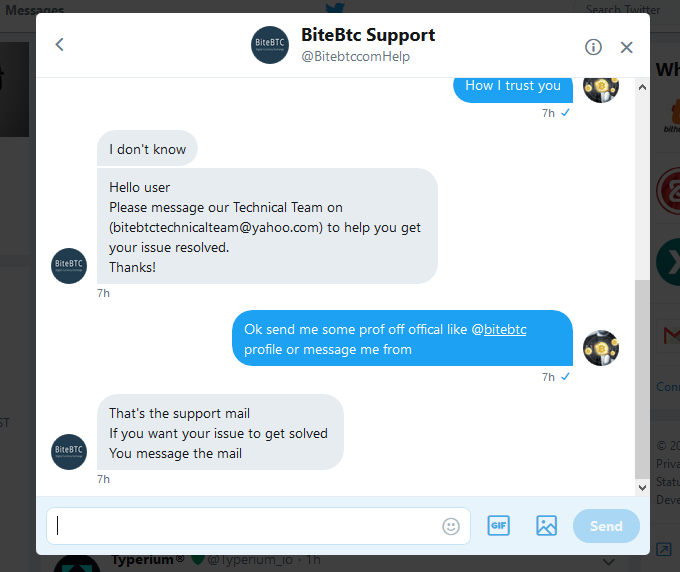 Source: Twitter
Though this is not a brand new scam, it has been going on for a few weeks now. Twitter user, @MobIncomes, tweeted to BiteBTC,
"#bitebct Do any body has an issue on verification, my account is been block almost 1 month ago ans no answer from support I just need to continue trade or withdrawal my crypto coins, I need my account to be unlock #bitebtc."
Another Twitter user, @harpernuts, also called out the scam associated with BiteBTC. The user said,
It's unbelievable the amount of scamming that #bitebtc has done to small investors by stealing their funds. @bitebtccom @BiteBTCLive do you have any comments towards the victims? Of course not. #scam #airdrop #exchange What about your fake cruise?? pic.twitter.com/n41kuFoJnM

— ~TONE~ (@harpersnuts) May 28, 2019
BiteBTC, after being bombarded by these scam claims, informed the community that the exchange had helped users regain access to their accounts and verify their account statuses. The exchange added,
"If you have not yet been helped, feel free to contact us via Direct Message (DM) and we will assist you."
According to CoinMarketCap's list of exchanges, BiteBTC ranks 54th in the list of top exchanges. However, CMC cautioned users about depositing their funds as most users have already complained about their funds being withheld.

Source: CoinMarketCap
The exchange in question had recently listed the most controversial coin at the moment, Bitcoin SV [BSV]. BSV saw a massive pump recently, due to which it re-entered the top-10 and settled on the eighth position.
We have contacted BiteBTC to clarify the situation and the story will be updated once BiteBTC responds.
---
Source
---
Back to the list