Back to the list
Is it a criminal offense to operate a Crypto firm in Ireland? - Bitcoin World
bitcoinworld.co.in
27 April 2021 07:10, UTC
Reading time: ~2 m
---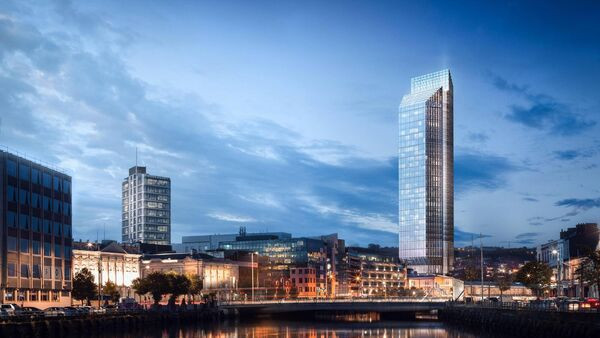 All the Crypto firms of Ireland must comply with the money laundering laws for the first time. The Crypto business of Ireland has become subject to regulatory oversight for the first time. As the local digital assets observing anti-money laundering guidelines set by the European Union or EU.



European Union

The European union's 5th anti-money laundering directive got transported to Irish law through criminal justice money laundering and Terrorist Financing Amendment Act of 2021. Hence the legislation requires firms that operate with crypto assets.

They also need custodial wallet providers, dubbed virtual asset service providers, or VASPs. Additionally, they need businesses that service VASPs and abide by the same regulatory standards of mainstream financial firms.



VASPs registration



Operating a Crypto firm without registering with the Central Bank of Ireland is now a criminal offense. All the VASPs of Ireland must register with the Central bank. VASPs must register within the next three months. Additionally,they must carry out the due diligence of their clients.

It includes identification, accounting for the origin and destination of the respective Crypto assets. Additionally, they must report any suspicious financial activity. Prior lack of regulation in Ireland allowed a lot of traders to invest in Crypto assets anonymously.

This must be the beginning of Irish Crypto regulation. Moreover, all the VASPs worldwide servicing European countries are expected to stick to the European Union's Sixth Anti Money laundering Directive.

Finally, the 6 AMLD will need any VASPs with European customers to register with your authorities and meet the stringent reporting requirements.

However, these updated guidelines will grant the European authorities ability to punish companies and related legal entities, not just some rogue employees. All the VASPs failing to comply with this directive may have to face heavy fines or even closure.

---
Source
---
Back to the list