Back to the list
Bloomberg Vouches for Tether's Dollar-Backing
news.bitcoin.com
21 December 2018 02:30, UTC
Reading time: ~3 m
---
Bloomberg has claimed to have witnessed bank statements evidencing that Tether does indeed possess the dollars required to back the USDT tokens that are in circulation. Despite the bold claim, nearly all documentation cited in the report is dated from the year 2017.
Also Read: Why Colombia Has Become A Hotspot for Bitcoin ATMs
Bloomberg Claims to Witness Documents Evidencing Dollar-Backing of USDT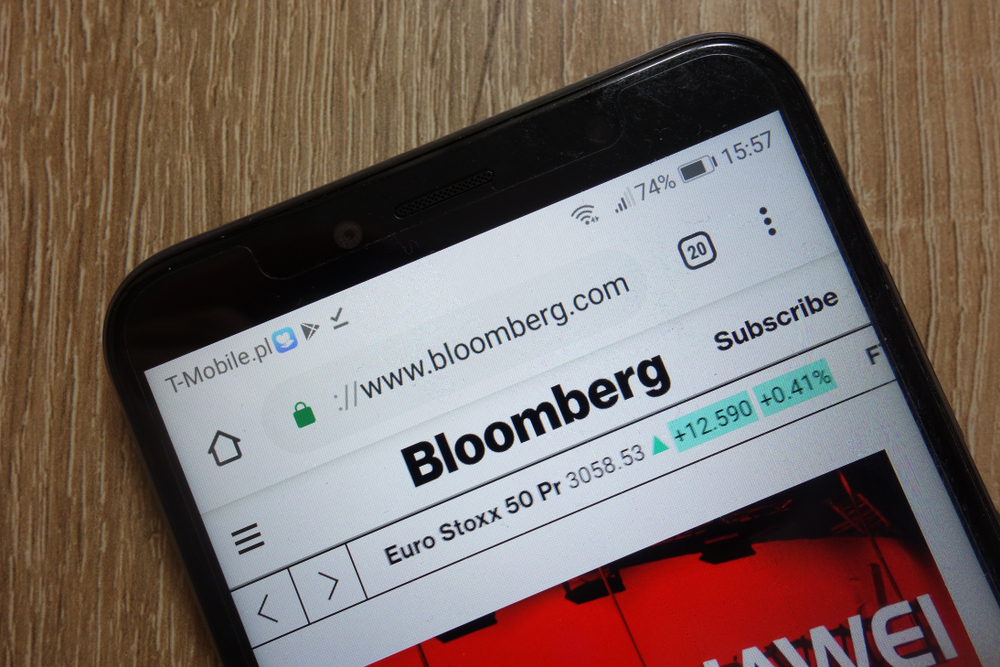 Bloomberg has become the latest entity to vouch for the legitimacy of Tether's purported dollar-backing of all USDT in circulation, recently publishing an article titled "Crypto-Mystery Clues Suggest Tether Has the Billions It Promised."
Said 'crypto-mystery clues' reportedly comprise bank statements "spanning four separate months" witnessed by the media outlet, with an anonymous source claiming that many of the documents were sent to the United States Commodity Futures Trading Commission (CFTC) after the CFTC issued subpoenas to Bitfinex and Tether.
Statements Purportedly Show Balances With Noble Bank and Deltec Bank
The report asserts that "one statement shows $2.2 billion was in Tether's account at Puerto Rico's Noble Bank Ltd. on Jan. 31," adding that on the same day, 2.195 billion Tethers existed, according to Coinmarketcap data.
The report also states that "the numbers also match up in September and October 2017," citing statements detailing balances when Tether opened accounts with Noble Bank – a Puerto Rican financial institution founded by individuals closely associated with the founders of Tether. According to Bloomberg, "Tether opened its Noble account in September 2017, expanding its balance from zero on Sept. 1 to $392 million on Sept. 30, … That month, it also had $60.9 million in customer cash at Bank of Montreal in an account under the name of Hoegner, the general counsel … That totals $452.9 million. There were 435 million Tethers on Sept. 30, 2017."
The most recent of the bank statements cited in the article reportedly details Tether's balances as of July 2018. The statement shows a balance of "$1.9 on July 1 and an ending amount of $210 million July 30," with an anonymous source explaining that the balance dropped "as the company shifted funds to Deltec Bank & Trust Ltd. in the Bahamas."
The report asserts that "The statements were provided by someone with access to the company's records," adding that "a government official confirmed their veracity." The report also notes that "Attempts to reach Deltec and an attorney representing Noble weren't returned."
Familiar PR Maneuver?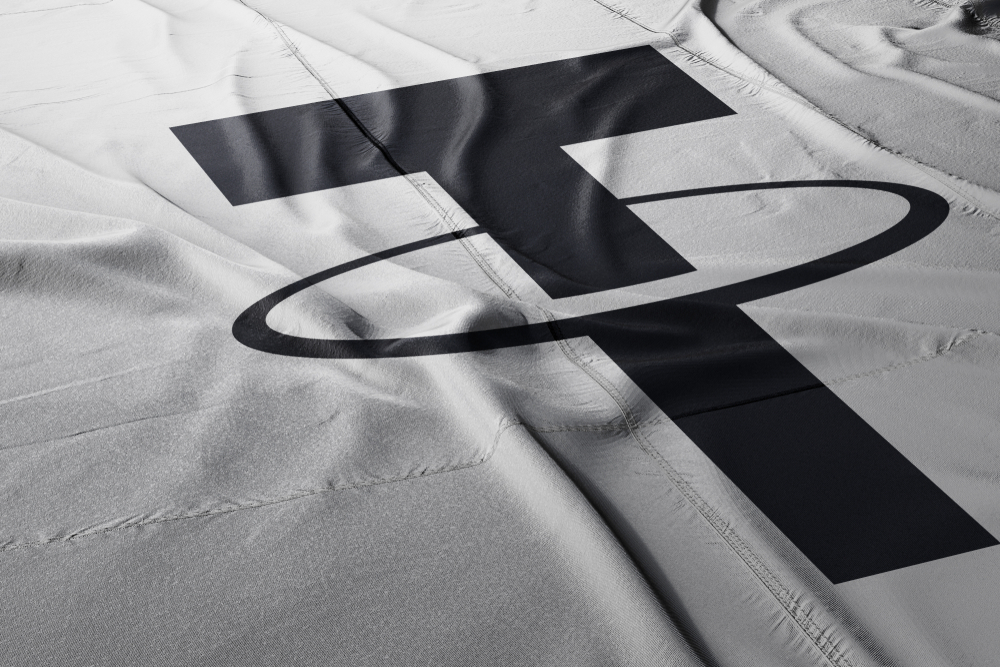 The tone used to describe the anonymous sources who vouch for the authenticity of the documents provided to Bloomberg suggests that at least one of the sources is closely affiliated with Tether and Bitfinex
The claims made in the article are reminiscent of a post published by Chinese crypto personality Zhao Dong in January 2018 in which he asserted that he and Bitfinex shareholder, Lao Mao, had personally witnessed accounts evidencing the dollar-backing of USDT in a meeting with Bitfinex's chief financial officer, Giancarlo Devasini.
Previously, Tether has also posted a memorandum authored by accounting firm Friedman LLP that it claimed evidenced the dollar-backing of USDT, however, has not completed a formal audit to date, despite Tether's 2016 whitepaper stating that the company's reserves would be evidenced through "undergoing periodic audits by professionals."
Do you think that Tether's USDT tokens are really all backed by dollars? Share your thoughts in the comments section below!
---
Images courtesy of Shutterstock
---
At Bitcoin.com there's a bunch of free helpful services. For instance, have you seen our Tools page? You can even lookup the exchange rate for a transaction in the past. Or calculate the value of your current holdings. Or create a paper wallet. And much more.
---
Source
---
Back to the list