Back to the list
Ledger Expands Operations to New York City
www.coinspeaker.com
18 December 2018 17:30, UTC
Reading time: ~3 m
---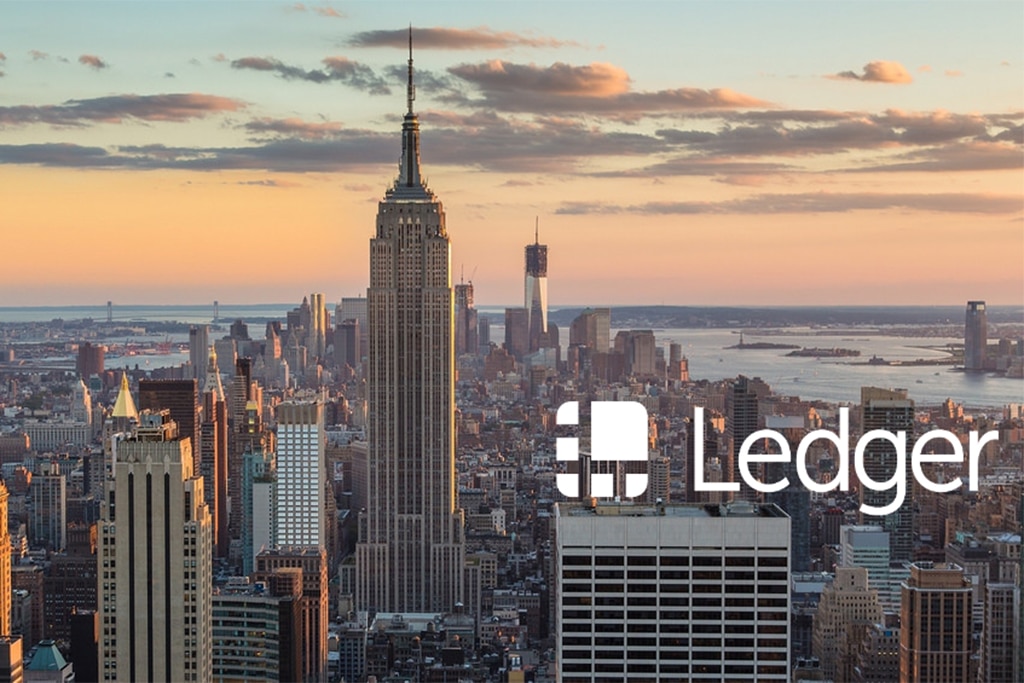 Photo: Ledger
The company, which also focuses on corporate and individual blockchain applications selected Demetrios Skalkotos to lead the unit for Ledger Vault's global business. Ledger Vault is a multi-authorization cryptocurrency and self-custody management solution that is designed to secure large volumes of digital assets. It currently is the premier solution for enterprise security with financial institutions.
Skalkotos explained that while Blockchain revolutionizes the financial system, so must the security solutions designed to protect it. He adds that storage of secure multi-cryptocurrency funds is a complicated and challenging issue that simply can not be solved simply through the implementation of new procedures.
Institutions are constantly looking at new ways to provide a safer option for storage that works in conjunction with governance policies but does not interfere with convenience. Skalkotos believes that those that invest in cryptocurrency funds should not be put into a position of compromise and that as a company, Ledger works closely with fund managers and financial institutions providing a reliable governance framework through its secure software. That, in itself, allows investor security and control but doesn't sacrifice speed or reliability.
One of its key strengths is that the Ledger Vault affords state-of-the-art-security through the integration of a module chip, that makes it one of the crypto-asset protection companies who combined its own custom operating system with a secure chip. This is ideal for investors and those that frequent bookmakers promoted through affiliate sites such as efirbet as state-of-the-art security is incorporated into back-end operations to enhance the on-going security features employed by online betting sites.
The Vault provides the needed infrastructure to businesses to allow them manage and have control over their cryptocurrencies properly. Additionally, it lets asset managers, traditional financial firms and custodians safely trade and store digital assets.
Skalkotos has served in several senior roles with companies that are recognized as international financial services companies. He brings a wealth of experience gained from decades of running global infrastructure and software companies and has extensive knowledge and experience in marketing, sales, and product development. As a result, he has a unique understanding of the industry and is capable of assisting hedge funds, financial institutions, and high-net worth individuals.
The president of Ledger, Pascal Gauthier commented that basing operations in New York City is a perfect fit for the company. Gauthier praised Demetrios Skalkotos for his extensive background in financial and enterprise services, elaborating that he is the right candidate to help Ledger continue its pattern of growth.
About Ledger
Launched in 2014, Ledger was created by a group of professionals holding expertise in crytocurrency and blockchain security. Having the mission of creating world-class solutions for blockchain applications, the company now employs 160 specialists in New York, San Francisco, Vierzon and Paris.
---
Source
---
Back to the list