Back to the list
Rising Crypto Sports Sponsorships: Are FX Brands Still in the Game?
www.financemagnates.com
14 May 2022 11:42, UTC
Reading time: ~3 m
---
Sports sponsorship has always been one of the most important tools for international financial services providers to increase their reach. Branding and marketing partnerships with sporting clubs and athletes allow financial brands to attract customers from different regions.
There has been a major shift in the international sports sponsorship ecosystem. The sector, which was once dominated by leading foreign exchange brokers like FXPro, Aplari, Instaforex, and Swissquote, saw the emergence of crypto brands in the past two years.
Since the start of 2020, crypto companies poured billions of dollars in sports sponsorships and formed partnerships with some of the world's most followed athletes. During the halftime of the recent Super Bowl, the annual playoff championship game of the National Football League in the US, leading crypto brands, including Coinbase, Crypto.com, FTX, and eToro ran their advertisements. Coinbase alone witnessed more than 20 million hits on its website within a minute after the ad.
With the rising popularity of crypto companies and their massive marketing budgets, several questions have emerged regarding the future of FX brands in the global sports sponsorship sector. But is it all over for the FX firms? Are they still in the game?
There is no doubt about the fact that the dominance of FX companies has been challenged by the crypto firms in the past few years, but brokers like InstaForex, IC Markets, Vantage, City Index, TMGM, and Robomarkets recently established and in some cases extended their partnerships with prominent names in the sports sponsorship sector.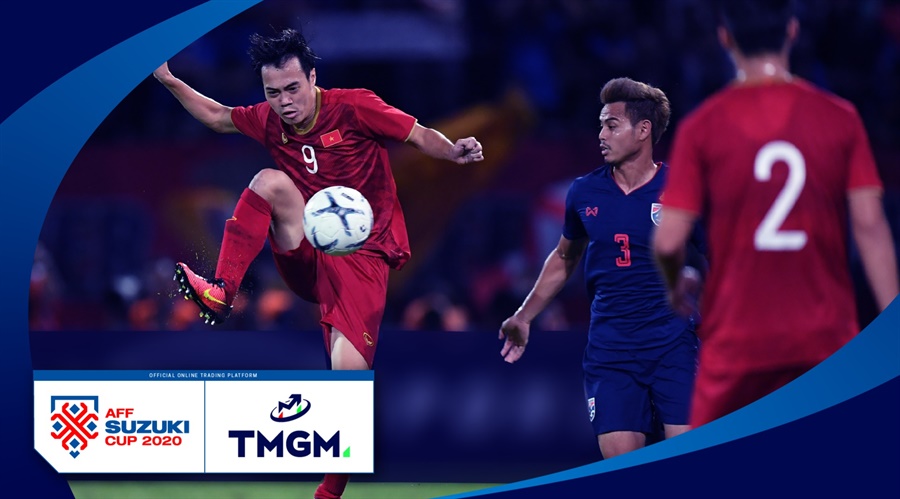 TMGM
Gradual Shift
Yen Sim, Director of Global Branding & Communications at Vantage, believes that there has been a 'gradual shift' in the race of sports sponsorship.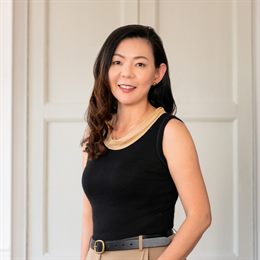 Yen Sim
"The bottom-line for sport sponsorships has started to move away from the superficial to the authentic. The search for the right sports sponsorship has become a more measured and curated process, where companies start to hunt for sports teams whose corporate values are closely aligned to their own, with an emphasis on building a long-term relationship," Yen commented.
Crypto Dominance
In 2021, FTX and Crypto.com poured more than $1 billion into sports sponsorships. In March 2021, FTX inked a sponsorship deal worth $135 million for Miami Heat Arena. In July last year, Crypto.com secured a 10-year, $175 million deal to sponsor Ultimate Fighting Championship.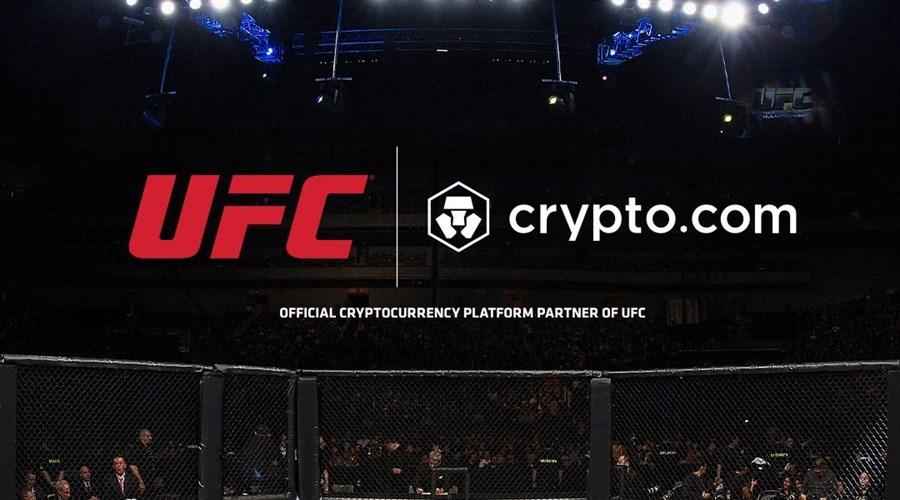 Crypto.com
"For an industry so vastly awash with cash, it would be easy to believe that only the biggest and the richest can play at this game. And it is true that cash-rich companies are more than capable of splashing incredible amounts of money at the most prominent sports teams and players," Yen explained.
Presence of FX Brands
While crypto dominance is pretty evident in the sports sponsorship sector, not everything is over for the FX companies yet. Foreign exchange brokers are still among the biggest international sports sponsors. With growing businesses, FX companies are expanding their presence to different locations around the world through strategic sports deals in an effort to education investors about financial trading products.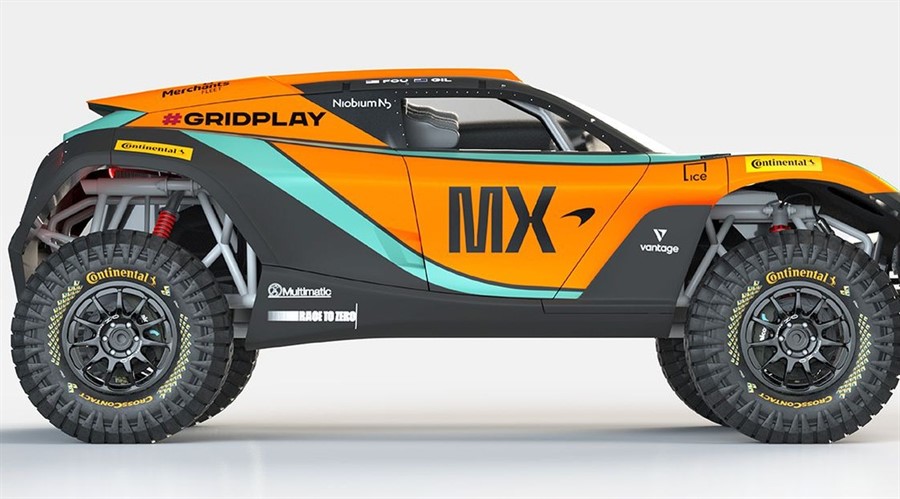 Vantage
Yen believes that the FX sports sponsorships these days are formed strategically with a focus on value addition. "Our sponsorship of the McLaren MX Extreme E team was a marriage of values, not a show of wealth. Both our companies shared similar values on sustainability, innovation, gender equality, and inclusion. The revolutionary format of the Extreme E championship series in raising climate change awareness made our participation a shoe-in," she added.
---
Source
---
Back to the list