Back to the list
Rumor: Multichain Co-Founder And CEO Zhao Jun Is Missing
news.coincu.com
25 May 2023 09:10, UTC
Reading time: ~2 m
---
As reported by PANews on May 25, PANews has learned from multiple sources that Multichain co-founder and CEO Zhao Jun is currently out of contact. In addition, Qian Dejun, founder of Fusion Foundation and former co-founder of this cross-chain, also said on Twitter that he has yet to contact Zhao Jun. However, his official Twitter page was still active one day ago.
目前还联络不上

— DJ Qian 🪢 (@djqianfusion) May 25, 2023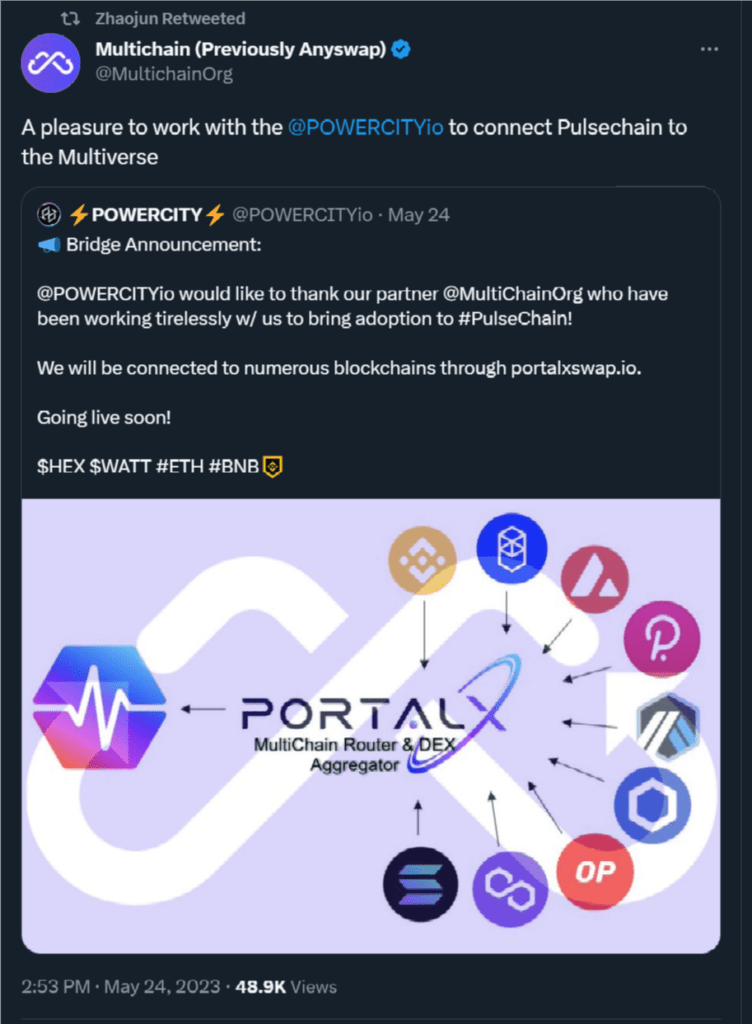 Earlier, Multichain announced that due to force majeure, some cross-chain routes are unusable, and service recovery time is unknown. Multichain will compensate users affected in the process, and a compensation plan will be announced later.
Multichain (formerly Anyswap), Multichain was initially known as a cross-chain DEX. In early 2021, Anyswap removed the DEX functionality to focus on cross-chain bridge services. To provide users with better cross-chain services and for better identification, Anyswap has decided to change its name to Multichain.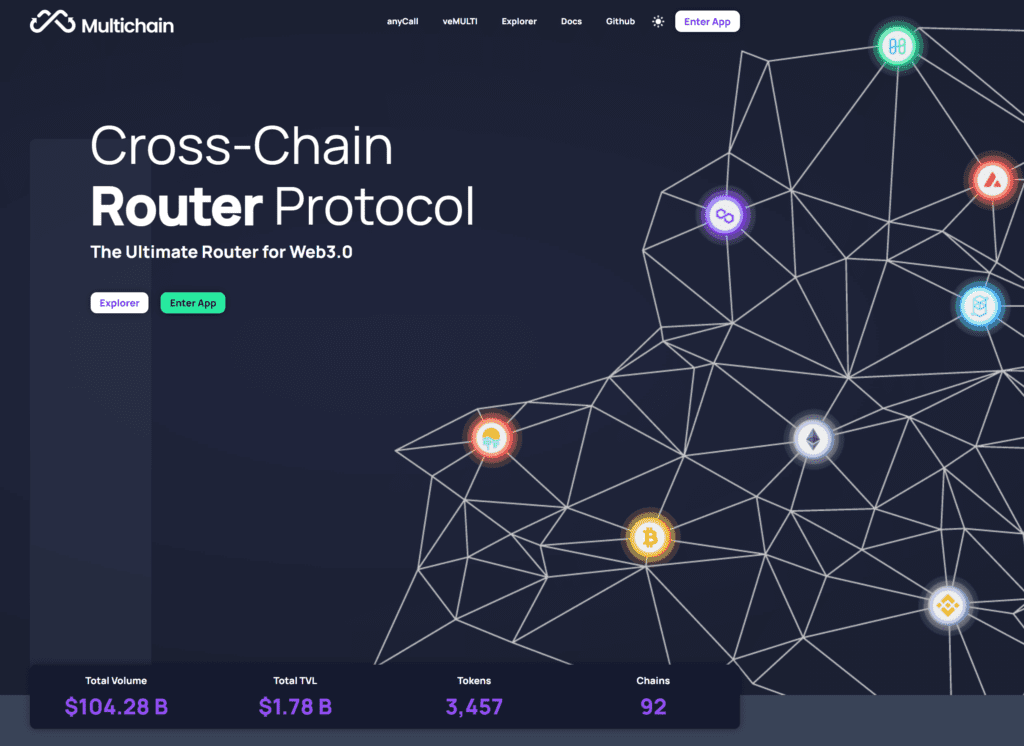 Shortly after rebranding last week, Multichain raised $60 million in a seed round led by Binance Labs, officially announced on Dec.
This cross-chain service provider, as soon as it completed a substantial financial settlement, had a dispute over an equity dispute. Co-founder and CEO Zhao Jun claims that he owns 100% of the equity of the fund, but the FUSION Foundation claims that Qian Dejun owns 40% of the equity. Qian Dejun has been involved in creating projects such as Quantum Chain, VeChain, and FUSION.
Multichain currently provides connectivity infrastructure for 92 major public blockchains, including Ethereum, Fantom, Binance Smart Chain, Avalanche, Moonriver, Arbitrum, Polygon, and more.
DISCLAIMER: The Information on this website is provided as general market commentary and does not constitute investment advice. We encourage you to do your own research before investing.

---
Source
---
Back to the list