Back to the list
Alexis Ren Enters NFT World With Sirens, A Women-Led Project Aimed Towards Mental Wellness And Eco-Villages
www.forbes.com
23 May 2022 21:54, UTC
Reading time: ~5 m
---
You may know Alexis Ren as the supermodel featured in Sports Illustrated, Vogue, and Grazia or the mega-influencer on Instagram with 16 million followers. However, she's also carving her own path today as a visionary environmentalist, mental wellness advocate, community leader, and now a Web3 entrepreneur as she writes a new chapter in her life.
She recently founded Sirens, a women-led community of 10,000 unique NFTs built on top of Solana blockchain supporting mental health, education, and eco-villages which has now attracted nearly 10,000 members. The project is also in partnership with Magic Eden launchpad, Solana's leading NFT marketplace.
Alexis says that Sirens marks her official entry into the NFT and Web3 space and unlike many other NFT projects out there, she wants Sirens to be different in that it's primarily community and mental health-driven.
Ren is also a big crypto advocate, when asked when crypto first grabbed her attention, she said she first heard about it in 2017. At first, she didn't fully digest it, but over time she started getting more comfortable with the idea. And it wasn't until one and a half years ago that she started putting money into cryptocurrencies.
She said that her compounded knowledge of crypto has also pushed her the idea of helping girls and women get into crypto early. She's currently doing it at her mental wellness community, We Are Warriors (WAW), which is built on top of tech platform, STAGE, which Alexis also co-founded to host the communities she's creating. She said that what she's already doing with WAW, also wants it to extend at Sirens, but on a much bigger scale.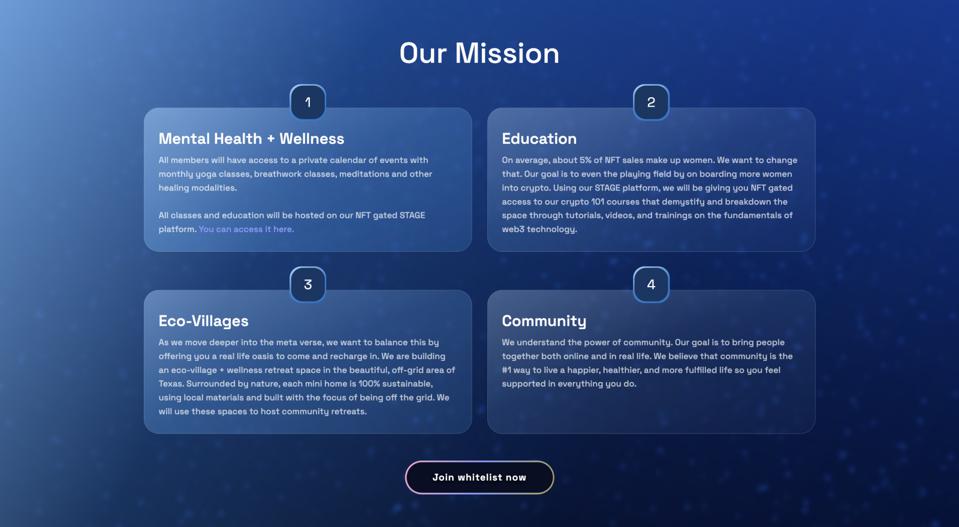 The project lies in the intersection of mental wellness, education, community, and eco-friendly living, which Ren is deeply passionate about.
Sirens will start by building the community online through NFT sales, however, Ren emphasizes that she wants Sirens to be more than just a simple NFT project and she wants Sirens to be a doorway back into the real world, creating a sense of belonging for its community members. What also excites Alexis is the idea that 'NFTs becoming physical' and that they can be keys to real-life human experiences.
As for We Are Warriors (WAW), Ren is currently leading and educating a community of young girls spanning all over 70+ countries to get into mental wellness, journaling and meditation, and financial literacy, which includes how to start your own crypto wallet and buy NFTs. The mental wellness platform has since incorporated NFT (Non-Fungible Token) and DAO (Decentralized Autonomous Organization) features allowing members to own a piece of the platform.
WAW and her fondness for mental wellness led her to the creation of Sirens and her Mom being a holistic health nutritionist has inspired her to follow the mental wellness journey. With Sirens, she wants to connect mental wellness into NFTs and Web3.
When asked further how WAW connects with Sirens, Alexis explains that Sirens is like an 'adult' version of WAW and that she's on a mission to demystify crypto both for girls and women. Unlike many other projects who take the technology-first approach, Alexis wants Sirens to be community-first and that technology is at the frontier.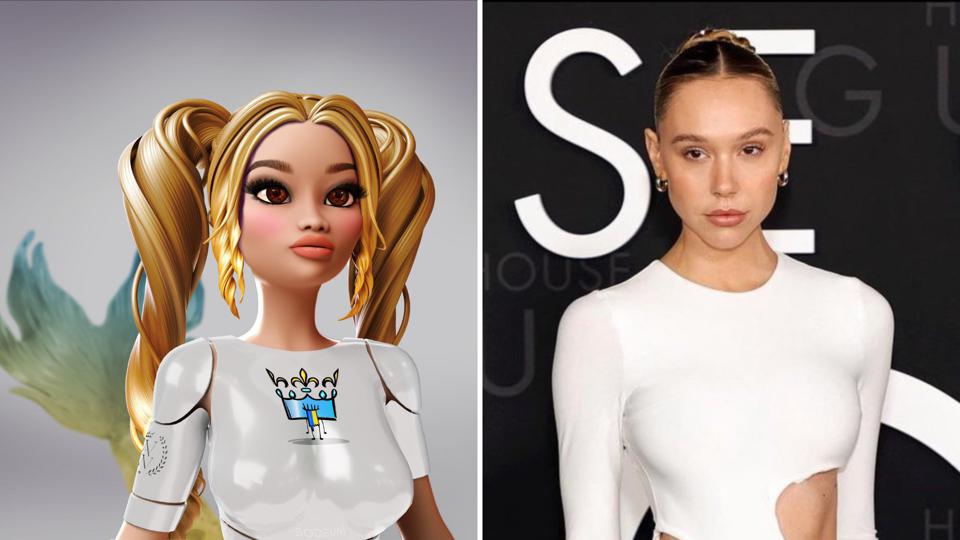 In addition, Sirens also plans on building eco-villages. Ren has lived in Hawaii and she experienced what it means to live beautifully in an eco-friendly setting with solar panels, garden, and spiritual vibe. So, they plan on purchasing land in Texas where community members can gather together, connect, and enjoy the beauty of nature and life itself.
She wants to create a sense of belonging just like when you go to your favorite coffee shop and have the barista already knowing your name and what you want. "I want to be able to replicate that feeling for our community members at Sirens." Alexis adds.
Sirens village will also host a summer camp and festivals where thought leaders could share ideas and connect with community members. The roadmap for Sirens includes crypto courses, weekly virtual wellness classes hosted by We Are Warriors (WAW), DAO capabilities like decentralized ownership, voting rights, and the construction of eco-villages.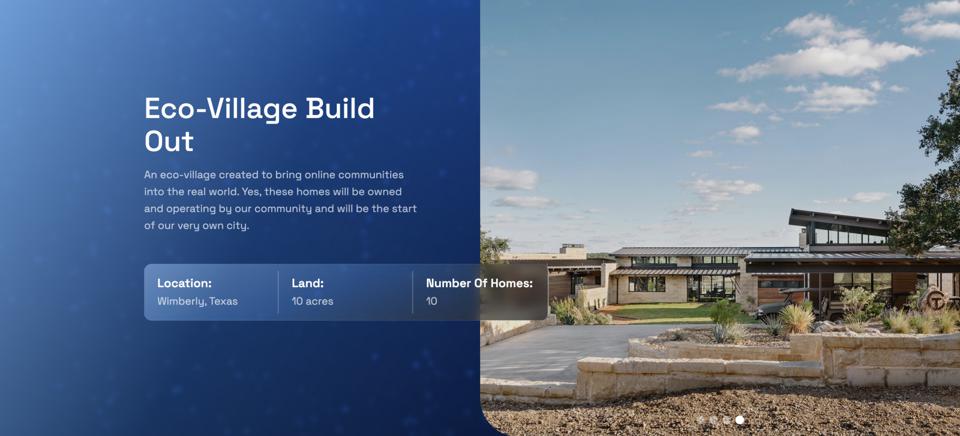 From a thorough observation, it can be made out that Sirens is an extension of Alexis' passion, upbringing, and vision made into reality. She's pretty bullish on the idea that Sirens is building something for the real world, and not just on the metaverse and on making girls and women genuinely happy through the power of community.
On what inspired her about the name and theme, she said that it's due to her affinity for the sea, as we have seen throughout her decorated life journey.
When asked what advice would Alexis give to women and the younger generation on getting into Web3 she said, "Start early and start where you are. Don't be afraid to reach out for help. Mistakes will be part of the journey, so fall in love with the idea of trial and error."
Ren reiterates that you're not alone in the journey, which is why she created her communities in the first place so that you have someone to be with as you learn and grow.
Alexis found her place in the digital world as an Instagram star to becoming mega social media influencer, a world-class supermodel, a budding community leader, and now a Web3 entrepreneur. Millennials may know her as the Instagram star and influencer, but future generations might recognize her as the face of Web3 and NFT wellness.
Ren started Sirens with Allie Michelle, her co-founder at We Are Warriors (WAW), 2x best-selling author, and a certified educator in extensive holistic practices, and Nicole Behnam, founder of Beyond Media, a discussion platform, also a Web3 advisor, NFT personality, and an educator. The project's vision is to build toward one of Web3's promises, a Utopian world.
Since the founding of Sirens, the project has attracted nearly 10,000 members to its Discord channel. To join, click here. For more info about Sirens and their official NFT whitelist launch, please visit the website at:
SirensSirens World- Welcome to Sirens World.
---
Source
---
Back to the list
Similar news