Back to the list
Just-In: Stolen Bored Ape (BAYC) NFT Sells For 164 ETH
coingape.com
04 April 2022 14:33, UTC
Reading time: ~2 m
---
A Bored Ape Yacht Club (BAYC) NFT that was allegedly stolen from Taiwanese singer Jay Chou sold for 164 ETH ($570,000) on NFT trading platform LooksRare.
The singer had last week said the NFT, BAYC #3738, was stolen with several other tokens in a phishing attack. The attack had coincided with a hack that compromised the official BAYC discord, although it was unclear if the two were related. The BAYC attack saw the theft of a Mutant Ape NFT.
On-chain data showed the token had already exchanged multiple hands since its theft on Friday. Its latest sale was at a nearly 50% profit to BAYC's floor price.
Bored Ape on a journey
A detailed analysis by blockchain security firm Beosin showed that the ape in question had gone through at least two buyers in the hours following its theft. The first sale was for 124 wrapped ETH (WETH), while the second was for 155 WETH.
The hacker had used a popular crypto mixer, Tornado cash, to render the laundered ETH untraceable. The LooksRare account that currently holds the token appears to be a whale with several other Bored Apes in their collection. It was not immediately clear if those Apes were also pilfered goods.
Stolen Bored Apes are not a new occurrence, with thefts being reported since the NFT boom in 2021. The collection is the most valuable collection by market value, which is estimated at about 1.2 million ETH, according to Coinmarketcap.com.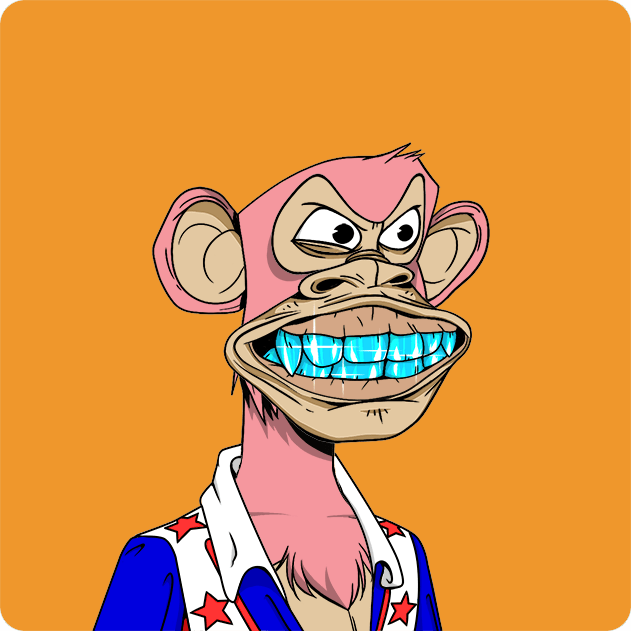 The stolen Bored Ape Source: LooksRare
A landmark week for crypto heists
Last week saw the largest-ever crypto heist, where a liquidity pool belonging to popular play-to-earn game (P2E) Axie Infinity (AXS) was drained by a hacker to steal about $622 million worth of tokens. The hacker was on Monday observed moving most of the stolen tokens into Tornado Cash, after which they are likely to be untraceable.
Still, given the highly public nature of the attack, and the fact that the hacker used private, centralized exchanges to fund the attack, their identity may be traceable in the near future.
---
Source
---
Back to the list