Back to the list
Best NFT Airdrops and Giveaways for March
coindoo.com
14 February 2022 12:53, UTC
Reading time: ~6 m
---
Table of Contents
List of the Best NFT Airdrops for March

1. Mopher Airdrop
2. Top Goal Airdrop
3. Quarashi Airdrop
4. Koi Metaverse Airdrop
5. Bullit Airdrop

List of the Best NFT Giveaways for March

1. Vision Game's Community Reward
2. Win 2 Ethereum + 10 3D Mech Game Genesis NFTs Giveaway
3. Coinzix Exchange $3000 Giveaway
4. JRNY Club NFTs Giveaway
5. USDT Airdrop Giveaway

Conclusion
NFT airdrops and giveaways in the coming month are as promising as they were in the previous months. However, this article has selected the best NFT airdrops and giveaways that are currently ongoing until the coming month or will launch in the coming month. 
Your choice of participation will be determined by what you intend to gain from the airdrops or giveaways. So far, NFTs are gaining attention as one of the best ways for artists to sell their digital art and gain recognition while earning money. Here are some of the best NFT airdrops for March. 
List of the Best NFT Airdrops for March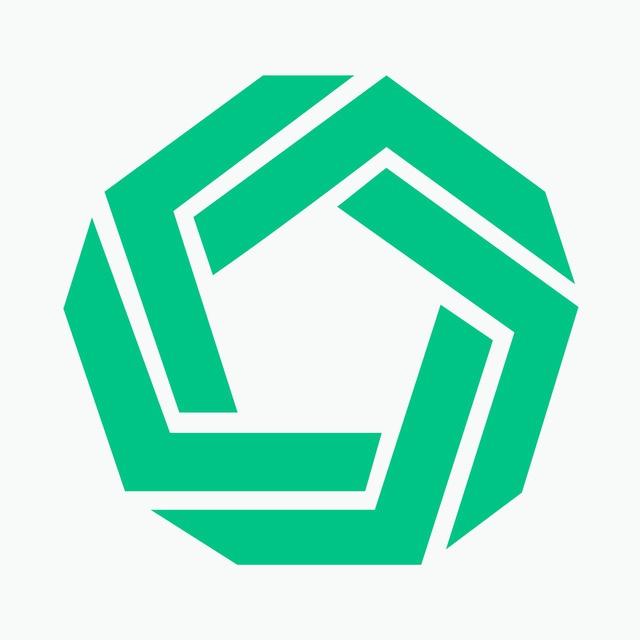 1. Mopher Airdrop
Mopher is a currently ongoing airdrop that has its market built on the Ethereum blockchain. An Australian platform, Mopher aims to visualize investing by rebuilding the financial markets from the ground up on the blockchain. This ongoing blockchain is currently active and will flow over into March. 
Those who are yet to invest in this airdrop still have a big window of opportunity to do so. Mopher airdrop funds the user's trading account with 100 MPH free, and they will further earn an additional 50 MPH on a referral basis. 
To participate in this airdrop, the user will first need to visit Mopher's airdrop page and claim their free crypto. They will then create a crypto wallet and submit their crypto addresses, where they will receive their Mopher tokens award at the expiry of the campaign. However, the participants must be living outside the United States.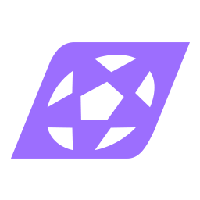 2. Top Goal Airdrop
Top Goal is an officially licensed GameFi metaverse that features digital collectibles as well as NFTs related to football legends. This airdrop is currently ongoing but will stretch into March, making it one of the best airdrops to watch out for. 
This NFT platform partners with several popular footballers, institutions, and clubs to offer cards to these players that can be won and later owned by participants in these events. The Top Goal airdrop was launched on February 3, 2022, and will run all through to March 3, 2022. The total airdrop amount expected to be won 10,000 NFT distributed among 10,000 participants. 
To participate in this NFT airdrop, participants will need to add this airdrop to their watchlist, after which they will follow all of Top Goal's social media accounts, including Twitter, Discord, Telegram, Instagram, and Facebook. Finally, the participant needs to retweet the airdrop's event on Twitter.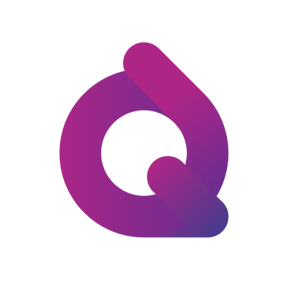 3. Quarashi Airdrop
Quarashi network is a complete solution suite that comprises an all-in-one platform that provides the user with a significant amount of privacy as well as anonymity. The core elements possessed by the Quarashi network include privacy and anonymity for its users, multi-crypto wallet exchange, and finally, an IDO launch pad. 
The Quarashi airdrop was launched in February, and it is also expected to last through March 2, 2022. This offers a great opportunity for those who wish to get the rewards. Quarashi is giving away 200,000 $QUA tokens, rewarding $12,000 to 2000 randomly selected community members. 
The steps towards this reward include filling out the Quarashi Airdrop form. Thereafter the participant will follow Quarashi's Twitter, Linkedin, Telegram, and Facebook accounts. Finally, the participant will submit their crypto wallet addresses for their rewards. 
4. Koi Metaverse Airdrop
Koi Metaverse is a fish farming blockchain game that combines the token economy with the NFT assets. This project consists of a series of smart contracts and all the in-game assets that belong to the players. Players are allowed to mine shell tokens by collecting high mining power fish and later grow them by spending the shell. 
Currently, the Koi Metaverse airdrop, just like the other, is ongoing and is expected to extend all through 4 April. The current airdrop system uses the referral system, intending to award 600,000 tokens to 56 winners. The winners will be selected once the Koi Metaverse Twitter account reaches 50k followers. 
The steps to gaining this reward include visiting Koi Metaverse Airdrop's page and registering. Thereafter, the participants will join Koi Metaverse's Telegram Group and Channel, Follow their Twitter page and join the Discord channel. Thereafter, they will submit their details to the airdrop's page. 
5. Bullit Airdrop
Bullit is considered the ultimate security application. It is based on the most advanced blockchain technology with high-security levels. Through Bullit, several files can be encrypted with multiple keys before the files leave the computer.
 When the encrypted files are received, they are locked to the viewer, thereby making sure that the person reading them is the one that the files were meant for. The Bullit airdrop is also ongoing and is expected to close on 17 April. They are giving away 300,000 BULT tokens and $30,000 rewards to 5000 winners. 
To participate, you are expected to visit the Bullit page and register with your details. Thereafter, you will join their Telegram Group and Channel and later on their Twitter Page before submitting your details to their airdrop page. 
List of the Best NFT Giveaways for March
March is looking very promising when it comes to NFT giveaways. Currently, more people are embracing the NFTs and are using them to pave the way for their digital assets. The following are the best NFT giveaways for March. 
1. Vision Game's Community Reward
Vision Game is looking to giveaway to 38 of its followers a reward of $10,000 USDT. To have a chance to benefit from this giveaway, players will grab their free entries by clicking on this link and following the instructions. 
2. Win 2 Ethereum + 10 3D Mech Game Genesis NFTs Giveaway
This is a contest prepared to help promote the release of the MECH.GAME. By participating in the contest, there will be a giveaway of 2 ETH and 10 NFTs worth $600+ each. The top 10 of the participating players will share the price in different breakdowns as stipulated on their Website.
3. Coinzix Exchange $3000 Giveaway
Coinzix is performing an NFT giveaway to 50 of its followers. The giveaway will consist of $3000, and all one will need to do to register is to make sure that they click the giveaway link and follow the examples that have been given. 
4. JRNY Club NFTs Giveaway
JRNY is running a wonderful giveaway to gift 50 of their followers with 5 JRNY Club NFTs & 10K $SFUND. The process of participation is similar to the others, as participants simply need to follow the instructions provided in the link. 
5. USDT Airdrop Giveaway
Wizardia is performing a giveaway to gift 128 of its followers with $11,000 worth of giveaways. Participants will be selected after they have followed the link and completed the required tasks. 
We also recommend: How to Make an NFT and Sell NFT
Conclusion
These are the best NFT airdrops and giveaways that can be considered in the coming month. Those looking to participate in any of these projects have the chance to choose the projects that suits them. Participation is open to all. 
---
Source
---
Back to the list