Back to the list
Don't Miss Out! Yuga Labs' TwelveFold NFT Auction Starts March 5
news.coincu.com
05 March 2023 03:58, UTC
Reading time: ~2 m
---
The TwelveFold auction will begin tomorrow March 5th, 2023 at 3PM PT and and will conclude 24 hours later on the block immediately before 3PM PT on March 6th, 2023. pic.twitter.com/ElKhupaKqo

— Yuga Labs (@yugalabs) March 4, 2023
Yuga Labs recently introduced the TwelveFold NFT line, which is based on the Ordinal protocol on the Bitcoin blockchain. This exclusive collection consists of 300 limited edition works of art, with each piece being uniquely engraved on the Bitcoin blockchain. The NFTs are divided into a 12×12 grid and feature a combination of 3D graphics and hand-drawn elements, all of which are designed and created by Yuga Labs' in-house art team.
It is important to note that the TwelveFold NFT collection is not affiliated with any of Yuga Labs' IPs on the Ethereum chain, and there are no plans for future collaborations.
This upcoming auction is expected to generate significant interest among art collectors, investors, and cryptocurrency enthusiasts. NFTs have become increasingly popular in recent years, with many investors and collectors seeking to purchase unique digital assets that are secured on the blockchain.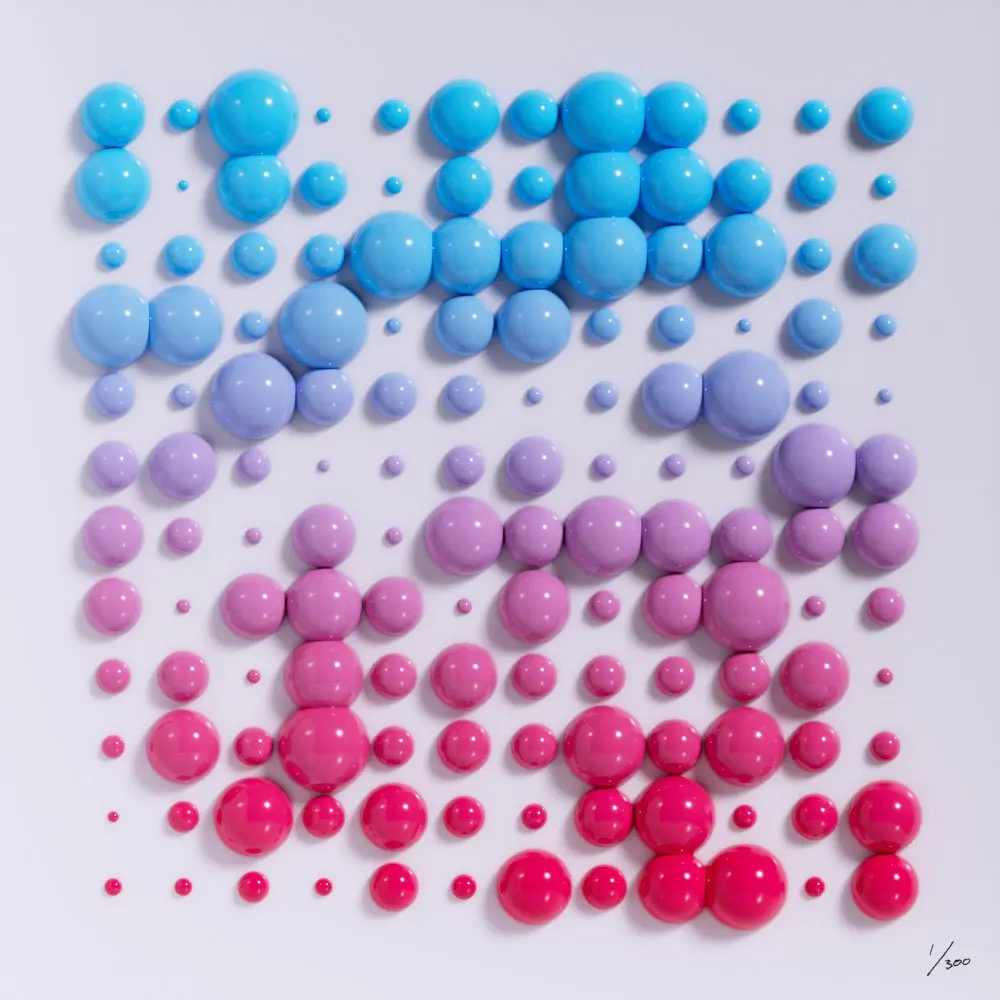 The sale of TwelveFold NFTs is expected to draw attention from all around the world, with many eager buyers hoping to acquire these rare and valuable pieces of digital art. The auction will undoubtedly be a significant event for Yuga Labs, as it seeks to establish itself as a leading player in the NFT space.
TwelveFold auction promises to be an exciting event for anyone interested in digital art, blockchain technology, and cryptocurrency. With limited edition works of art available for purchase and the added security of the Bitcoin blockchain, this auction is sure to be a success for Yuga Labs and a memorable event for all those involved.
DISCLAIMER: The Information on this website is provided as general market commentary and does not constitute investment advice. We encourage you to do your research before investing.

---
Source
---
Back to the list
Similar news