Back to the list
Experience The Titanic Like Never Before: NFTs And Web3
news.coincu.com
22 February 2023 13:19, UTC
Reading time: ~2 m
---
This project will preserve RMS Titanic assets as immutable NFTs and make them accessible to the global public. RMST, which holds the exclusive rights to recover artifacts from the wreck site, will enable inclusive participation in the project.
Experiential Media Group (E/M Group), an RMST affiliate that operates Titanic exhibitions visited by over 30 million people worldwide, will facilitate the project's exhibition and licensing.
VSFG will lead the tokenization of the intellectual property and develop tokenized instruments for accredited investors, providing compliant capital raising for the research, recovery, preservation, exhibition, and licensing of RMST's assets.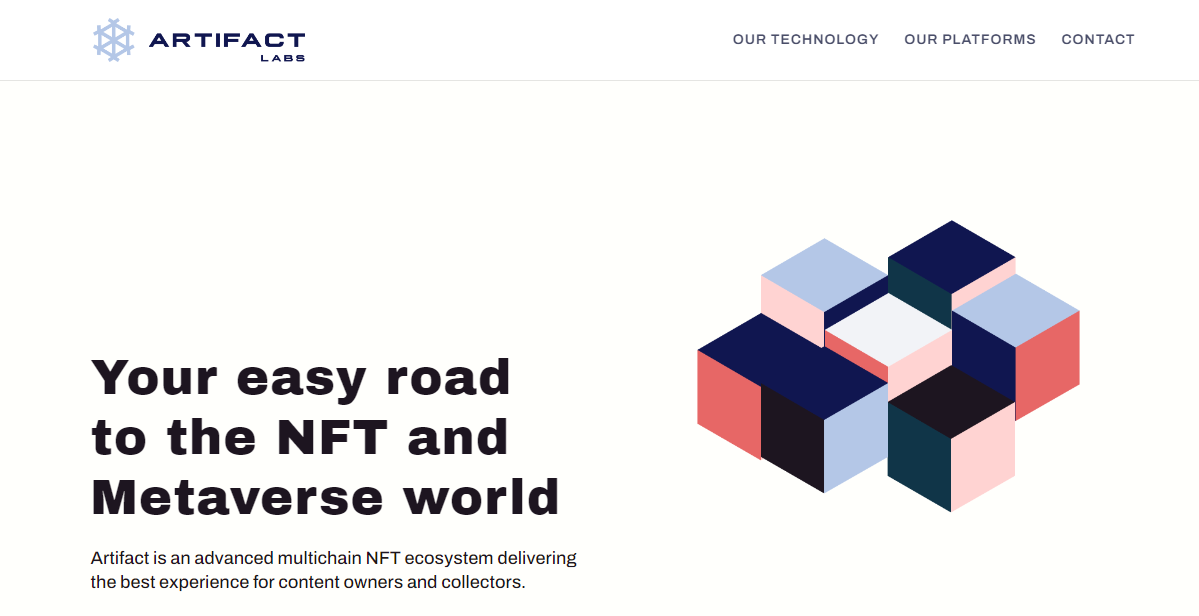 Artifact Labs will immutably preserve the physical artifacts from the ship with its NFT standard for historical assets. Newly recovered artifacts from future expedition dives will also be minted as 'ARTIFACTs.' The Titanic NFTs will expand an engaged community of collectors who will contribute to the preservation of maritime history while unlocking exclusive benefits.
Artifact Labs will also launch the Titanic DAO (Decentralized Autonomous Organization), whose members will participate in select RMST and E/M Group initiatives, including proposals on future dive expeditions to the Titanic site, development of education programming, digital content and documentaries, research initiatives, partnerships, hosted events, and the strategic direction for the preservation and exhibition of recovered artifacts.
The DAO treasury will be managed by members through governance tokens and funded by proceeds from Titanic NFT sales.
DISCLAIMER: The Information on this website is provided as general market commentary and does not constitute investment advice. We encourage you to do your own research before investing.
---
Source
---
Back to the list
Similar news