Some NFT collections had the community hoping for huge success after raising much hype and funding, however, their market performance has left investors reeling.
The non-fungible token (NFT) space has a lot of success stories, from projects like the Bored Ape Yacht Club to CryptoPunks. But there have also been many projects that failed to live up to their hype:
MekaVerse
MekaVerse had one of the most successful launches for an NFT project. The hyped collection generated over $60 million during its first week, also enjoying coverage from traditional media firms.
Before its reveal in October 2021, the 8888 digital collections traded for as high as 12 ETH ($46,000) but it was immediately plagued with controversies as fraud allegations began to rise.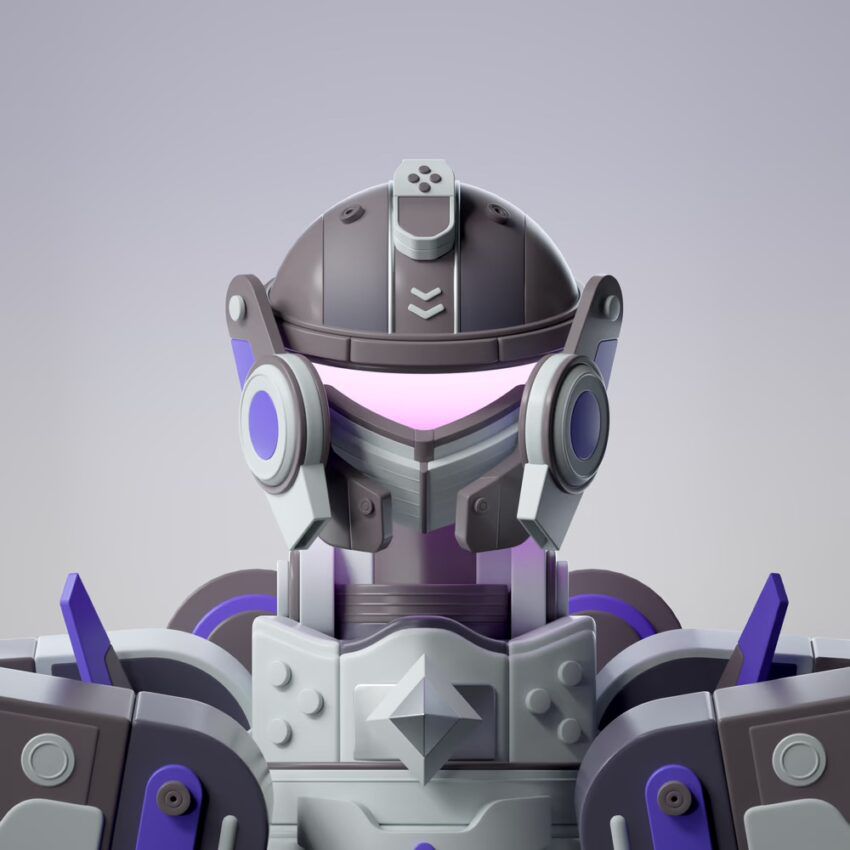 Meka #2032 (Source: OpenSea)
These negativities have spiraled into the floor price of the collection drastically dropping to as low as 0.272 ETH ($445), according to OpenSea data.
Pixelmon
Pixelmon is another NFT project that has "bombed" since its launch. The ambitious NFT project had raised around $70 million to be the "Pokemon of NFTs." However, the project turned out to be far from what investors hoped.
When it debuted in February 2022, the cost of minting a Pixelmon NFT was 3 ETH ($9500). Today, the floor price of the collection is a miserly 0.42 ETH ($687).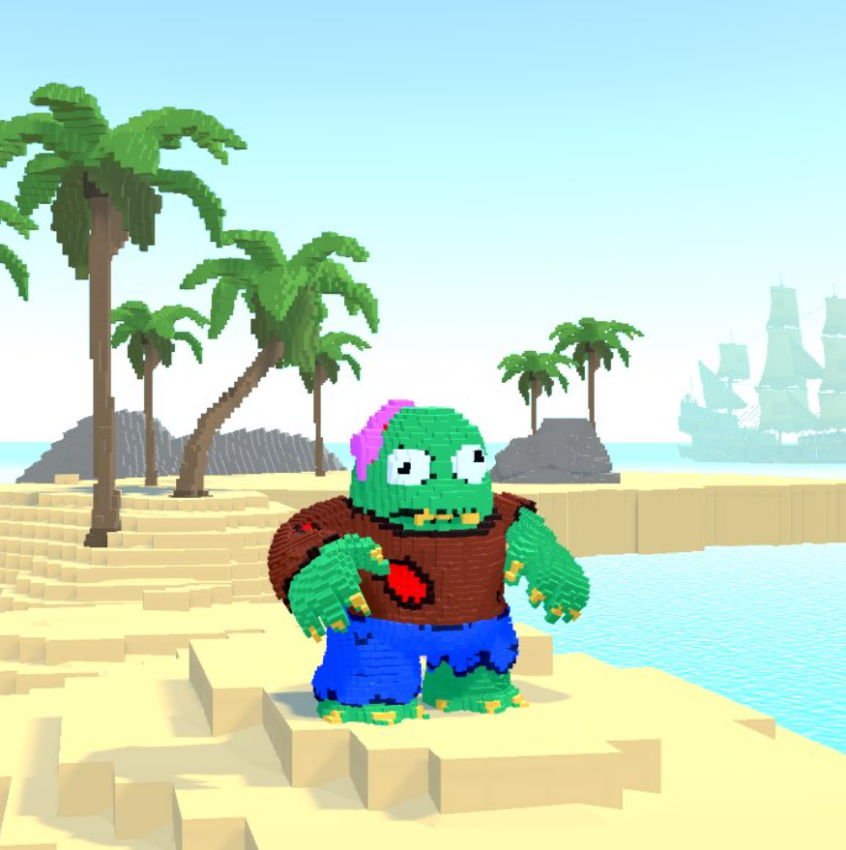 Pixelmon NFTs
This is even after the 5% increase in the last 30 days. But there have been a few outlier sales with three different Pixelmons selling for above 7 ETH in the past 30 days.
PXN: Ghost Division
Another collection that failed in a spectacular fashion is PXN: Ghost Division. Before its reveal, the NFT averaged 4.15 ETH ($11,000).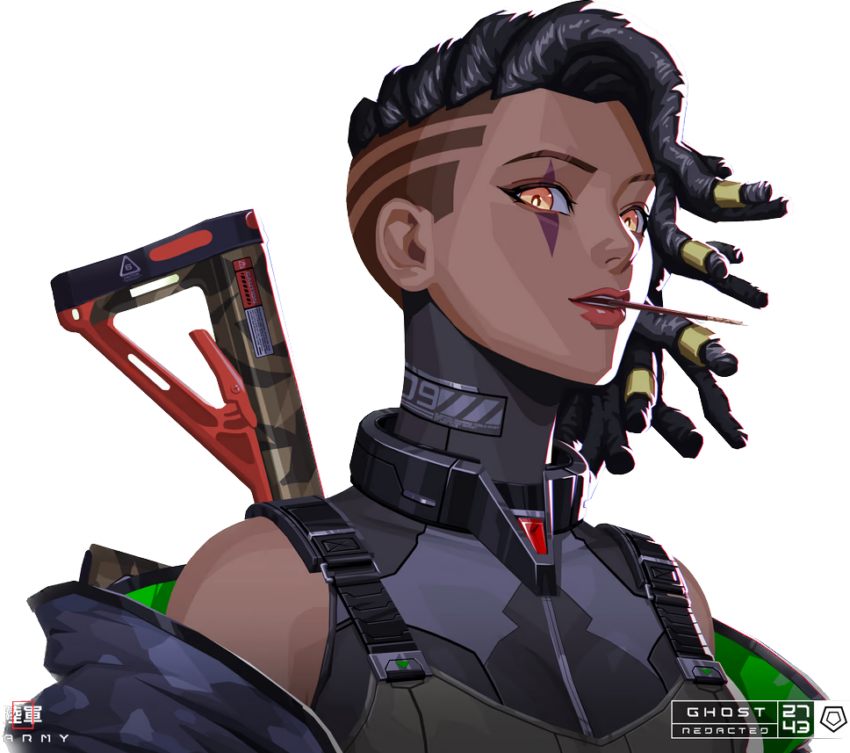 Ghost #2743 (Source: OpenSea)
But the floor price on OpenSea has now dropped to 0.199 ($352). Sales volume on OpenSea in the last 30 days is a measly 89 ETH from 387 sales, and the floor price has dropped by 5%. The highest-valued PXN within that period sold for 1.99 ETH.
Hape Prime Collection
The Hape Prime collection also failed to meet up to its prelaunch expectations and has now seen its floor price drop significantly. Before the reveal, it traded for 9 ETH($27,500).
Its current floor price on OpenSea is 0.43 ($703) ETH. In the last 30 days, sales volume has decreased by 9% to 126 ETH from 204 sales. It appears that the floor price is declining further, as it has dropped by 28% within that period.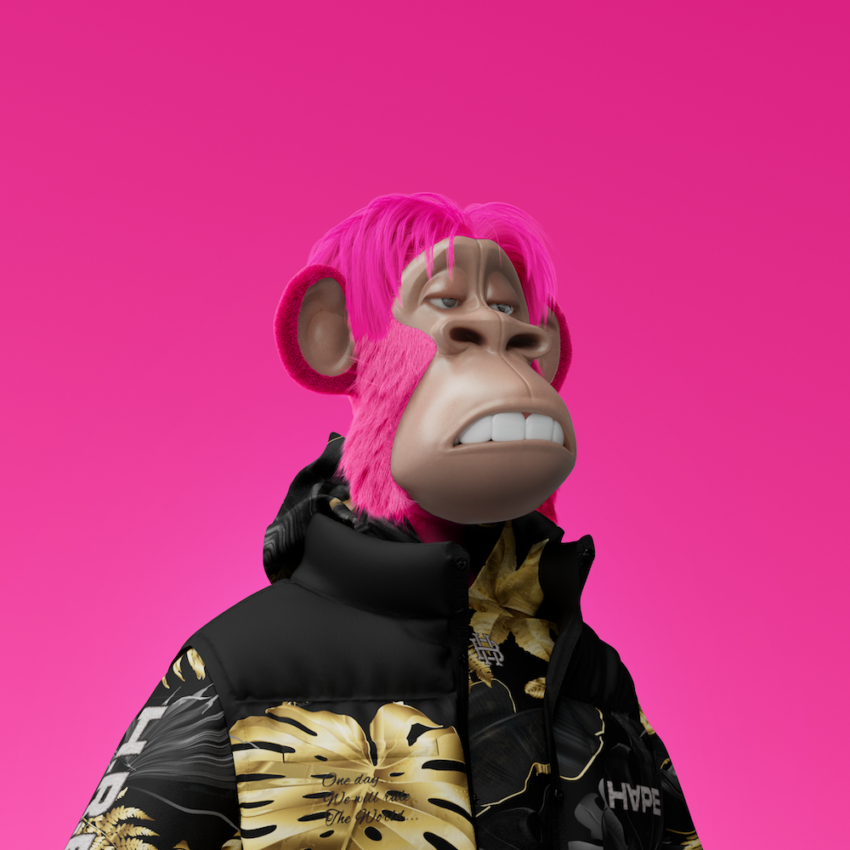 HAPE #3857 (Source: OpenSea)
Still, there are some people who believe in the value of the collection. A user bought HAPE #6625 for 4.99 ETH ($8,160) on November 4.