Back to the list
NFT-focused Fund Finds Parallels to Traditional Venture Investing
blockworks.co
26 September 2022 15:19, UTC
Reading time: ~4 m
---
Spencer Ventures, a crypto fund focused solely on NFTs, has decided to come out of stealth mode after receiving a $4 million check from a family office with $10 billion in assets under management.
Blockworks spoke to the founder and fund manager, Spencer Gordon-Sand, about what it takes to raise a fund aimed at institutional investors in the bear market.
At the height of the bull market in November and December of last year, Gordon-Sand advised his investors to sell a lot of their portfolio and wait for the right moment to buy back in.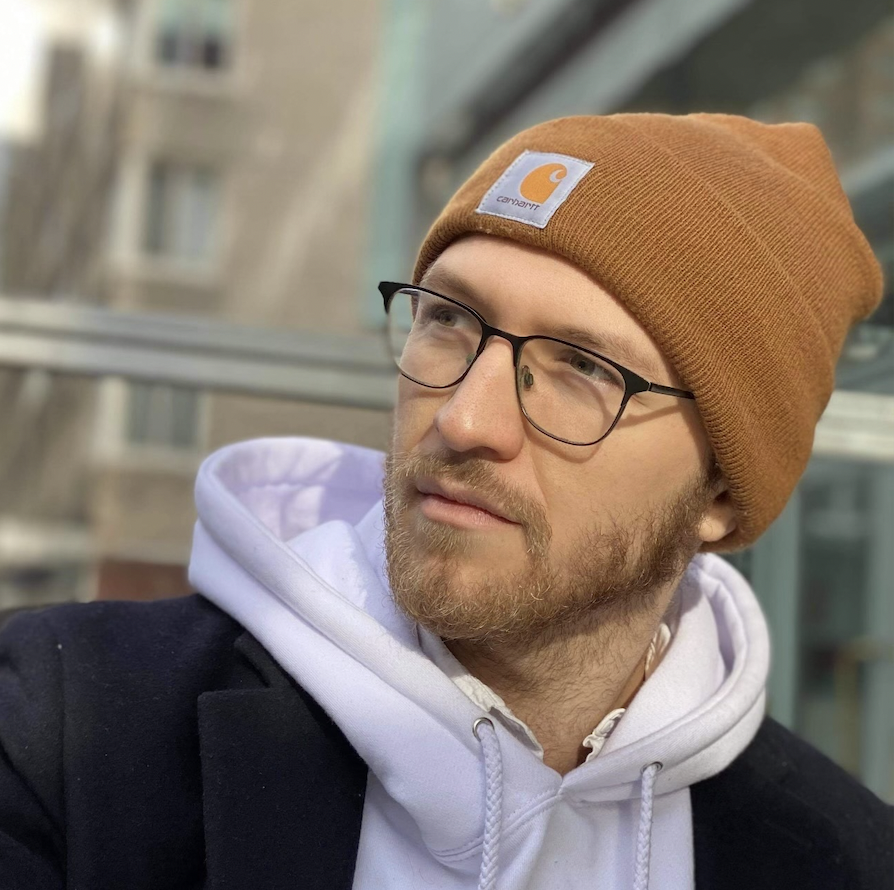 Spencer Ventures founder Spencer Gordon-Sand
Now the 30 unique investors, hailing mostly from Chicago and the Midwestern US, have collectively put up $4.5 million, he said.
Anchoring the group is an investor pitching in $4 million which, a source familiar with the deal told Blockworks, is likely the venture capital arm of the Chicago-based Pritzker Group.
Institutions looking to increase their digital asset exposure are turning to NFTs, Gordon-Sand said, while most of the top funds, such as those from Grayscale or Galaxy, only offer exposure to ether or bitcoin.
"NFTs for me are the first really compelling thing outside of the core technologies of Ethereum and Bitcoin, where I'm seeing people build real companies and create real value," distinct from other alternative cryptocurrencies or DeFi, he said.
Gordon-Sand added that he's seen an appetite for the venture angle of crypto-native companies — NFTs and decentralized autonomous organizations (DAOs) — from the institutional family office space, investors who may have difficulty finding avenues to deploy capital.
Gordon-Sand has been a venture investor for the past decade, working his way up to partner at the VC firm Lofty Ventures. There he founded a venture syndication practice aimed at accredited investors who are curious about angel investing.
"One of the reasons [institutions] invested in me," Gordon-Sand said, "is because they actually don't want to deal with holding these assets on their own balance sheets" due to the increased in-house and legal taxes that most family offices have.
So far, Spencer Ventures has deployed only 20% of the total capital since the Q2 market downturn. He waited for a post-Merge market to deploy the rest of the cash, which remained in USD.
Gordon-Sand's biggest skill appears to be timing. His biggest purchases include a rare cosmic Moonbird NFT, bought three hours before the project's parent company, Proof Collective, made a $50 million funding announcement at the end of August.  
He also bought a laser-eyed Bored Ape Yacht Club (BAYC) NFT for 133 ETH. He said that he used ether purchased at $1,227 after Wednesday's Fed meeting, putting the total at around $163,000. 
Laser eyes are one of the rarest traits for a Bored Ape and, during the bull run, they tended to trade at three to five times the price floor. Gordon-Sand bought his when the floor was 70 ETH, while currently the cheapest BAYC NFT on OpenSea is going for 80 ETH. 
He also bought "a bunch" of Mutant Ape Yacht Club and other BAYC NFTs during the BendDAO liquidation scare.  
The CryptoPunks in his portfolio were purchased "for the culture."
"People see me buying Punks, know that I have liquidity and message me when they want to sell interesting grails that are harder to move," Gordon-Sand said. (Grails is slang for a sought-after item.)
The Spencer Venture strategy is to look at highly liquid collections to enter and exit. By taking mostly larger positions, he treats the company like a venture capital fund.
"That's the cool thing about NFTs. It's kind of like a venture investment, but you can actually trim positions, manage liquidity differently and manage risk actively," Gordon-Sand said.
He compares the market capitalization of NFTs to that of private market valuations of startups. Yuga Labs, for example, was valued at $4 billion after its March funding round — a valuation usually seen by public companies. 
NFTs are relatively illiquid, but that can be a feature to take advantage of, Gordon-Sand said.
"Being liquid in an illiquid market is how you get the best deals," he said, adding that "in bear markets, the multiples on value for rare assets over floor assets compress, which I see as an opportunity for someone with a longer time horizon as I have."
---
Source
---
Back to the list