Back to the list
German Startup Devises Eco-Friendly Energy-Efficient Miners
news.bitcoin.com
29 December 2018 13:50, UTC
Reading time: ~4 m
---
Azultec is a company that has been researching current mining solutions as part of its project to create an efficient alternative with high computing power and low energy consumption. Its Cube devices are silent mining rigs that can be installed in living rooms. The miners can also use renewable energy and are designed to reuse over two thirds of the generated heat.
Also read: Transnistria Welcomes Crypto Miners, Plans to Expand the Industry
Miners Made Suitable for Living Rooms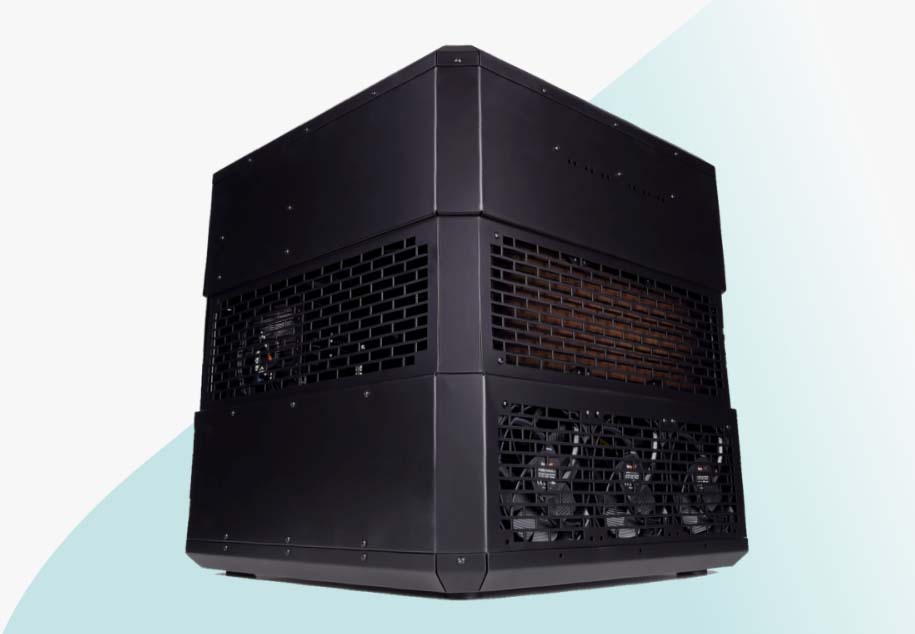 Mining equipment manufacturing has been an industry long dominated by giants such as Bitmain, Ebang, and Canaan. But every once in a while, a smaller business comes up with a less powerful but nevertheless empowering offering. German-based Azultec is less focused on industrial-grade clients, with its devices designed for the domestic market.
The mining rigs the company makes are assembled using specially adapted graphics processing units (GPUs). The developers of the all-in-one concept have attempted to avoid issues that have plagued traditional mining hardware and have put forward solutions that make their equipment suitable for a regular living room or server room.
Azultec's devices utilize high-end custom-built water cooling systems designed for personal computers. They can be installed in homes or in warehouses and connected to photovoltaic systems or fuel cells to reduce energy costs. The mining machines are also capable of repurposing up to 72 percent of the heat generated by the hardware.

Cube 300, the mid-range configuration, is equipped with eight Nvidia GTX 1070 graphic cards, 2TB HDD memory and 4GB DDR4 of RAM. Its power consumption is about 1450W and the miner is capable of reaching 310 MHash/s. Cube 400, which is Azultec's high-end consumer-grade miner, comes with 8 Nvidia GTX 1080 cards, 2TB HDD and 4GB DDR4 RAM memory. It has a power rating of less than 2000W and computing performance of 410 MHash/s.
The components in both rigs are water-cooled to ensure operation under optimal conditions. The product page doesn't say what cryptocurrencies these rigs are designed to mine, but in general, video cards are more suitable for altcoins such as ethereum rather than bitcoin, which requires much more computing power and electrical energy. The first generation of the Cubes will be released in the first quarter of 2019.
Another of Azultec's products, Wizard Machine 300, is an entry-level industrial solution for cloud computing and mining. The device is developed for 19-inch server racks and can be used by enterprises that need to utilize excess energy such as windparks. The liquid-cooled server is built to enhance CGI rendering performance and it comes with eight Nvidia GTX 1070 GPUs and 64GB of RAM hosted on a single motherboard to reduce the number of used components.
New Mining Rigs to Be Unveiled at CES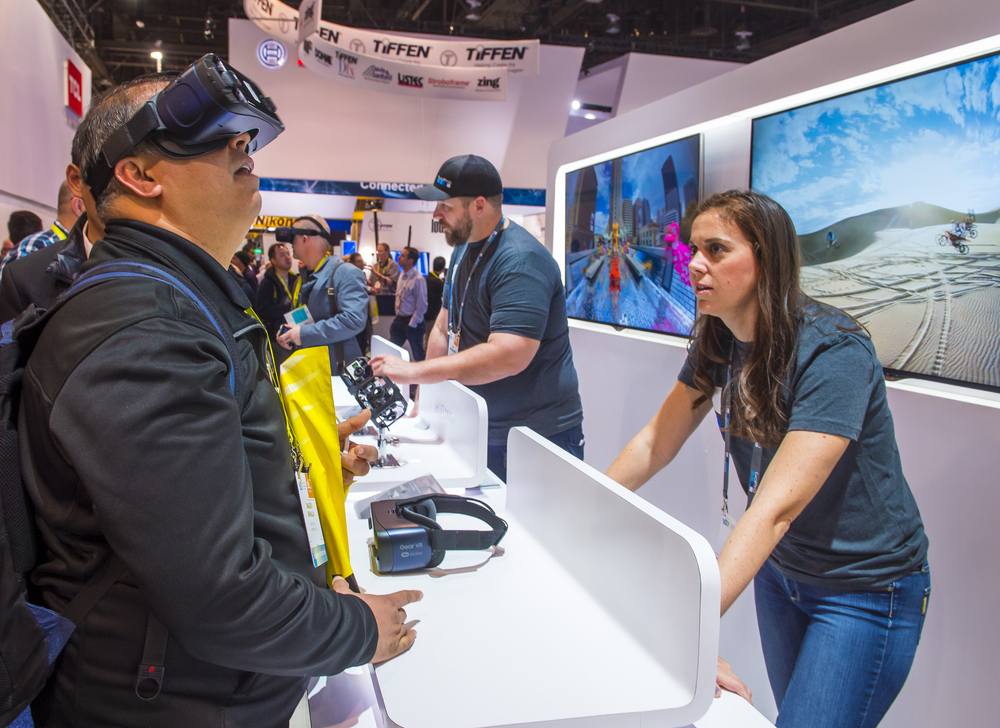 According to Azultec, its project is backed by three well-known German brands in the IT and high-tech sectors – Alphacool, Aquatuning and Technikpr. They have supported the idea of making the minting of digital coins and the earning of cryptocurrencies as easy as possible and sustainable.
The company is not only assembling mining rigs but also exploring options to produce its own graphics cards and mainboards in order to optimize the efficiency of its mining Cubes. Its engineers are working to design an in-house heat-to-cool conversion system that can utilize the heat generated by the mining hardware.
According to the startup's roadmap, the first-generation of the mining rigs from the Cube series will be released onto the market in Q1 of 2019. During the same quarter, Azultec plans to also experiment with fuels cells as a power generating solution for its products.
Azultec will be presenting its devices at CES 2019, the annual consumer electronics expo that will take place on Jan. 11-18 in Las Vegas. Expansion in the U.S. and Asia is in its business plans for the coming year as well. The company will also launch its own token and conduct a coin offering in January to raise funds for its projects.
What do you think of Azultec's mining solutions? Share your thoughts in the comments section below.
---
Images courtesy of Shutterstock, Azultec.
---
Disclaimer: Bitcoin.com does not endorse nor support this product/service.
Readers should do their own due diligence before taking any actions related to the mentioned company or any of its affiliates or services. Bitcoin.com is not responsible, directly or indirectly, for any damage or loss caused or alleged to be caused by or in connection with the use of or reliance on any content, goods or services mentioned in this article.
---
Source
---
Back to the list