Back to the list
After Short-Lived Ban, NY Town Is Still Reckoning With Crypto Miners Next Door
www.coindesk.com
21 March 2022 13:08, UTC
Reading time: ~4 m
---
PLATTSBURGH, N.Y. – In a rundown strip mall, behind a Family Dollar store and a plastic recycling facility, tens of thousands of specialized computers packed into shipping containers mine bitcoin 24-7.
Unless they were looking for it, visitors to Skyway Plaza might not even notice the cryptocurrency mining operation, run by Coinmint, a firm based 1,860 miles away, in San Juan, Puerto Rico. There are no obvious signs bearing the operator's name, no telltale giveaways save the whirring hum of the computers and the constant whoosh of industrial fans.
Some doors to the facility are left propped open day and night, probably to prevent the computers from overheating. Others are covered with metal grates, pocked with sun-faded candy wrappers and other trash blown in by the wind.
This article is part of CoinDesk's Mining Week series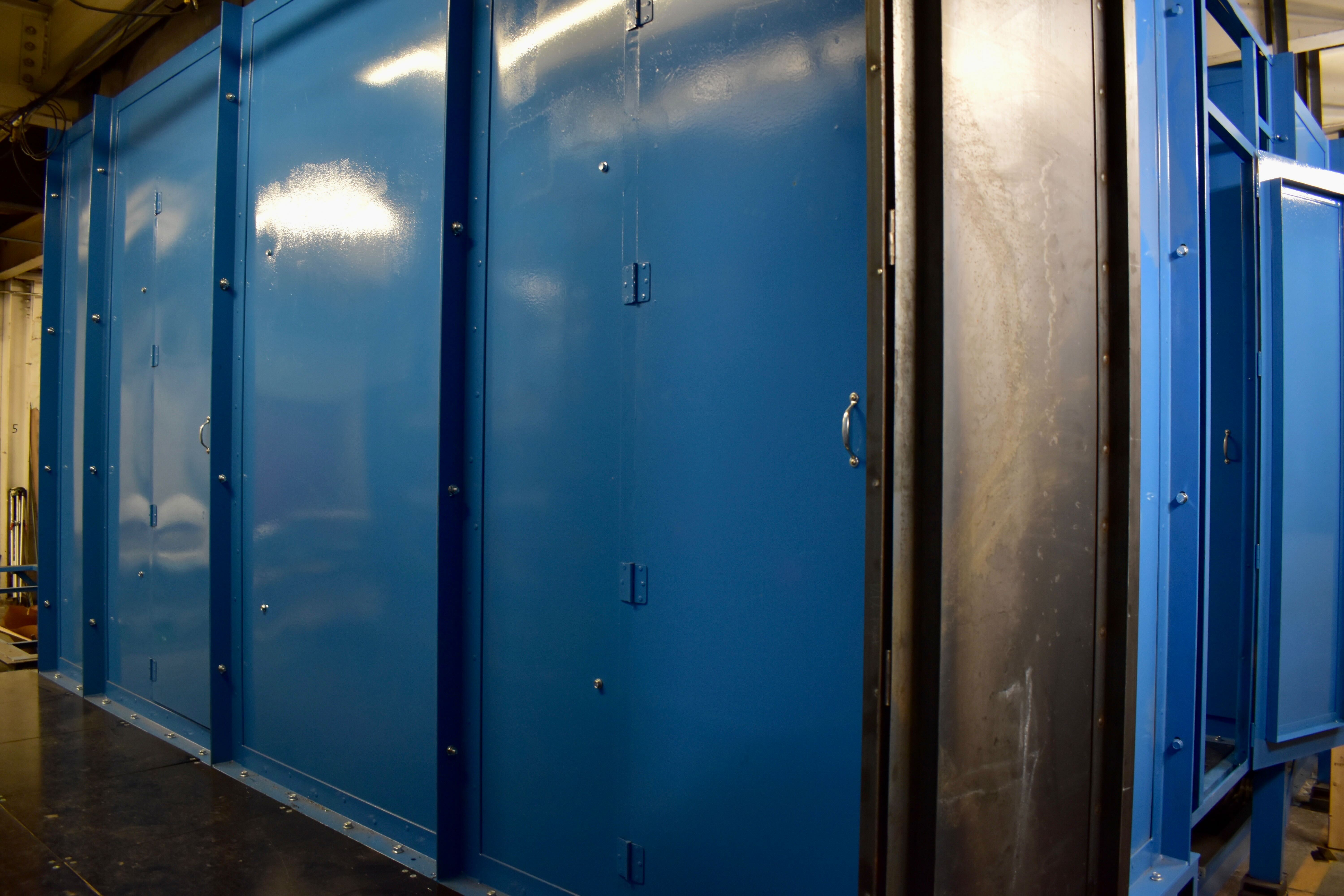 The contrast between these two outfits helps illustrate why Plattsburgh, a sleepy college town in New York's North Country, became a poster child for the hot-and-cold relationship between local communities and crypto mining operations.
But far more important than their contribution (or detriment) to the quality of life is the strain these businesses place on the cost of living.
Plattsburgh's 18-month mining moratorium
Plattsburgh made international headlines in March 2018 when it became the first U.S. city to ban cryptocurrency mining . Mining operations had flocked there the year before for its dirt-cheap electricity, but residents soon began complaining of skyrocketing energy bills and loud noises from whirring computers and the industrial-grade fans used to cool the mining facilities.
The municipal government, under the leadership of then-mayor Colin Read, a professor of economics and finance at the State University of New York at Plattsburgh, voted to enact a 18-month moratorium on commercial crypto mining in the city.
The moratorium wasn't meant to push the miners out of Plattsburgh, Read recently told CoinDesk, but rather to give the city time to sort out how to make them better neighbors – neighbors that wouldn't keep passing on ballooning power costs to residential users every month, or drive locals mad with constant noise.
In February 2019, the moratorium was lifted – seven months ahead of schedule. Read's administration had come up with a host of solutions aimed at reducing the burden the miners had placed on the community.
The biggest step was the passage of Rider A – a fresh tariff structure agreement with the New York Public Service Commission that ensured that if the city had to purchase extra power on the spot market, the costs would be passed on to miners, not residential users.
The city also passed a local ordinance that set noise limits and required mining operations to find a way to recycle the heat generated by their machines.
As more New York state lawmakers rally behind a new bill that aims to put a three-year moratorium on crypto mining operations located in former power plants (a popular location choice for many of the state's miners), Plattsburgh offers a useful case study for local governments and businesses alike.
That could also extend outside New York and across the country. Mining bans and crackdowns in other countries including China have led to a rise in North American crypto mining. In late 2021, the U.S. became the leading destination for bitcoin miners, accounting for over a third of the global hashrate.
Cities across the U.S. are now grappling with what it means to have mining operations in their communities. And while concerns will differ from city to city (Plattsburgh's residents were worried about their wallets, not the environment, for example, while operations in New York's Finger Lakes region are running into environmental concerns about rising water temperature and fish-killing algal blooms) – Plattsburgh answers a question that more and more lawmakers will soon be asking themselves: What happens when you ban crypto mining?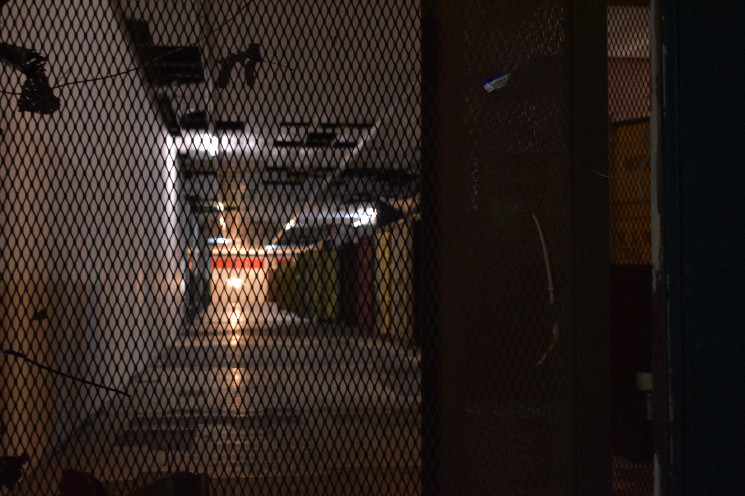 In 2019, Coinmint was evicted from one of its facilities in the Imperial Mill industrial park for unknown reasons. Doug Butdorf, the property manager of the park, declined to comment on either Coinmint's eviction or the space's two current mining tenants, including Zafra (the identity of the second mining operation is also unknown).
Zafra, Plattsburgh's second-biggest operation, however, worked to comply with the city's new rules, and when the moratorium was lifted, it expanded its presence in the city.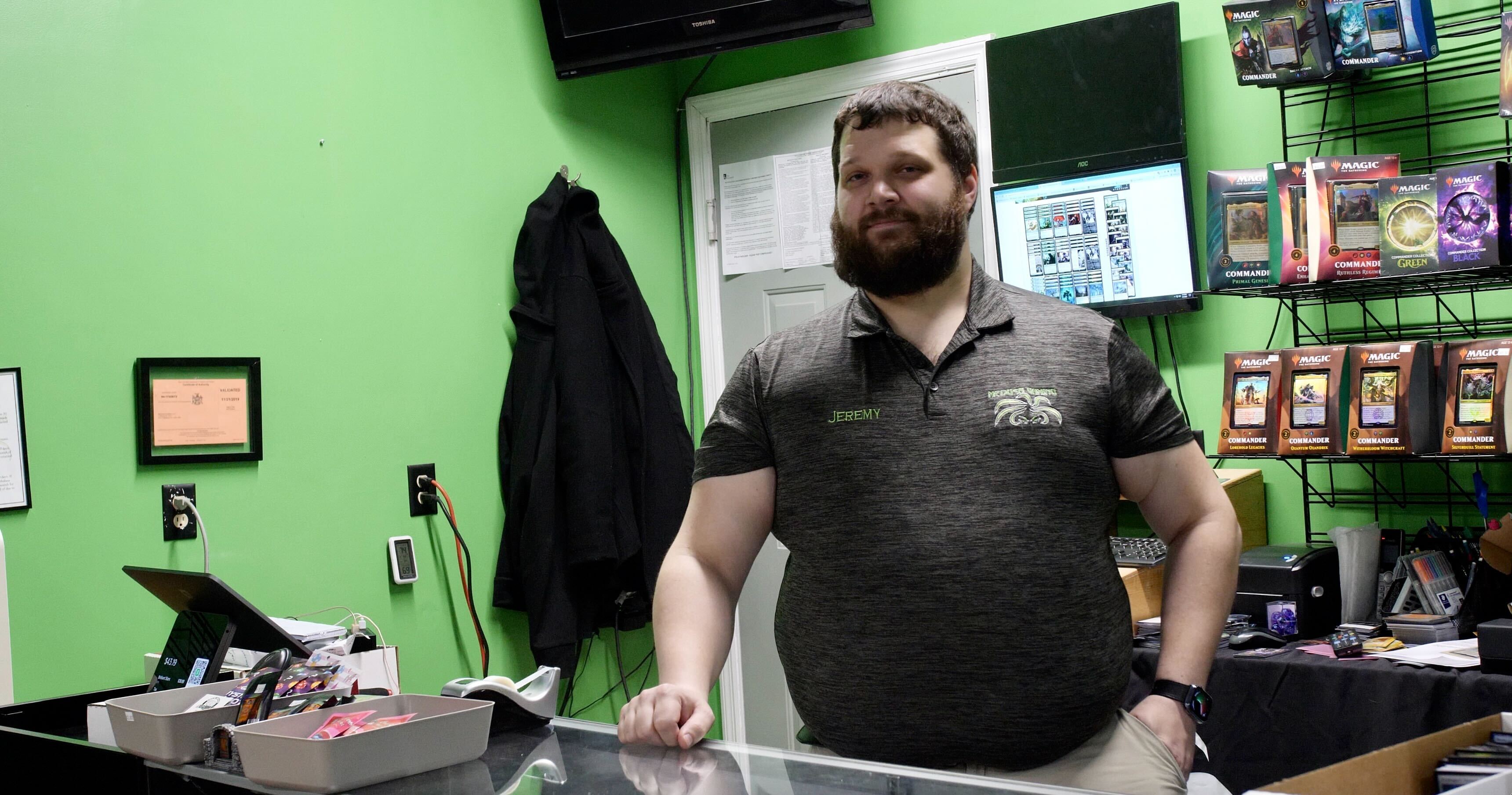 Frenyea is a co-owner of Medusa Gaming, a board game shop, and says the store's electricity costs each month are still up considerably from what they were before. Frenyea said Medusa is open only five days a week for four to five hours a day. The only significant power draw in the shop, aside from the lights, is a fridge storing cold sodas for sale.
"Our average bill prior to the bitcoin farms was between $14 and $50 per month. Now we're up to $200-plus a month. So that's been wonderful," Frenyea said sarcastically.
Despite his frustrations with the mining industry's impact on his life, Frenyea said he isn't against cryptocurrency.
"I don't mind crypto. I think it's fine," he said. "But the impact is a little rough on the communities that are hosting it."
---
Source
---
Back to the list