Back to the list
Top 3 Metaverse Crypto Coins Gaining The Most Price Today (UOS, MLT, MOOV)
nulltx.com
19 April 2022 15:30, UTC
Reading time: ~4 m
---
Metaverse Crypto coins show significant price gains today as Bitcoin and Ethereum register single-digit percent growth. Several Metaverse crypto coins are showing double-digit percent growth, signaling the sector's tremendous potential. Today we look at the top three Metaverse crypto coins gaining the most price, ordered by 24-hour growth, lowest to highest.
#3 Ultra (UOS) +17.50%
Launched in July 2019, Ultra (UOS) is the first Metaverse entertainment platform providing game industry services accessible through a single login under one roof. UOS enables users to discover, buy, and play games, watch live-streaming feeds, participate in contests, compete in tournaments, and interact with top-rated influencers.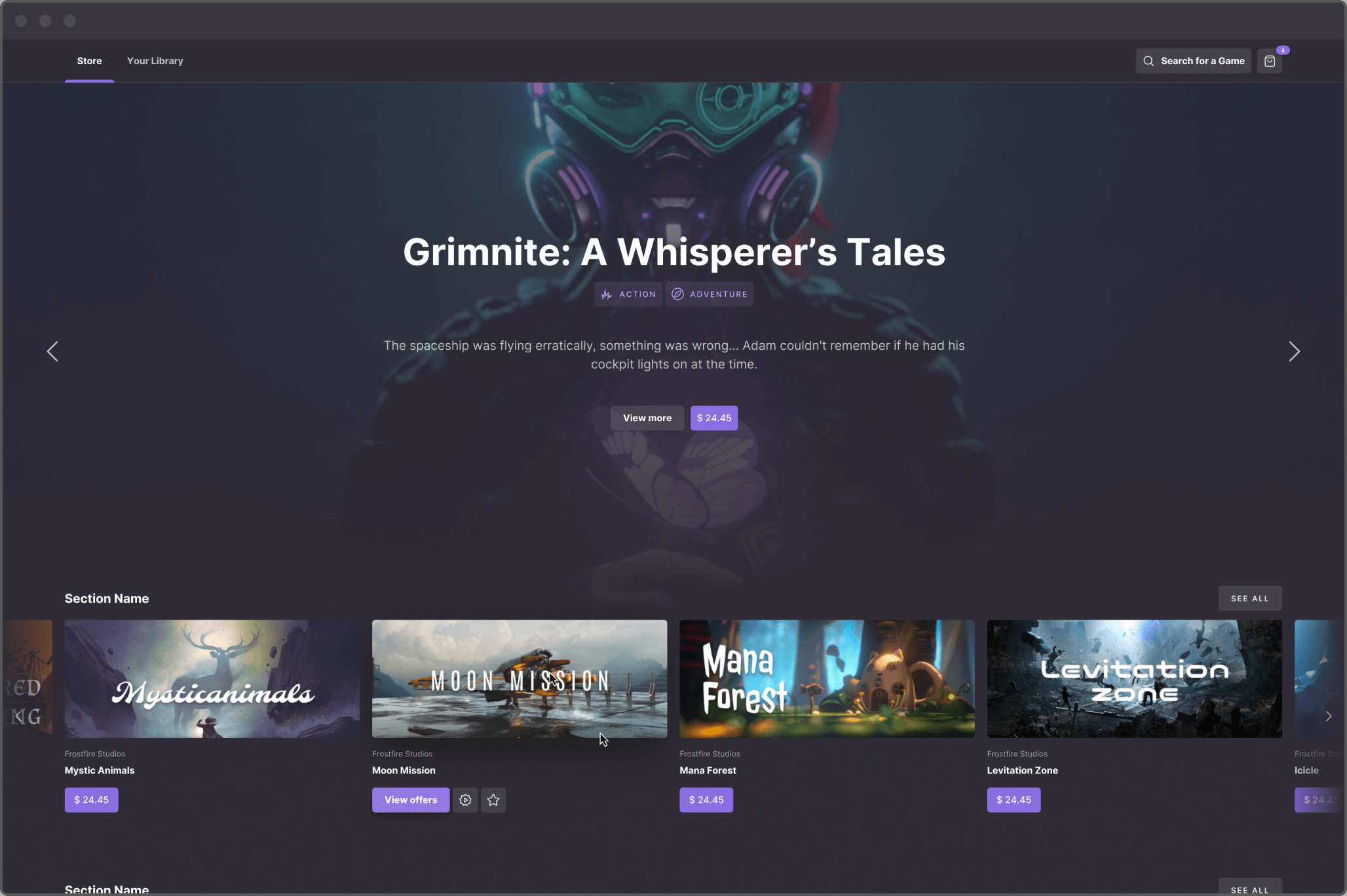 All the content on Ultra features on-chain goods you truly own. On Ultra, you're in control of your assets as though they were physical items. These assets can be sold, traded, and given away to your friends within Ultra or outside of Ultra through 3rd party mobile apps and marketplaces.
Ultra also features a developer toolkit that allows game and application developers to enhance their products with new and exciting features and mechanics that are impossible to achieve without blockchain tech.
Ultra enables users to download their wallet-only client and create an account. Users will soon be able to discover the best indie, AA, and AAA game titles and trade NFTs on the marketplace.
Ultra's wallet client is downloadable on Windows 10, and we recommend checking it out. Ultra is a must-watch in April 2022, and the team continues to integrate NFTs and games into their client and expand its ecosystem.
The primary utility asset on the platform is UOS, an ERC-20 token on the Ethereum blockchain. UOS can be used to buy games, purchase services, etc.
You can buy UOS on Uniswap, KuCoin, Bithumb, Gate.io, Bitfinex, etc.
#2 MILC Platform (MLT) +30.74%
Launching its token in May 2021, MILC is a Metaverse platform for the media industry looking to bridge the gap between its audience and content producers. MILC platform will combine virtual reality, blockchain technology, and artificial intelligence to create its Mediaverse platform.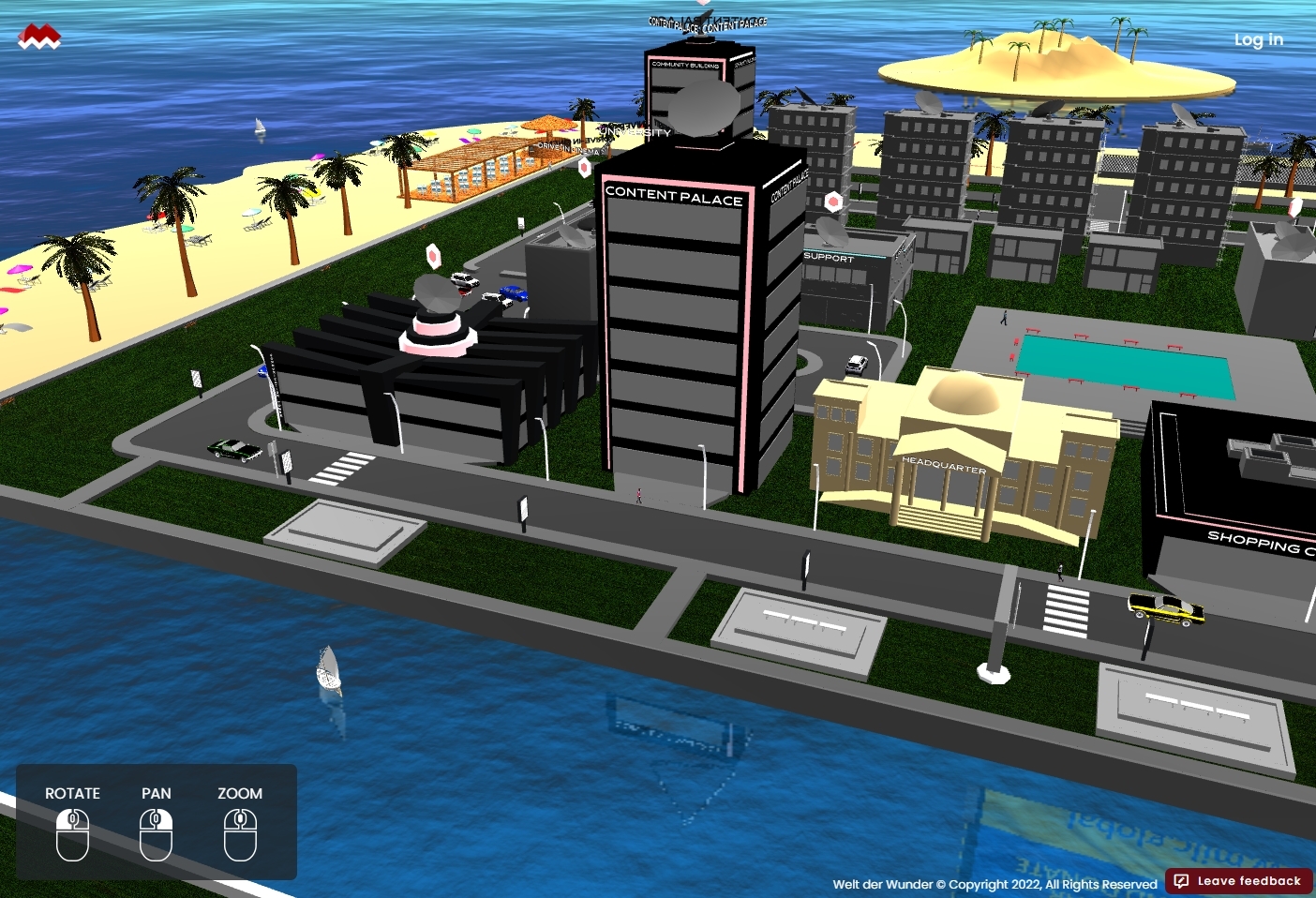 MILC currently features a community dashboard similar to Twitter. Users can create an account, make posts, and interact with others on the platform.
The project's current selling points are its partnerships with major brands in and out of crypto. MILC partnered with Welt der Wunder TV, a top-rated TV network in Switzerland and Germany. In addition, MILC recently partnered with BitHotel, a Metaverse coin featuring a digital social realm with the play-to-earn model enabling users to earn rewards.
MLT is one of the top-performing Metaverse crypto coins today, rising by over 30% in the past 24 hours. One reason for the recent price hike is the team's expansion of its platform and the growth of its community.
Last week, MILC Platform published its quarterly review for Q1 2022, where the team hit development milestones in its Metaverse and released the future Roadmap for 2022. MILC is a highly underrated and undervalued project with a current market cap of $17 million, and we recommend keeping a close eye on MLT in April 2022.
The primary utility asset for MILC is MLT (Media Licensing Token). MLT's primary utility includes redistributing rewards to users, licensing content, etc.
You can purchase MLT on Uniswap, Gate.io, PancakeSwap, etc.
#1 Dotmoovs (MOOV) +61.09%
Launched in June 2021, Dotmoovs is the Metaverse crypto coin gaining the most price today, rising by over 61% in the past 24 hours.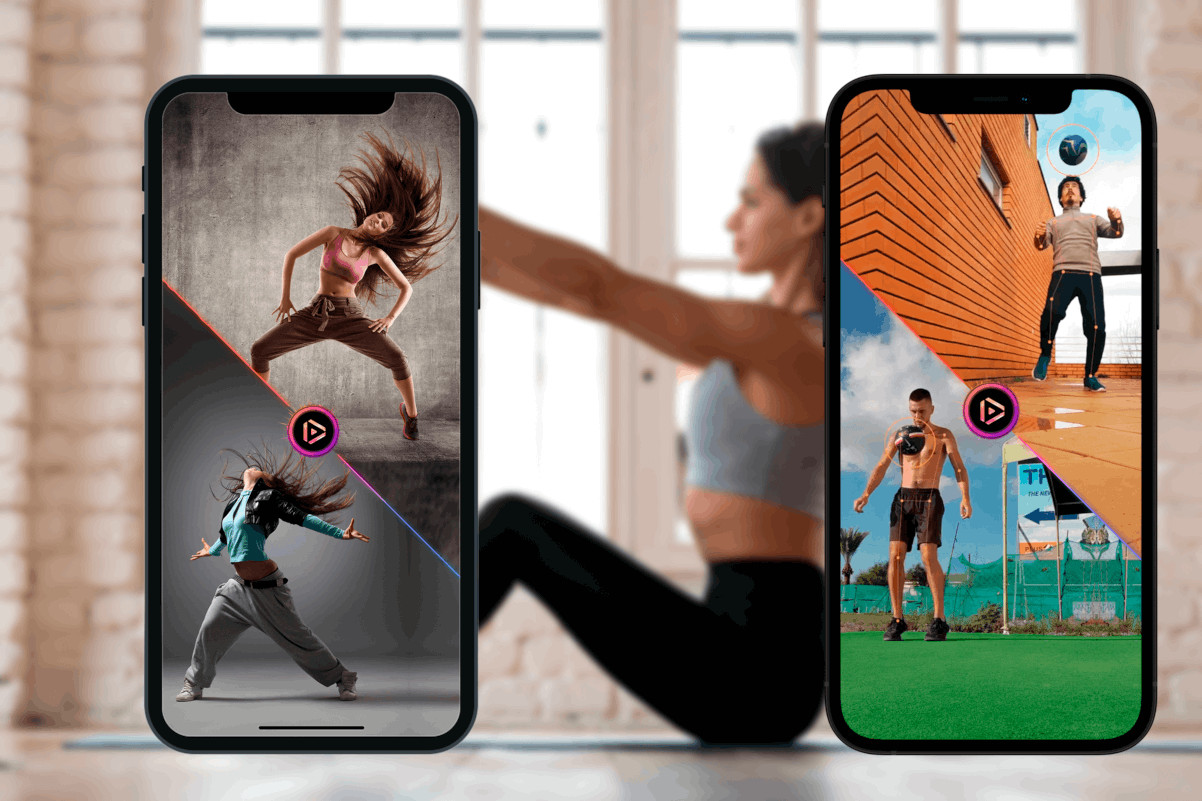 Dotmoovs is a mobile app that integrates blockchain technology with the popular play-to-earn model. It enables users to compete against each other in freestyle soccer and soon-to-be dancing.
Dotmoovs is an early version of blockchain-based TikTok since users can record "performances" and share them on the platform. The mobile app utilizes Artificial Intelligence to judge players based on their submissions and reward the winner with tokens.
One reason for Dotmoov's significant price hike today is the app's upcoming addition of dance competitions where users will be able to record their moves and compete against each other. Currently, users can only compete in freestyle soccer but come April 29th, Dotmoovs will integrate dancing into its app.
Dotmoovcs also includes a robust NFT marketplace for soccer fans which we recommend checking out.
With a current market cap of $15 million, Dotmoovs is one of the most underrated and unique Metaverse projects on the market. Once its dance feature is released towards the end of the month, a new audience might join its community, and MOOV's valuation could double or triple.
The primary utility asset on the platform is MOOV, featuring both ERC-20 and BEP-20 versions on the Ethereum and BNB chains. MOOV is distributed to users of the app as rewards and can be used to purchase NFTs.
You can purchase MOOV on Gate.io, PancakeSwap, Uniswap, BitGLobal, etc.
Disclosure: This is not trading or investment advice. Always do your research before buying any Metaverse crypto coins.
Image Source: seewhatmitchsee/Shutterstock.com
---
Source
---
Back to the list