Back to the list
Winklevoss Twins Targeting Retail Investors With Launch of Gemini Mobile App
www.cryptoglobe.com
11 December 2018 16:00, UTC
Reading time: ~2 m
---
On Tuesday (11 December 2018),  Gemini Trust Company, the digital asset exchange and custodian founded by Cameron and Tyler Winklevoss in 2014, announced that it had launched a new mobile app (available for iOS and Android).
In a blog post published a little earlier today, Tyler Winklevoss, Co-Founder and CEO of Gemni, talked about the new mobile app, and listed its main features:
buying and selling any of the supported cryptocurrencies (BTC, ETH, BCH, LTC, and ZEC);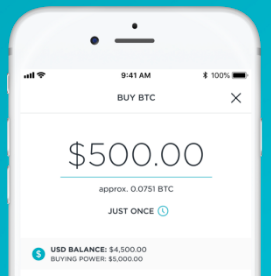 real-time market prices and portfolio value (for any selected cryptocurrency, you can get historical price data for the past 24 hours, one week, one month, three months, or one year)
price alerts (this lets you get a "push notification when a price moves above or below a certain price point — or moves by more than a certain percentage value")
recurring buy orders (this allows repeating an order "at any frequency, time, and amount of your choosing");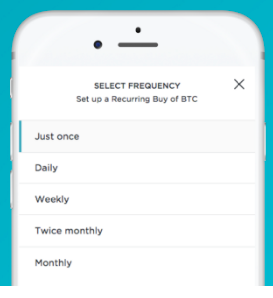 sending and receiving crypto; and
buying "The Cryptoverse" (a basket containing all of the five supported cryptocurrencies based on "weighted market cap"; currently, the percentages for BTC, ETH, BCH, LTC, and ZEC are 82.34%, 12.80%, 2.43%, 2.04%, and 0.39% respectively).
Cameron Winklevoss, the President of Gemini, told Forbes in an interview that the twins and Gemini could handle the severe drop in cryptocurrency prices since the highs achieved last December:
"For many years when we were building Gemini, price wasn't a thing. Bitcoin was a $200 coin. Then, last year is actually an anomaly, and almost, you could argue, a distraction."
He later added:
"While some capital might be leaving the market, the human capital is really impressive, and it's long-term capital. People don't make decisions to enter crypto on a month-to-month or price to price basis."
Featured Images Courtesy of Gemini
---
Source
---
Back to the list
Similar news