Back to the list
Cross-chain exchange ChainSwap connects to Solana-based AMM and liquidity provider Raydium
www.cryptoninjas.net
06 May 2021 01:43, UTC
Reading time: ~1 m
---
ChainSwap, a cross-chain asset bridge & application hub for smart chains, today announced a new partnership with Raydium, the leading Solana blockchain-based automated market maker (AMM) and liquidity provider. The collaboration will connect applications for Raydium with EVM chains for ChainSwap, as well as drive Solana to EVM-compatible chains traffic.
Unlike other automated market makers, Raydium provides liquidity to a central limit order book. This means that the platform's users and liquidity pools have access to the order flow and liquidity of the entire Serum blockchain ecosystem, and vice versa.
Built on the Solana blockchain, Raydium enables significantly faster transactions and lower fees. On top of that, ChainSwap is currently in the progress of building a Solana-to-EVM bridge and will enable liquidity creation on Raydium.
On the native ChainSwap exchange, the ChainSwap.com Governance Token (TOKEN) facilitates platform operation, utility capture, and value realization. TOKEN has no monetary value. TOKEN incorporates economic and game theoretical designs to boost platform utility. Further, Chainswap plans to introduce a series of new apps powered by TOKEN.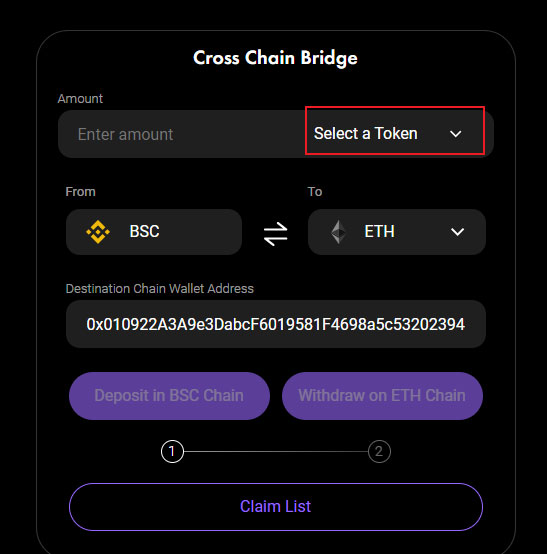 ---
Source
---
Back to the list
Similar news