Back to the list
Coinbase Holds $90 Billion in Assets on Its Platform
www.cryptovibes.com
25 January 2021 13:01, UTC
Reading time: ~2 m
---
Popular American cryptocurrency exchange Coinbase recently revealed that it's over 43 million retail and institutional customers hold over $90 billion in assets on its platform.
Capital increased in 2020
2020 brought about more volatility and increased trading in both traditional and digital assets. The rise in institutional adoption and the consequent bull period in cryptocurrencies are responsible for this rise. In November, the San Francisco-based exchange said that it holds $20 billion worth of digital currencies of which $14 billion worth of assets were added in the previous six months alone.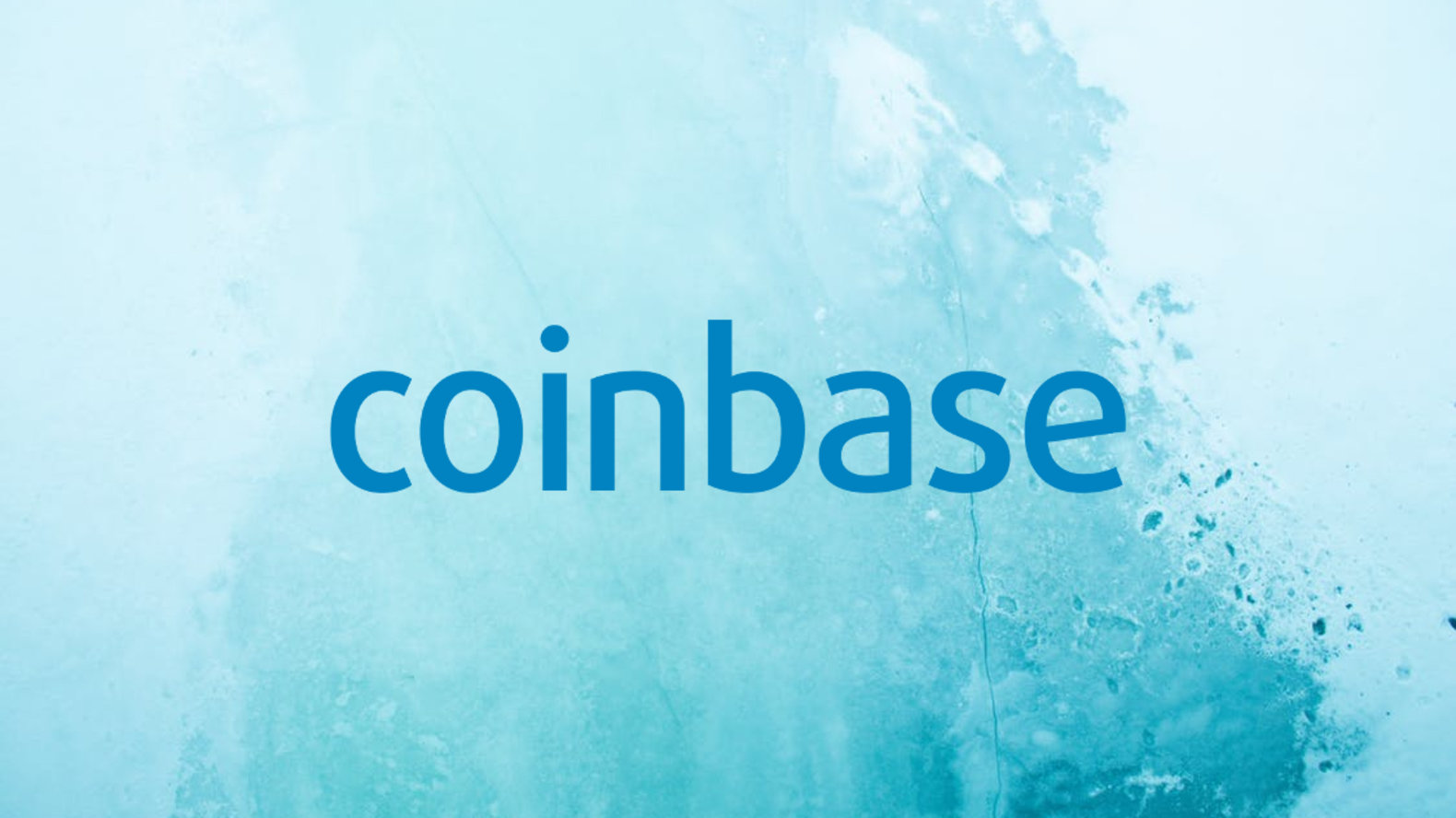 The firm also has 43 million accounts from people based in 100 countries. This number is up by 8 million compared to mid-2020. However, the firm didn't specify how many of the accounts were actively trading on the platform. In the 'Coinbase 2020 Review' the firm said that it now operates the largest regulated cryptocurrency exchange in the world and continues its path to growth.
Eyeing an IPO
The firm could be eyeing an IPO that would make it a unique entity in the crypto space. It recently submitted a draft registration as well, confirming the rumored plans to go public. According to analysts, the IPO could be worth as much as $28 billion.
The exchange has 500 employees and remains one of the most popular crypto exchanges in the world. It has raised a total of $525.3 million to date. The latest funding round was in 2018 where it raised $300 million. At the time, Coinbase was the largest digital asset exchange and its valuation was $8 billion. No official figures are available about the firm's revenue. However, Coinbase reported good revenues after the 2017 bull run. Its revenues went from $16 million I 2016 to $923 million in 2017.
Coinbase also noted that it did not see sizeable investments flowing into DeFi assets from institutional clients in 2020. This class of assets is still limited to some family offices and venture capital funds and is primarily driven by retail investors.
---
Source
---
Back to the list