Binance has announced its support for the Horizen (ZEN) network upgrade and hard fork, set to occur in two phases. The first phase will commence at block height 1,422,426, at around 2023-09-19 19:00 (UTC), with deposits and withdrawals of token(s) on the network being temporarily suspended from approximately at 2023-09-19 18:00 (UTC).
The second phase will take place at block height 1,426,200, approximately Next Tuesday, September 26 at 10:00 (UTC), with a suspension of token deposits and withdrawals starting from around Next Tuesday, September 26 at 09:00 (UTC).
For those unaware, Horizen (formerly known as Zencash) launched on May 30, 2017, is a Fork of Z Classic. Besides, Z Classic is a Fork of Zcash, and Zcash is another Bitcoin Fork.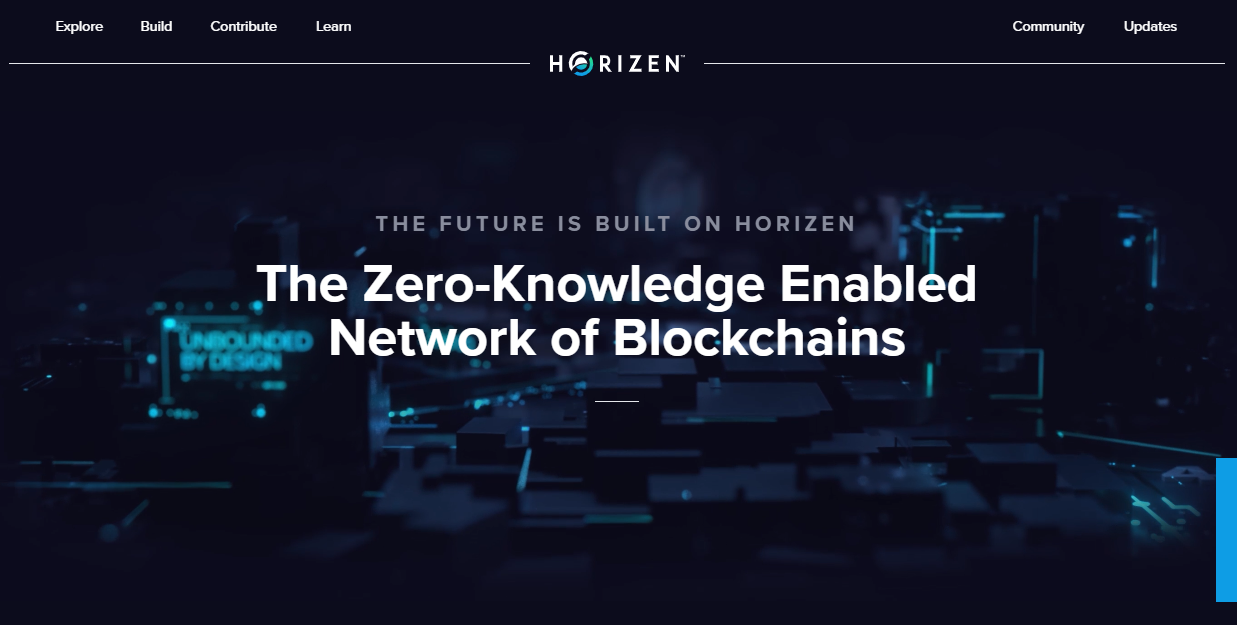 Horizen's sidechain platform that focuses on data privacy is scalable and allows businesses and developers to custom-build their own public or private blockchains using blockchain technology. Its unique side, is Zendoo.
ZEN, the native cryptocurrency of Horizen, with a current price of $7.31 USD and a 24-hour trading volume of $7,072,449 USD, ZEN holds immense potential in the crypto market. Additionally, it has a total supply of 21,000,000 ZEN, with 14,137,706 ZEN currently in circulation.

DISCLAIMER: The Information on this website is provided as general market commentary and does not constitute investment advice. We encourage you to do your own research before investing.