The industry anticipates that South Korean authorities would reject this modification report since the US Securities and Exchange Commission has accused Binance of allegedly breaking the Securities Act and requesting that assets be frozen.
In this respect, a representative of the Korean financial regulatory body stated:
"It is cautious to say whether the report is being accepted or not because it is under internal review. Although the conflict of eligibility for major shareholders is not included in the Special Financial Transactions Act, I know that there has been a proposed amendment by the Political Affairs Commission to reflect the review of major shareholders like the Corporate Governance Act."
As a consequence, the financial authorities' approval of the Gopax operator change report is anticipated to be delayed. If Binance's purchase of Gopax fails, the withdrawal of GoFi deposit assets may be hampered. This is due to Binance's guarantee to repay Gopax's capital and interest in full if it closes an acquisition agreement with Gopax.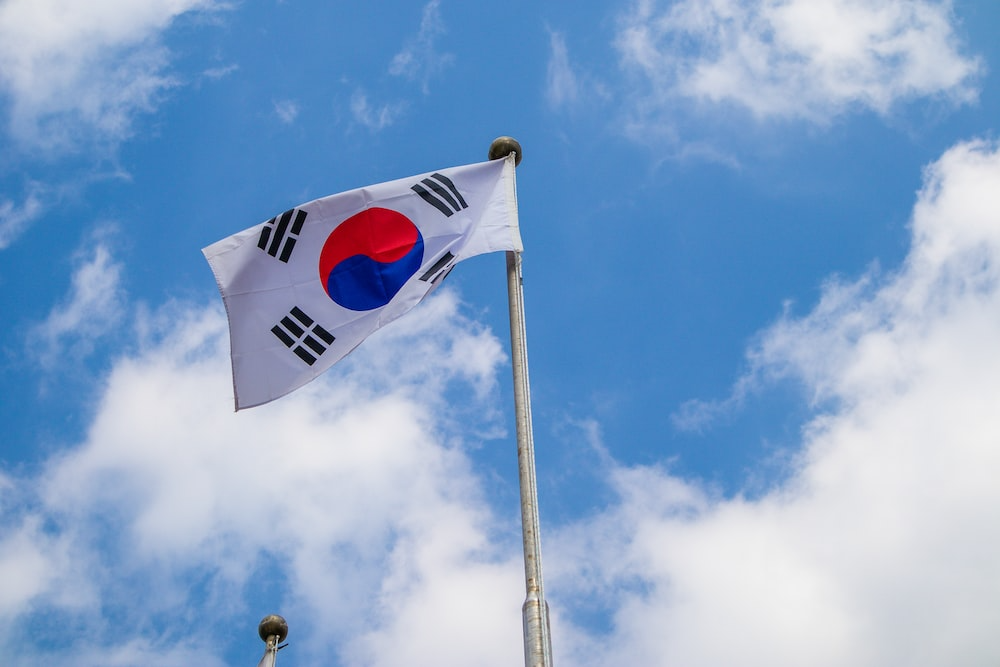 GoFi is a product that piques the curiosity of those who entrust virtual assets to GoPax. As a result of the US FTX bankruptcy, Genesis, a US virtual asset deposit and lending firm that managed Gopax deposits, was unable to release customer virtual assets.
According to a Gopax official:
"Currently, about 75%, or about 56.6 billion won, of funds remains to be repaid. We are doing our best to repay Gopa."
It was assumed that the confiscation of Binance assets would have no effect on GoFi repayment. South Korean financial authorities have requested that Gopax do another risk assessment, and they are scrutinizing the VASP change report given by Binance when it purchased Gopax.
DISCLAIMER: The information on this website is provided as general market commentary and does not constitute investment advice. We encourage you to do your own research before investing.