AlCoin claims it has never issued any project, nor has it authorized any subject to release any project. Any project launched in the name of the project on the MEXC Global trading platform has nothing to do with AlCoin. Investors are requested to be vigilant, carefully discern, not be deceived, and report actively.
🚨MEXC Global recently launched a fake project under the name of AICoin, please do not invest.

⚠️AICoin Solemn statement👇👇👇 pic.twitter.com/eLk2VcLyeK

— AICoin (@AICoincom) June 5, 2023
According to Coincu's investigation, it is possible that the AICoin that MEXC is listing refers to another project of the same name.
AICoin Gateway (the MEXC-based project) is a blockchain-based consulting platform for the field of AI artificial intelligence. By combining Web3 technology and AI, the project aims to establish a complete data consultation platform that provides convenient blockchain consultation channels for the cryptocurrency market. AICoin Gateway's ecosystem includes a range of products and services, including Wallet, AICoinNFT, Exchange, and AICoinDAO, among others.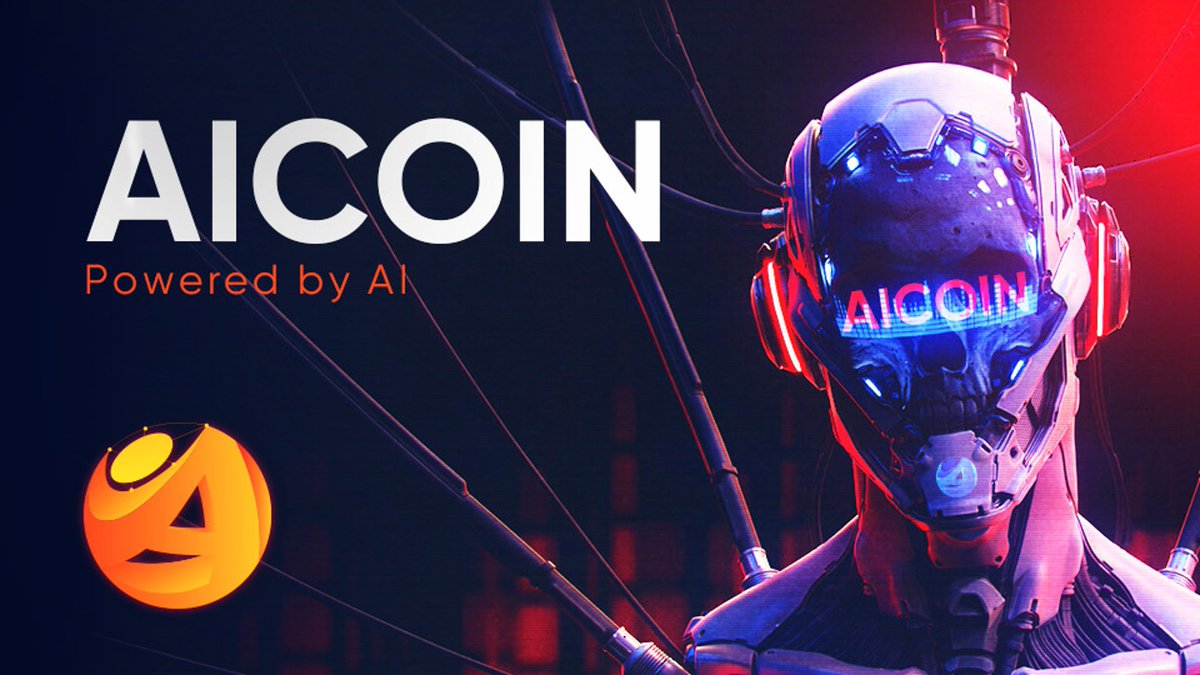 This may be a misunderstanding because the listed exchange does not have a full name, causing problems. At present, MEXC has not yet spoken to clarify this issue.
However, compared to the impact, AICoin is just a small market analysis platform, while AICoin Gateway is developing its ecosystem with its own AI token. AICoin Gateway's marketing strategy focuses on building brand awareness and increasing the adoption of the AICoin Gateway ecosystem through various channels, including social media, media coverage, and conferences. So this could be a ploy to attract AICoin's attention.
DISCLAIMER: The information on this website is provided as general market commentary and does not constitute investment advice. We encourage you to do your own research before investing.