What is Suiswap?
Suiswap is the name taken from the combination of "Sui" (name of blockchain) and "Swap" (token transaction).
It is a decentralized exchange (DEX) and token exchange built on the Sui blockchain by Vivid Network. Suiswap's mission is to create a secure, quick, and flexible trading environment for the whole Sui ecosystem. SSWP, in particular, is the token that symbolizes the platform and is utilized to reinforce Suiswap's governance process.
Suiswap aspires to offer a rapid order book-based trading platform or token exchange to the whole Sui community. The development team's goal is to make the project the dominant trading platform in the Sui ecosystem.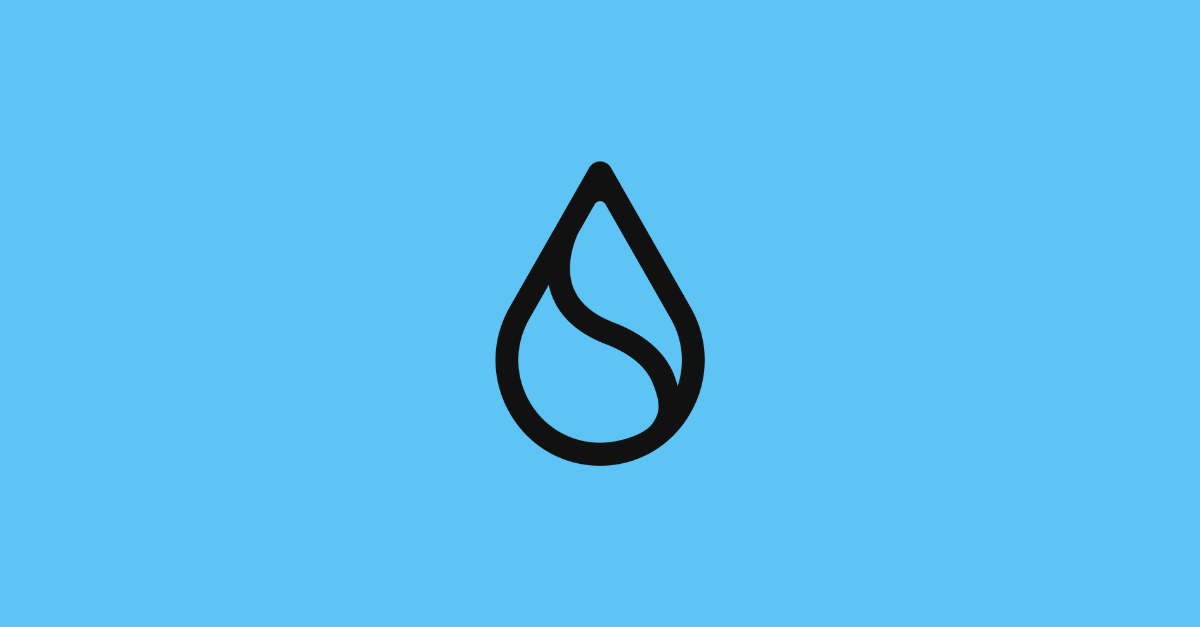 Highlights
Suiswap wants to offer a rapid decentralized token exchange or order book-based trading tool to the SUI community. Its primary components will be as follows:
The goal is to create a common trade (Trade) and exchange (Swap) infrastructure for the whole SUI ecosystem, as well as to enable alternative platform protocols based on this platform.
Features
Swap
Internal Swap is a feature in Suiswap that allows users to swap tokens across multiple chains. To do so, users just connect a Sui wallet and choose a compatible token pair on the platform.
Suiet, Martian, Ethos, Elli, Sui Wallet, Morphis, Fewcha, and more wallets are supported by the platform.
The amount obtained after slippage on Suiswap in the swap function is 0.2%, 0.5%, 1%, and 2%, correspondingly, or users may adjust them.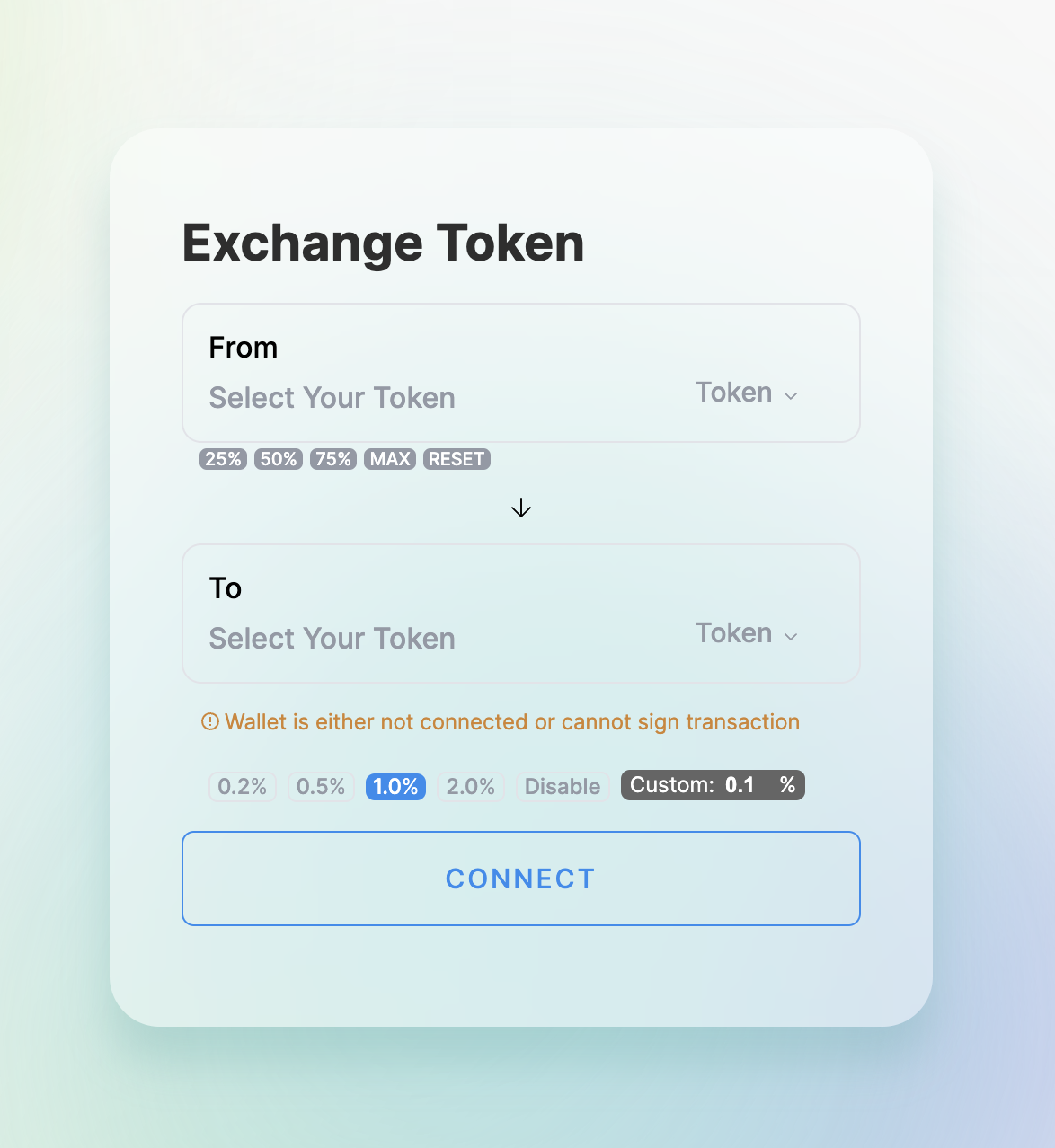 Traditional Liquidity Pools
Suiswap, like Uniswap, will provide a token exchange built on top of established liquidity pools. Users may trade tokens such as SUI/USDC using liquidity provided by liquidity adders. Liquidity providers (LPs) may contribute assets to the pool in exchange for a share of the platform's trading fees.
Stablecoin Liquidity Pools
Suiswap will also provide Stablecoin liquidity pools, similar to Curve's USDC/USDT pools. These pools provide reduced slippage and spread while trading Stablecoins, making them an appealing choice for both traders and LPs.
Central Limit Order Book Trading Platform
Suiswap provides a central limit order book (CLOB) trading platform to appeal to more professional traders. This component enables customers to issue limit orders, gives them greater control over their transactions, and may provide better pricing than automated market makers (AMMs).
Limit Order Book is a useful tool that allows users to place buy/sell orders at the desired limit price. With a common order matching mechanism, the order book will hold the user's limit orders and wait until the market price reaches that limit to execute the trade. This is an important feature in digital asset trading and helps users to control the value of their transactions.
Decentralized Aggregator
Aggregator is a major component of Suiswap, aggregating liquidity from the order book and the liquidity pool to provide traders with more liquidity and reduced slippage. Suiswap seeks to create a more smooth and efficient trading experience by pooling numerous sources of liquidity.
Liquidity Farming
Users that provide liquidity to Suiswap's pools will be able to engage in liquidity farming and receive SSWP tokens as a reward. This incentive system aims to increase the number of users on the platform, increase liquidity, and improve the overall trading experience.
Yield Farming and Platform Revenue
Yield Farming in Suiswap enables users to stake SSWP and gain a piece of the protocol's income. After 14 days of staking, the revenue share will be computed. Stakers may claim 60% of platform income.
This feature gives extra incentives for users to store and spend SSWP tokens, hence promoting the development of the Suiswap ecosystem.
The longer the lock duration is proportionate to the platform income, the greater the APR. There are two key elements that may impact lock time:
Increase value more SSWP rewards
Holders of SSWP or token miners may utilize this function to enhance the number of coins they hold.
Airdrop
The Sui ecosystem is expanding with more than 250 projects, Suiswap is one of the first DEXs of Sui, the protocol is in beta before mainnet, and there are no relevant parameters yet. The primary goal of this Testnet Airdrop is to give 2% of the entire supply to early adopters. The quantity of airdrop will be determined by the user's experience points (XP) from actions such as:
Link your wallet and engage in Suiswap activities.
Become an active member of the Suiswap Discord community and get unique responsibilities such as:

OG: equivalent to 2,000 Suiswap points
OG Booster: equivalent to 4,000 Suiswap points
OG Gold: equivalent to 10,000 Suiswap points
OG Platinum: equivalent to 60,000 Suiswap points

Join the Discord community.
Complete quests on Crew3/Zealy.
To level up in MEE6 on Discord, be active (post, talk, engage…).
Amass points Suiswap OAT Galxe should be swapped out.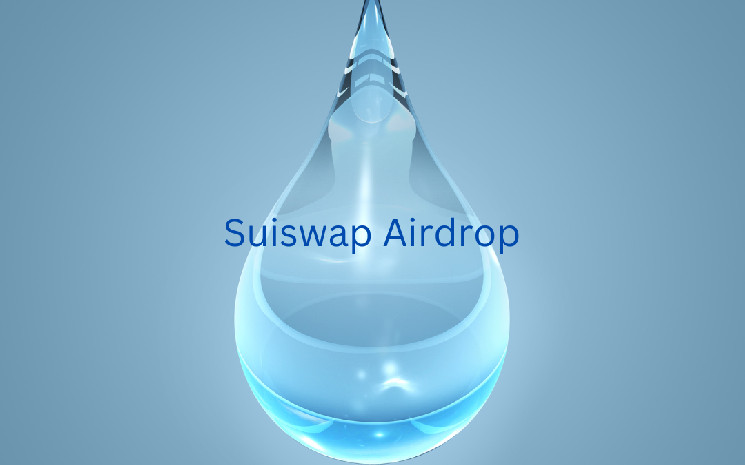 SSWP token
Key Metrics
Token Name: Suiswap
Ticker: SSWP
Blockchain: Sui
Token Contract: Updating…
Token Type: Utility, Governance
Total Supply: 10,000,000,000 SSWP
Circulating Supply: Updating
Use Cases
SSWP tokens have a variety of use cases, including:
The revenue sharing bonus.
Incentivize providing liquidity and yield farming.
Administration of the Suiswap platform.
Allocation
Liquidity & Yield Farming – 38%: Implement liquidity incentive programs and operate on Suiswap. This amount of Tokens will be distributed in 48 months.
Teams, Advisors – 30%: Allocations for Teams and Advisors will be locked for 12 months and then amortized over 24 months.
IDO – 12%: The amount of IDO Tokens sold will be unlocked 100%.
SSWP/SUI Liquidity – 1%: This amount of Token will be used as initial liquidity for SSWP Token.
Private, Seed Round – 13%: This allocation will be unlocked 20% upon TGE, the rest will be amortized over the next 6 months.
Liquidity Rewards – 4%: Allocation for community programs.
Airdrop – 2%: Reward for early supporters and contributors to the project.
Release Schedule
Liquidity, Yield Farming: Unlocked quarterly for 48 months.
Team, Developers, Advisors: Locked for 12 months and released quarterly within 24 months thereafter.
Private, Seed Round: 20% will be unlocked at TGE and released quarterly within 12 months thereafter.
IDO: 100% Unlocked at TGE.
Initial Liquidity Rewards Event: 100% Unlocked at TGE.
Airdrop: 100% Unlocked at TGE.
Initial SSWP/SUI Pool Liquidity: 100% in the pool.
Token sale
SSWP has not held a community token sale, IDO was informed by the project that it will take place about a month after Suiswap mainnet launch. Members can purchase SSWP tokens using SUI tokens during this IDO event.
Upon the launch of the Suiswap Mainnet, the DEX will establish an initial liquidity pool for Suiswap's native token SSWP, namely SSWP/SUI, to facilitate a small portion of SSWP token circulation initially. This liquidity will comprise about 1% of the total circulating tokens and will be sold at an initial price of 0.015 SUI per SSWP.
In addition, users can exploit SSWP early through accumulating points from Crew3, Zealy… platforms to qualify for airdrops from the project.
Roadmap
Future Suiswap development will concentrate on increasing the platform's offerings and continually enhancing the user experience. Potential development regions include:
Cross-chain integration: Connectivity with other blockchain networks will enable Suiswap to access a larger user base and simplify asset transfers across chains, thus solidifying its position as a platform. Best prices.
New financial goods: The extension of Suiswap's offerings to include more complex financial instruments, such as options and derivatives, will appeal to more traders and investors.
Improving the user experience: Continually improving the platform's design and functionality will guarantee that consumers enjoy a smooth and efficient trading experience.
Community governance: The installation of a community governance model would enable Suiswap governance token holders to have a vote in the platform's future direction and growth, building an ecosystem more decentralized and community-driven.
Collaborations and integrations: Working with other initiatives and platforms in the SUI ecosystem will enhance the entire network and boost the usability of the Suiswap platform.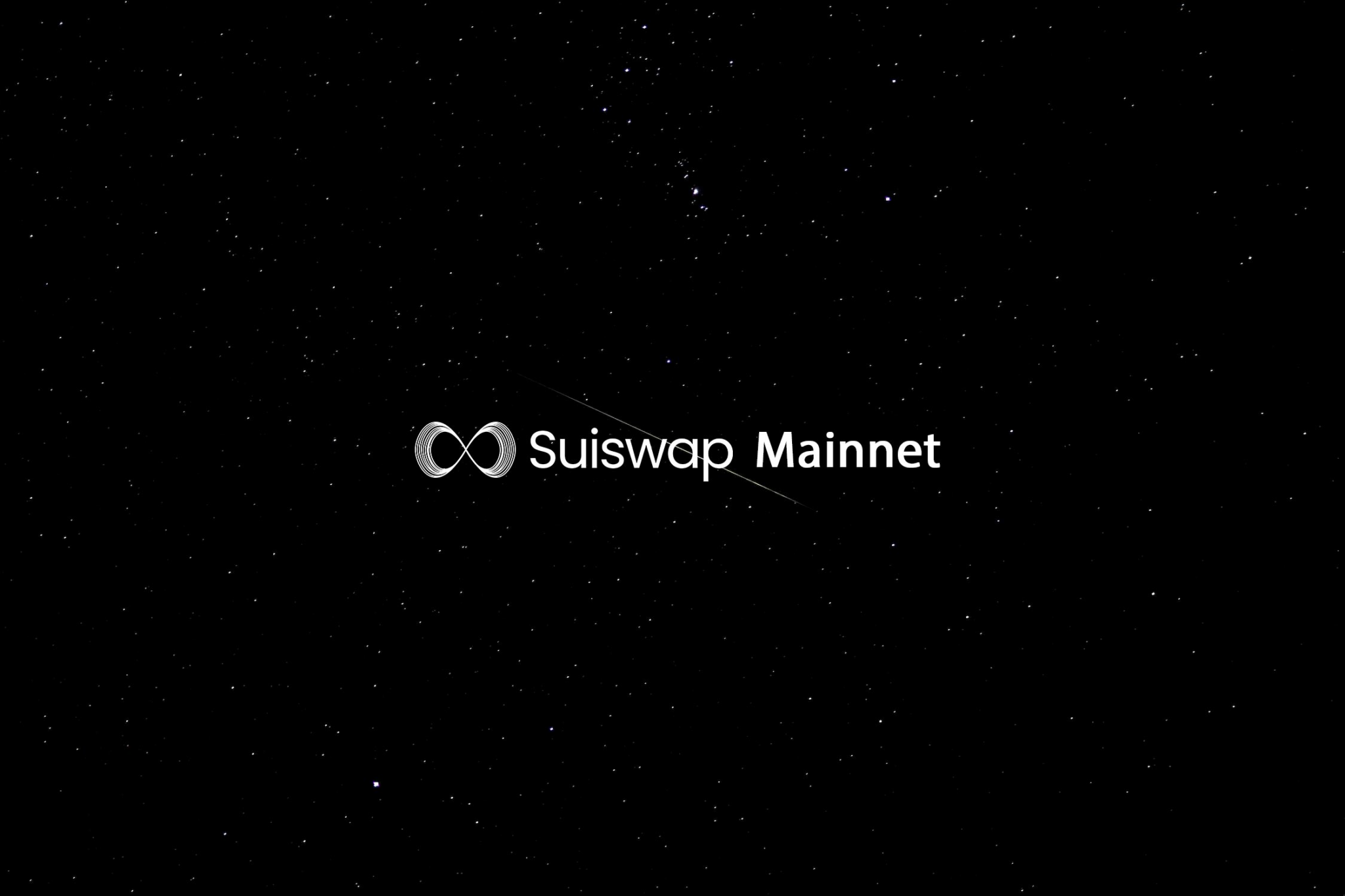 Investors & Partners
Investors
The Suiswap protocol does not reveal investor information or investment rounds.
Partners
Suiwhale, Web3 Space, Suiet, BeLaunch, Umi, Mises Browser, Sui Galactic Apes, Suiheroes, Sui Watcher… are some of Suiswap's partners.
Conclusion
Suiswap is a project that has been around from the birth of the new Sui ecosystem and has participated in several experiments using Testnet and Devnet networks. The platform's products are also integrated by various models, although the DEX on Sui faces stiff competition from other initiatives.
Ultimately, the DEX is a sophisticated and one-of-a-kind exchange that offers a platform for investors to trade and freely make trading investments in a safe and secure environment. Suiswap offers tools to make it easier for users to exchange cash, tokens, and other things. It also provides choices for trading options and dealer bonuses that are not available on any other exchange. It promises to be a significant exchange in the future with the community's support and investment.
DISCLAIMER: The information on this website is provided as general market commentary and does not constitute investment advice. We encourage you to do your own research before investing.