Back to the list
Whales Transfer 9.7 Million FTMs To Binance Exchange Amidst Multichain Concerns
news.coincu.com
25 May 2023 10:29, UTC
Reading time: ~2 m
---
In recent news, a significant transfer of 9.7 million FTMs (Fantom tokens) to Binance Exchange has raised eyebrows in the cryptocurrency community.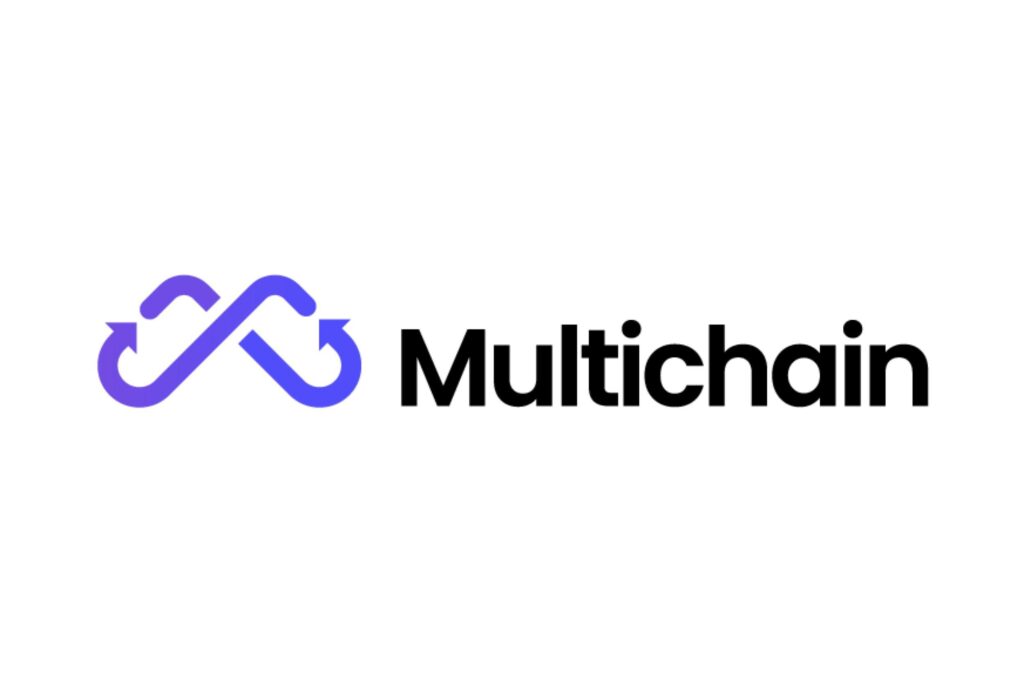 This transaction comes at a time when concerns over the Multichain incident have sparked panic regarding the status of Fantom. The whale address involved made the deposit at an average price of $0.33 per FTM, with an average purchase cost of $0.4.
On May 25th, Web3 knowledge graph protocol 0xScope took to Twitter to highlight the Multichain incident, which caused significant alarm regarding the state of FTM and the Fantom ecosystem.
Adding to the growing concerns, a whale address recently transferred a substantial amount of 9.7 million FTMs to the renowned cryptocurrency exchange, Binance. The tokens were deposited at an average price of $0.33 per FTM, which indicates a considerable investment by the whale. It's worth noting that the whale's average purchase cost for the tokens was $0.4, suggesting that they may have acquired the FTMs at a higher price.
The large-scale transfer of FTMs to Binance Exchange has attracted attention due to the ongoing Multichain incident and its potential implications for the Fantom ecosystem. While the exact intentions and motivations behind the whale's deposit remain unclear, it has raised questions and fueled speculation within the cryptocurrency community.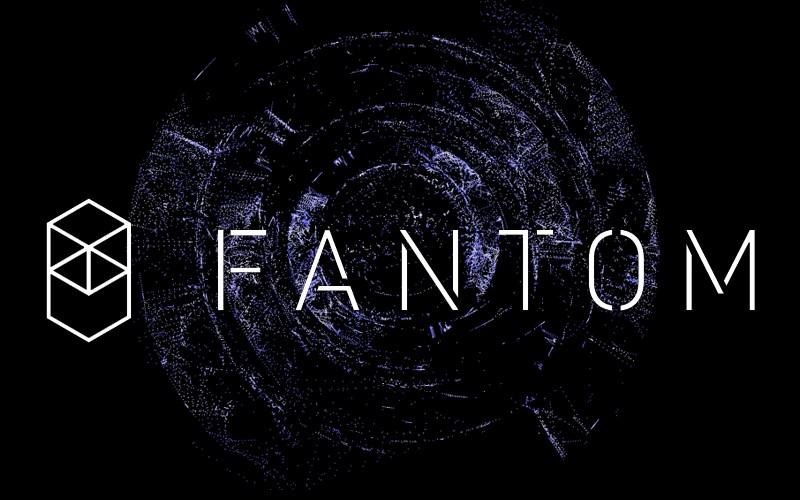 Recently reported by Coincu, Zhao Jun, co-founder and CEO of Multichain, is temporarily unavailable for contact. Furthermore, Qian Dejun, the founder of Fusion Foundation and a previous co-creator of this cross-chain, stated on Twitter that he has yet to contact Zhao Jun. His official Twitter feed, on the other hand, was still operational one day ago.
Previously, Multichain declared that several cross-chain routes are inoperable owing to force majeure, and the timing for service reinstatement is unknown. Multichain will reimburse affected users, with a compensation method to be announced later.
The transfer of 9.7 million FTMs to Binance Exchange by a whale address has raised concerns within the cryptocurrency community. As the Multichain incident unfolds and uncertainty looms over the Fantom ecosystem, market participants are closely watching the actions of significant players.
DISCLAIMER: The Information on this website is provided as general market commentary and does not constitute investment advice. We encourage you to do your own research before investing.
---
Source
---
Back to the list