Back to the list
Coinbase Exchange Takes A Break For System Upgrade, Promises Better Trading Experience
news.coincu.com
27 February 2023 07:50, UTC
Reading time: ~2 m
---
The upgrade was expected to cause disruptions to trade, transfers, and access to funds on the platform. Still, Coinbase assured its users that it would work to minimize any inconvenience. The exchange advised users to plan and ensure they had enough funds in their accounts to cover any positions they might have open during the upgrade.
REMINDER: Coinbase Exchange will be temporarily offline for up to 8 hrs for a scheduled technical systems upgrade starting Sat Mar 4 2023 on or about 9am PT

Trading & transfers will be unavailable across Coinbase․com (Simple & Advanced), Pro & Exchange🧵https://t.co/cY4e2sDcbF

— Coinbase Assets (@CoinbaseAssets) February 24, 2023
According to the blog post, the upgrade was necessary to address issues related to the exchange's growth and increasing demand. Coinbase has seen a surge in activity in recent months, with the value of cryptocurrencies soaring to new highs and more investors entering the market.
The exchange has also been working to improve its services and expand its offerings to meet the needs of its customers. In recent weeks, Coinbase has launched a new feature that allows users to buy cryptocurrency with debit cards and has added support for new cryptocurrencies, including Cardano (ADA) and Ankr (ANKR).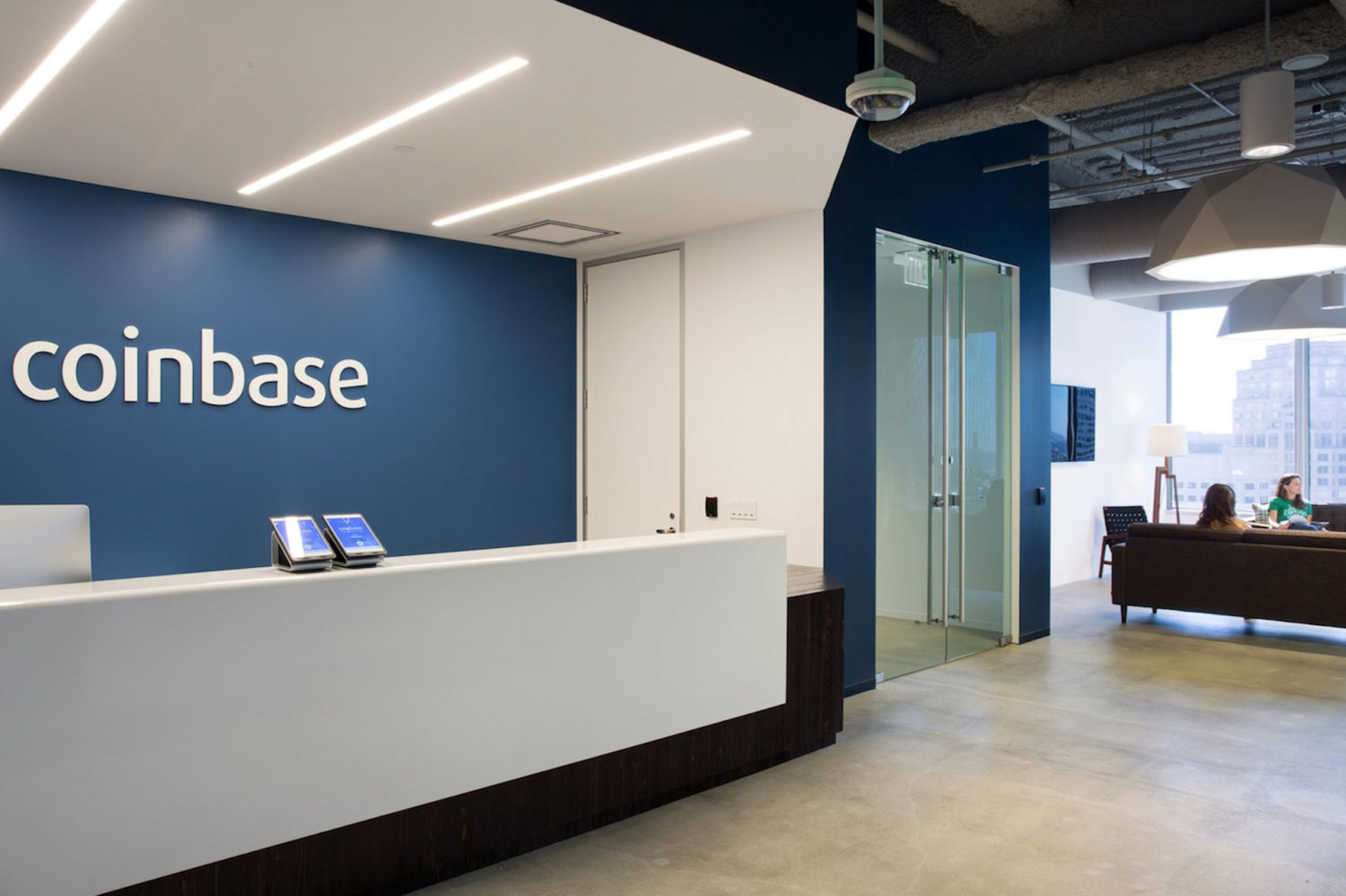 However, this upgrading time will not affect Derivatives, Cloud, and NFT.
It is noticeable that Coinbase's system upgrade is a sign of the exchange's commitment to providing a reliable and secure platform for cryptocurrency trading. As the crypto market continues to evolve and grow, it will be important for exchanges like Coinbase to stay ahead of the curve and keep pace with the demands of their users.
DISCLAIMER: The Information on this website is provided as general market commentary and does not constitute investment advice. We encourage you to do your own research before investing.
---
Source
---
Back to the list