Back to the list
Will Binance's 'Short Term Pains' Prove Worthy of 'Long Term Gains' for US Citizens
www.coinspeaker.com
14 June 2019 08:24, UTC
Reading time: ~3 m
---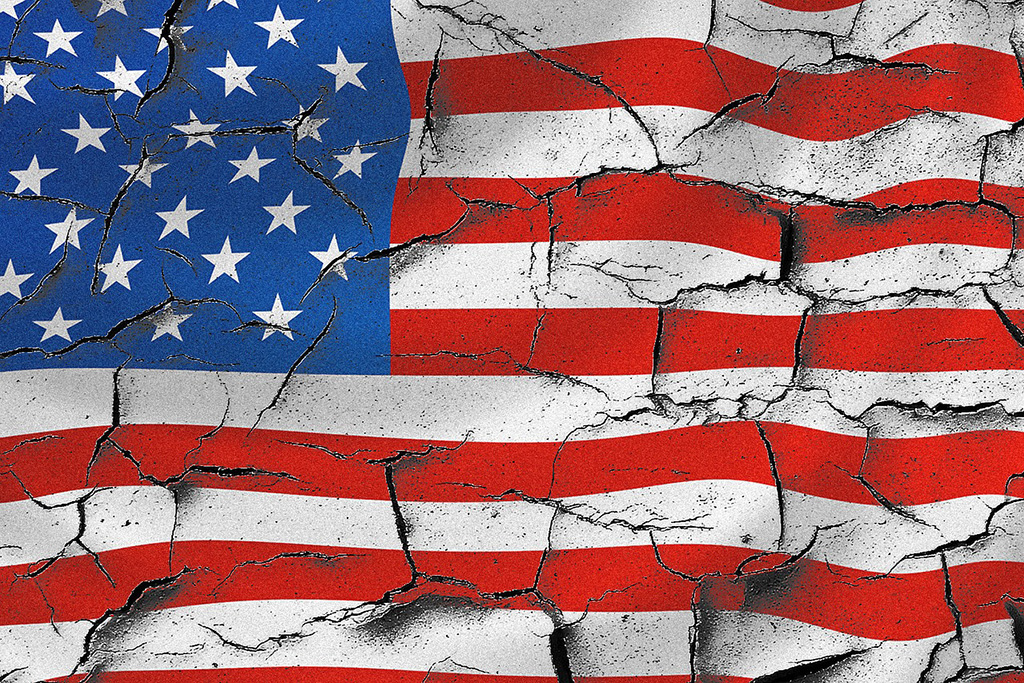 Photo: Pixabay
The world's largest cryptocurrency exchange, Binance, has decided to refurbish its internal policies and crack down on stubborn users.
The Maltese exchange announced that they were reviewing user accounts to ensure they follow Binance's terms of use and know-your-customer (KYC) procedures and will remove deposit and trading permissions for anyone in violation of its policies.
In an updated term of use agreement revised on June 14, the exchange's general site notably stated that "Binance is unable to provide services to any U.S. person."
US Citizens have ~90 more days to continue to use @binance.

After this point in time, they will still be able to withdraw, but will have trading functionality disabled. pic.twitter.com/edNA1WHaJB

— Ad_Infinitum (@CryptoMessiah) June 14, 2019
This may come as a surprise because this week, Binance announced it is pairing up with BAM Trading Services (FinCEN registered linked to Koi Compliance, which counts Binance as an investor) in order to launch a U.S. exchange "soon." That will mean, however a level of disturbance for some U.S. customers in the meantime.
Users who already are trading on Binance now have a grace period of 90 days after which they will be unable to deposit funds to the site or trade at all. Binance declined to state whether those bans will be administered by a geo-block on U.S. IP addresses, but they have said that U.S. customers will still have the access to funds held in the service.
The 90-day period ends September 12, that now seems to be a deadline for Binance to launch its new U.S. exchange.
CEO Changpeng Zhao yesterday tweeted:
There will be a few restrictions on https://t.co/9rMMAmtCxH accompanying this. But some short term pains may be necessary for long term gains. And we always work hard to turn every short term pain into a long term gain. https://t.co/gl1M1cwPYB

— CZ Binance (@cz_binance) June 14, 2019
It is interesting also that withdrawals for non-verified users remain capped at up to 2 Bitcoin (BTC) per 24 hours— worth $16,482 to press time. Sums above this threshold would require users to provide evidence that they are complying with the platform's Terms of Use. Price of BNB, at the time of writing, kept falling – 6.5% to $5,924.
It is definitely interesting to see Binance turning to a more regulatory-compliant business. Alexandre Dreyfus is the CEO and owner of the privately held Mediarex Sports & Entertainment which, in 2012, acquired the GlobalPokerIndex (GPI). He tweeted:
12th of Sept, @binance.com will not accept US users anymore. But you can expect that by that time @BinanceAmerica will be launched. Binance will not be seen anymore as a 'tainted' operator and will become stronger than ever. This is a critical moment for the industry. @cz_binance https://t.co/ZaCzXZIX4F

— Alexandre Dreyfus (@alex_dreyfus) June 14, 2019
Some members of Crypto community believe that Binance DEX might fill the gap of a non-US Binance, but, however, some think that it's time to sell:
There's gotta be other options… otherwise sell now cuz everything will prolly dump hard as fk right?

— Clint (@rungoodclint) June 14, 2019
Some are just simply transferring it:
Just transferred everything to @BeaxyExchange

— ⚡ (@AccumulatingBTC) June 14, 2019
We still cannot be sure what will happen. For now, these news triggered FUD and everybody seems to start selling BNB. We can just wait until CZ Binance proves that "short term pains" were worth of "long term gains".
---
Source
---
Back to the list