Back to the list
Binance's Fiat-to-Crypto Singapore Crypto Exchange Goes Live
www.coinspeaker.com
24 April 2019 05:00, UTC
Reading time: ~3 m
---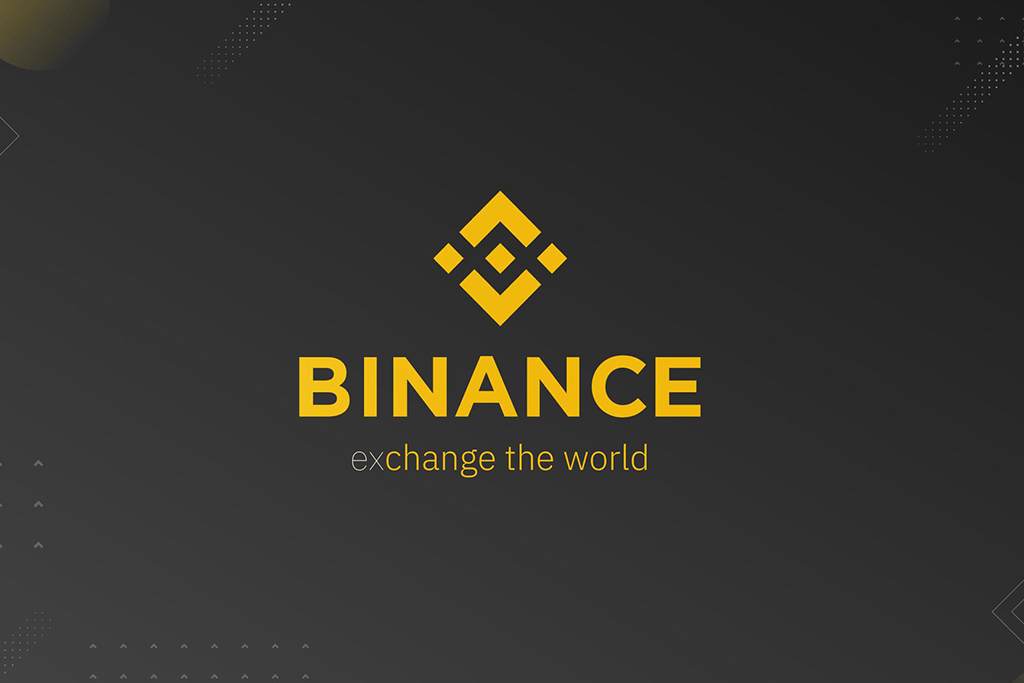 Photo: Binance / Twitter
It may seem that Binance has decided to win all the headlines today. Now the company revealed that it has launched its hotly-anticipated Singapore crypto exchange.
Let us a little bit clarify the situation. Today the largest crypto exchange in the world Binance has announced that it has managed to complete the migration of its BNB tokens to the Binance chain mainnet and open withdrawals and deposits.
Moreover, its decentralized platform known as Binance DEX has also gone live which has happened even earlier than it was planned before. Though we still need to wait for the start of trading, it is already possible to create wallets on the new platform.
Binance Service in Singapore
And now one more excellent piece of news. The service in Singapore has been launched just six months after Binance got funds for the creation of this platform from Vertex, which is a venture capital firm backed by Singapore-based sovereign fund Temasek. Binance started testing its service in late 2018 and to ensure the full compliance of it the company has been cooperating with MAS, the country's regulator.
Nevertheless, after the analysis of the Singapore service, it is possible to notice that it has more in common with Coinbase than with a traditional Binance exchange.
The classic Binance platform provides users with a possibility to work with a range of crypto assets without a necessity to share a lot of personal data or to pass through complicated verification procedures.
Nevertheless, Singapore service has some other offers. The range of crypto assets is very limited. There is an option to buy Bitcoin only, and the prices are fixed.
Binance has initiated its work on crypto-fiat services which let traders purchase crypto for cash nearly half a year ago. Now the team is planning to expand these services beyond just retail traders and reach institutional money. And Singapore is considered to be an appropriate location to develop crypto-fiat activities.
It's already the third initiative in this very sphere. Binance has already introduced its fiat service in Uganda and Lichenstein where it has registered its Jersey platform targeted at European markets.
Partnership with Xfers
Moreover, there is information that the new Binance service is in cooperation with a crypto startup Xfers that also worked with Coinbase when it expanded its geography to Singapore. But at this very context let us remind that later Coinbase left the country and ended its partnership explaining that Xfers was not an appropriate partner for its growth.
Commenting on the launch of its new service and new partnership Binance representative stated:
"The issue Coinbase had with Xfers last year was prior to Xfers obtaining their WASVF license, which they acquired recently. We support our partnership with Xfers and will work together to build a key fiat gateway that will grow the industry."
It was also added that Binance Singapore already has full deposit/withdrawal functionality and that all functionality issues (if any) may be user-specific which means that it is better to report them directly to the customer service.
---
Source
---
Back to the list
Similar news