Back to the list
India: Banks ask customer to sign consent form over cryptocurrency regulation breach
ambcrypto.com
22 January 2019 12:30, UTC
Reading time: ~2 m
---
The cryptocurrency market in India has not been up and running and maybe a far fetched dream at the moment. The banks in the country are also taking all step possible to prohibit their customers from using their services for cryptocurrency transactions. Recently, HDFC bank joined the wagon of banks forcing their customers to sign a contract.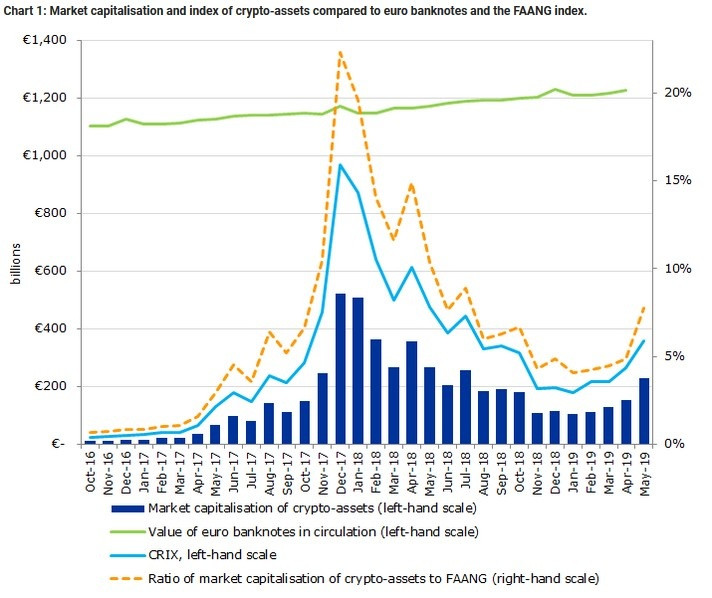 Source: Twitter
According to Twitter user Crypto India YT, the HDFC bank made their customer sign a consent form after tracking some crypto trading activities. As per the Twitter user, the bank asks the customer to come to the bank and sign a form where they consent to the bank's decision of shutting their account if they continue with crypto trading. An excerpt from the letter read:
"I/We authorize the bank to close the above account without any further notice if it is observed in future that transactions have been carried out for Bitcoin/ virtual currencies."
Previously, many crypto-users in India had called out Kotak bank and Digibank for forcing the customers into signing the terms and conditions that forced the users to not do any transactions related to cryptocurrency. Recently, Kotak bank was in news, as it sent a notice to the account holder who had made a certain transaction in crypto, of shutting down the account within 30 days. The statement from the bank read:
"We have observed few transactions in your account with brokers / traders, dealing in virtual currencies. Since these types of transactions are not permitted in India, we are constrained to place a credit freeze in your account. Further as per the extant guidelines, we are required to exit such relationships where transactions with brokers / traders, dealing in virtual currencies are observed."
However, the crypto-users have found a way to hack the system and continue the way they use their bank accounts without being flagged. The users informed the crypto community in India to not mention terms in relation to cryptocurrency while performing any transactions.
The Chief Executive Officer [CEO] of crypto exchange in India WazirX, Nischal Shetty told the publication:
"Majority of the people understand not to enter such terms in the remarks. So simply avoiding entering anything related to crypto in the payment remarks is more than enough to avoid any problems from banks. There's no other way for banks to know if a P2P transaction was done to transact in crypto."
---
Source
---
Back to the list