Back to the list
Switzerland Takes New Direction in Crypto and Blockchain Regulation
www.coinspeaker.com
18 December 2018 07:42, UTC
Reading time: ~3 m
---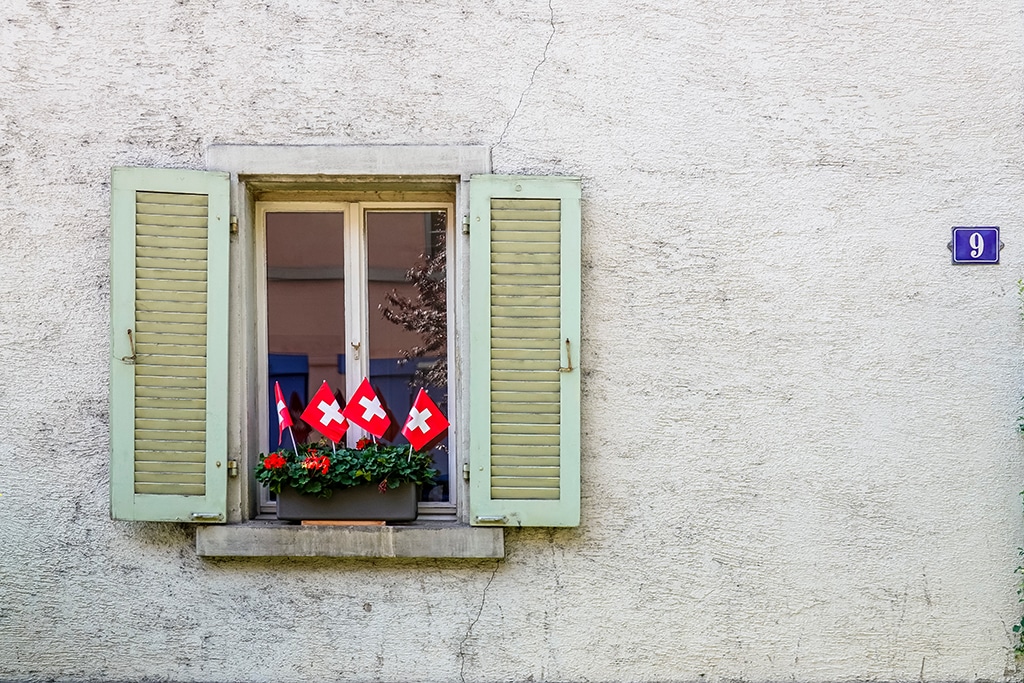 Photo: Unsplash
Switzerland has always paid attention to innovations and technologies and now the country's Federal Council wants to update to the Swiss legal framework with a view to make it more appropriate for new technologies including blockchain.
The government started its work on blockchain regulations in 2016 when the country's Federal Department of Finance revealed its intention to regulate fintech.
Recently, the Council has announced that they want to adjust the financial laws that already exist and to focus on such issues as money laundering and financial fraud with the involvement of digital assets.
View of the Government
As it has been revealed, the Swiss Federal Department of Finance created a blockchain/ICO working group whose task was to analyze the Swiss fintech and finance field to determine the needs of this sector from the regulatory point of view. Nevertheless, according to the results of this analysis, no fundamental changes are needed.
Now the Federal Department of Finance and the Federal Department of Justice and Police will work on preparing a consultation draft that should be presented in the first quarter of 2019.
The government expects to see proposed changes to civil, insolvency, financial market, banking, and anti-money laundering laws with a view to ensure a higher level of flexibility that will allow to better satisfy the needs of blockchain/DLT applications.
Comments from the Crypto Valley Association
The Crypto Valley Association (CVA) that was created in January 2017 represents itself a non-profit organization. Its mission is to build a free, open and thriving economy by providing support to the development and wide integration of cryptographic technologies, blockchain, and other emerging technologies. The association helps startups and other tech projects in Switzerland and other countries to fulfill their potential.
According to the statement of Dr. Mattia Rattaggi, who is the Chair of the CVA's Policy and Regulatory Working Group, the association fully shares the vision of the Federal Council on the crypto and blockchain legal frameworks. Dr.  Rattaggi also highlighted the feasibility of introducing adjustments to the existing legal framework instead of developing absolutely new laws.
He said:
"We feel that this approach best represents the principle of technological neutrality and is in line with the position taken by the CVA in the consultation process. Crucially, this approach ensures maximum consistency within the current legal framework while keeping it principle-based and flexible, while allowing changes to be adopted on a 'need-to-regulate' basis."
As it was added, the country's regulatory system is already prepared and open for innovations which greatly helps the Crypto Valley association in its work aimed at the creation of a global hub of blockchain technology. The CVA will continue developing its cooperation with the governmental structures to ensure efficient expanding of the Crypto Valley ecosystem.
---
Source
---
Back to the list