Back to the list
Turkey's Vebitcoin Exchange Shuts Down - Bitcoin World
bitcoinworld.co.in
24 April 2021 11:48, UTC
Reading time: ~2 m
---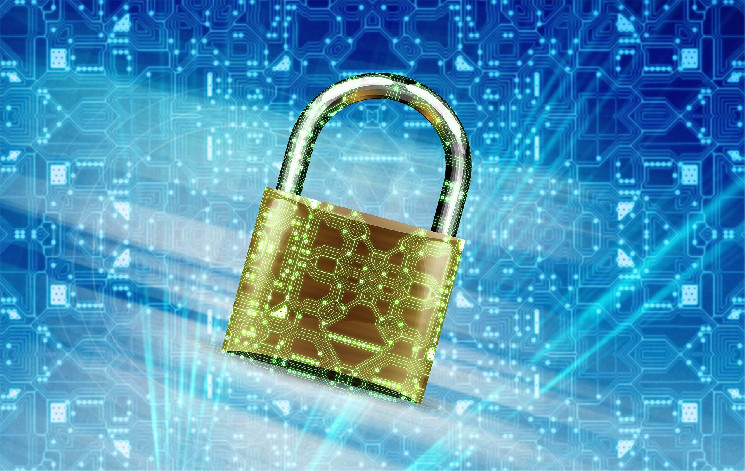 A Turkish crypto exchange, Vebitcoin, abruptly stopped trading, indicating unspecified financial problems. Turkish authorities barred all onshore bank accounts of the crypto exchange platform Vebitcoin in the nation and started an investigation into the platform. The move happened after Vebitcoin declared that it suspended all of its activities, referring to financial pressures. It became the second Turkish platform in a week to face problems post authorities arrested dozens of people with presumed ties to the Thodex platform.
Moreover, Vebitcoin is one of the smaller exchanges in the nation. Its everyday trade volume was $60 million yesterday. Comparatively, Thodex's daily trade volume was $585.5 million on its last day of trading. Paribu, one of the country's biggest exchanges, today reported a trading volume of $1 billion. Bitcoin trades estimated 56% of Vebitcoin's daily volume yesterday, supported by 10% for XRP and 6% for Stellar. The volume of funds locked up on the exchange isn't yet known.
MASAK Launched Investigation Against Vebitcoin
After the announcement, Turkish financial crimes regulator MASAK froze all bank accounts in the country linked to Vebitcoin and launched an investigation into the exchange and its managers. Mertcan Bayraktar, a lawyer who portrays seven people in a case against the other exchange, Thodex, opined that freezing the bank accounts is the important first step to defend the company's applicants, those who register a legal complaint in court. 
Furthermore, there are 31 crypto exchanges in Turkey, including Vebitcoin and Thodex. The decision against Vebitcoin comes after the agency reported police arrested 62 people linked to the crypto exchange Thodex. Reports suggest that Thodex's founder fleed away, ensuring the users that he would return the funds soon. Moreover, April has not been very pleasant to crypto in Turkey. Before the actions against Thodex and Vebitcoin, the Central bank of Turkey stated cryptocurrency assets. It banned the usage of cryptocurrencies as a mode of payment. The central bank also described that the financial services provider in the country would not be capable of providing deposit and withdrawal services to crypto exchanges.
---
Source
---
Back to the list