Back to the list
CFTC Will Reward A Whistleblower $7 Million for Tip against A Financial Institution
www.cryptovibes.com
28 September 2019 18:30, UTC
Reading time: ~2 m
---
Commodity Futures Trading Commission of the US recently gave a $7 million rewards to a whistleblower who tipped the regulated on unlawful activities within a financial institution. The details of the case were not revealed by the regulator.
Bounty for a tipster
The CFTC does not reveal the details of its enforcement actions that arise out of a whistleblower complaint. It is done to ensure the privacy and security of the tipster. However, it did say that the person has been awarded a $7 million windfall on Friday. He is said to have provided valuable information that helped in bringing enforcement actions against a financial institution. The whistleblower first alerted the internal management of the company against the ongoing misconduct. After that, he went on to report it to the CFTC.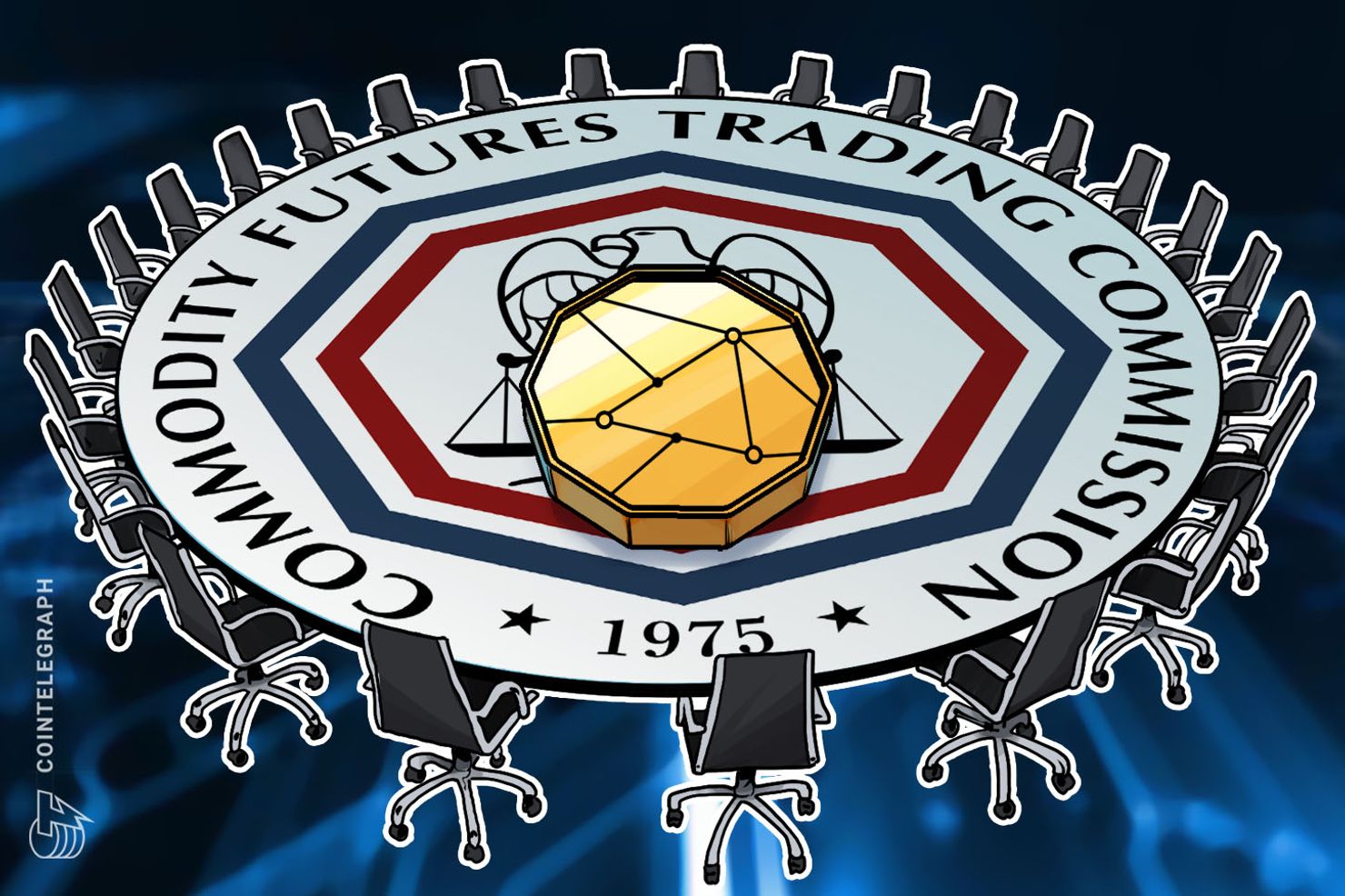 Whistleblowers come from all walks of life and provide strong evidence against wrongdoings at any institution. The job is done voluntarily and if it results in an enforcement action against the institution that amounts of $1 million or more, the tipster is provided about 10 to 30% of the amount the CFTC recovers. This means that the sanctions and fines levied by the CFTC on the institution could have been up to $70 million.
Empowering the tipsters
With this new award, the whistleblower program has brought in its total endowment to more than $90 million. The first of the whistleblower rewards were given back in 2012 but the program began in 2011. The enforcement actions by the regulator have now brought over $730 million in fines from organizations that fail to comply with established laws and regulations.
Christopher Ehrman, the Whistleblower Office Director at the CFTC said,
"This award shows that, in some cases, whistleblowers may provide information about wrongdoing that is not completely accurate, but if any information they provide leads us to open an investigation resulting in a successful enforcement action, we will reward them accordingly."
The size of the whistleblower awards depends on numerous factors. For instance, the whistleblower's report should lead to an internal investigation at the company. To be able to fetch a reward, the whistleblower must also report the matter to the regulator within 120 days of disclosing it to the company.
Viraj Shah
Viraj has been writing for FXTimes covering Cryptocurrencies and Forex news for 2 years now. Also known as 'Sherlock', Viraj comments on the latest businesses emerging in the blockchain industry. His areas of expertise are Bitcoin and Blockchain. He enjoys covering new startups and busting myths across the industry.
email:viraj@fxtimes.com
---
Source
---
Back to the list
Similar news