Back to the list
Dutch Regulators Ask Crypto Entities to Register With De Nederlandsche Bank (DNB)
www.cryptovibes.com
04 September 2019 07:53, UTC
Reading time: ~2 m
---
In an effort to regulate the cryptocurrency market, Dutch regulators are urging the all crypto entities in the country to register themselves as soon as possible. All registrations will be done with De Nederlandsche Bank (DNB).
Regulatory set up for Dutch companies
Supervision for all types of crypto entities like crypto wallet service providers and cryptocurrency exchanges will begin by January 10, 2020. The regulator has asked all affected businesses in the industry to prepare themselves for integrity supervisions and register themselves with the DNB. Once done, the Board of Directors of a company and some of its shareholders (with the minimum number of qualified holdings) will be assessed by the regulator.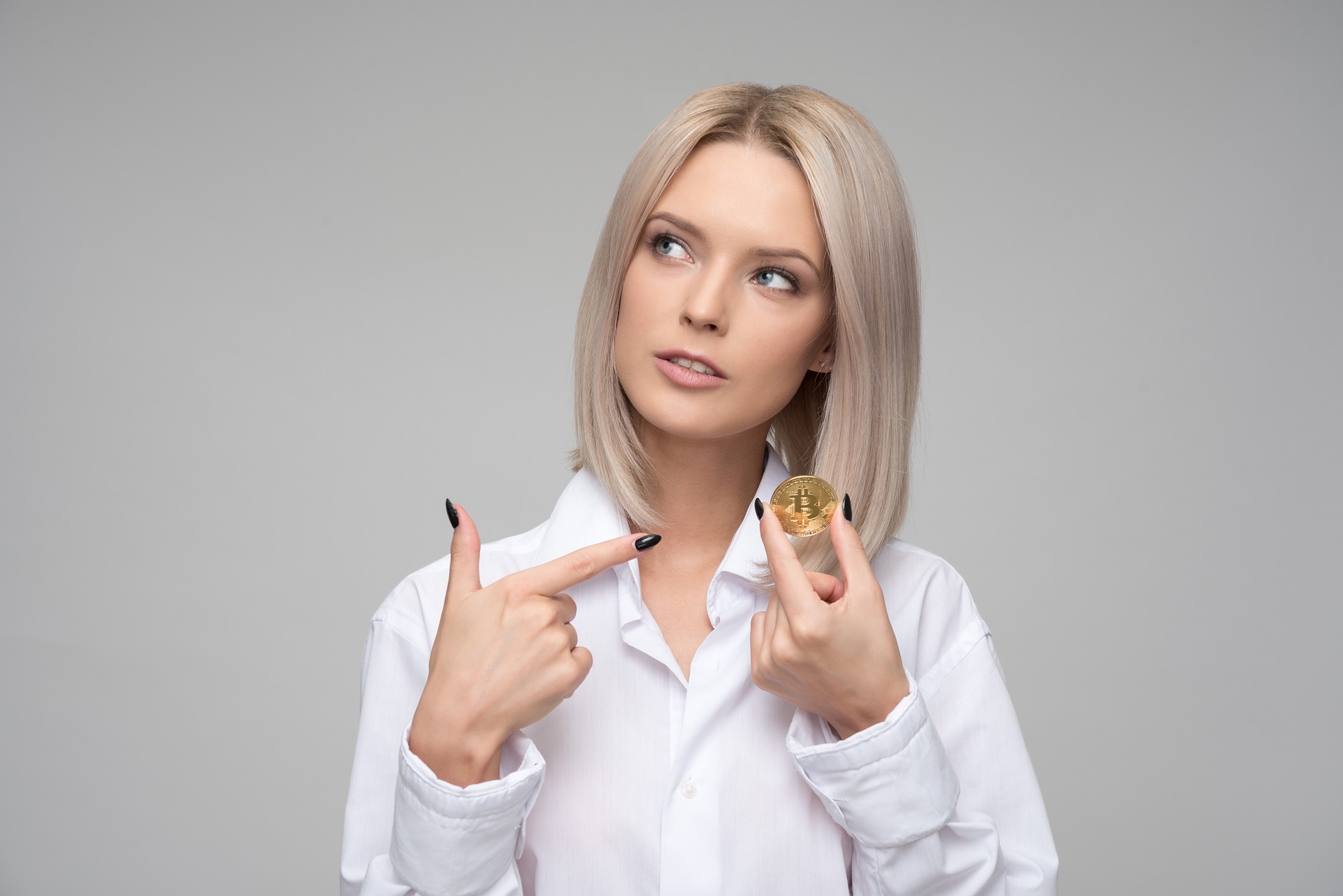 The crypto companies will have to hold themselves to higher standards and establish that their processes are robust and meet adequate requirements. More specifically, company processes should be designed to combat terrorist financing and money laundering. The members of a company's board should be able to manage these processes effectively to avoid any loopholes. It is now essential for all firms to register themselves. If they fail to do so, they will not be allowed to operate within the country anymore.
Worried about risks
The DNB and the Dutch Authority for the Financial Markets (AFM) have expressed concerns about the integrity risks in the cryptocurrency market. These concerns grew as the Dutch Fiscal Information, and Investigation Service (FIOD) cracked down on Bestmixer.io in May this year. Working closely with Luxembourg authorities and Europol, the FIOD seized six servers from Luxembourg and the Netherlands.
Bestmixer was one of the three largest services that mixed cryptocurrencies like Bitcoin, Litecoin and Bitcoin Cash. It started operations in May 2018, after which its popularity grew by leaps and bounds. Within a year, its turnover had grown to $200 million.
It is clear that 5th EU Directive for anti-money laundering and terrorism financing will be applicable to Dutch operations, sooner than later. With the January 10 deadline only months away, crypto entities in the Netherlands will have to work quickly to avoid any disruption in their operations.
Note that legislation is being considered by the Dutch House of Representatives because of which the timing of implementation of the European directive is unclear. The legislation will bring more clarity to the Netherlands' approach to the digital currency market. Regulators in Japan are making similar provisions for their crypto entities, which include stricter risk management, better process management, and anti-money laundering and terrorist financing measures.
---
Source
---
Back to the list