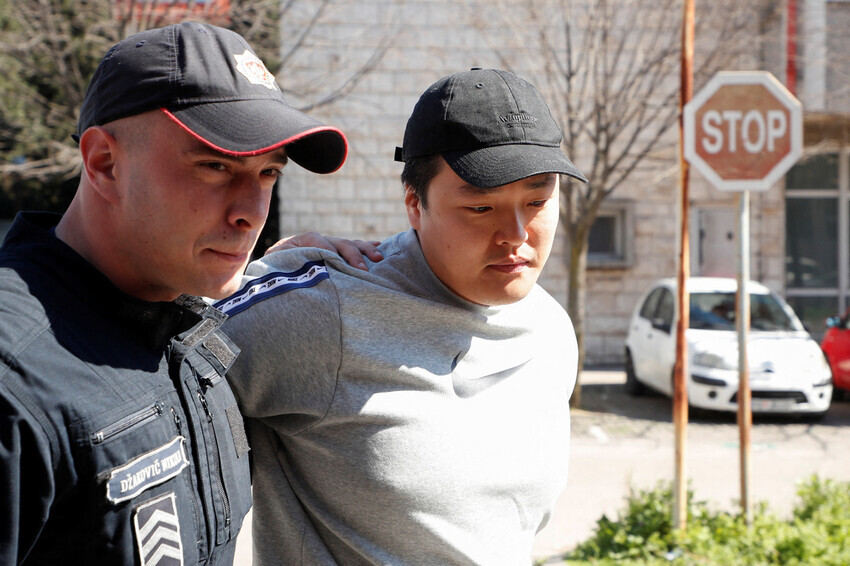 Do Kwon, Terra's CEO, has had his bail order overturned in Montenegro. Two weeks ago, Montenegro's high court in Podgorica rejected a decision to free Kwon and Terraform's former chief financial officer, Han Chong-joon, in exchange for 400,000 euros ($436,000) apiece.
The court ordered that the two be put in home isolation in Montenegro until the trial at the time. With today's judgment, Kwon remains in jail. The decision to revoke bail on Wednesday also applies to Chong-Joon.
The prosecution filed an appeal after the lower court granted bail to Kwon and Chong-joon. Marija Rakovic, a court spokesperson, said the matter would be remanded to a lower court.
Kwon and Chong-joon were charged with forgery after trying to travel to Dubai from Podgorica in March using forged Belgian and Costa Rican passports. Both guys have claimed that the passports are authentic throughout the cases thus far.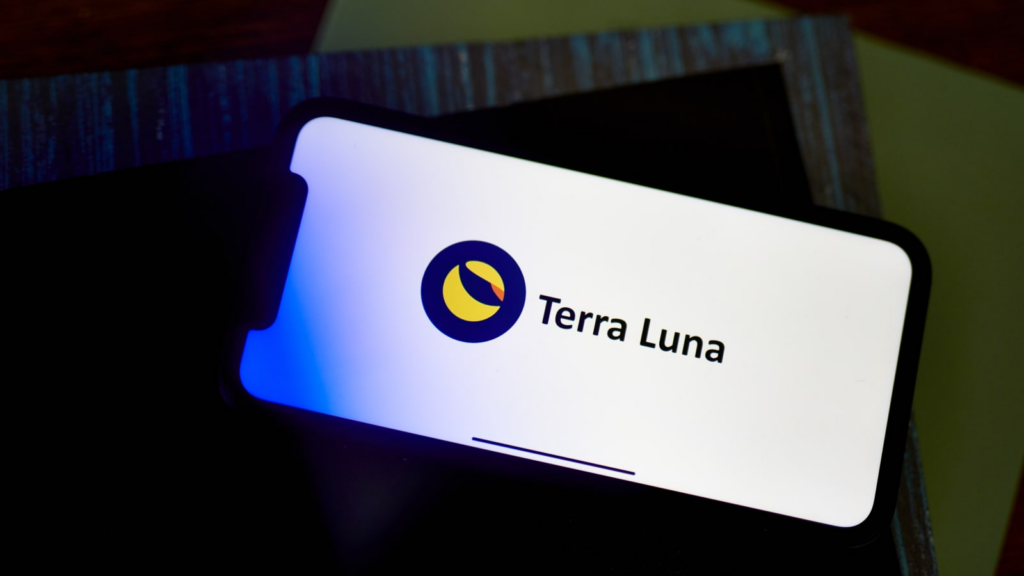 They are facing criminal accusations in both the United States and South Korea, in addition to the document falsification allegations. In September, South Korea issued an arrest order for Kwon, accusing him of breaking capital securities regulations. Kwon and Chong-joon are scheduled to appear in court on June 16 for their next hearing.
The United States and South Korea have asked Montenegro authorities to extradite Kwon to face criminal charges in connection with the collapse of Terraform Labs in May of last year.
DISCLAIMER: The information on this website is provided as general market commentary and does not constitute investment advice. We encourage you to do your own research before investing.