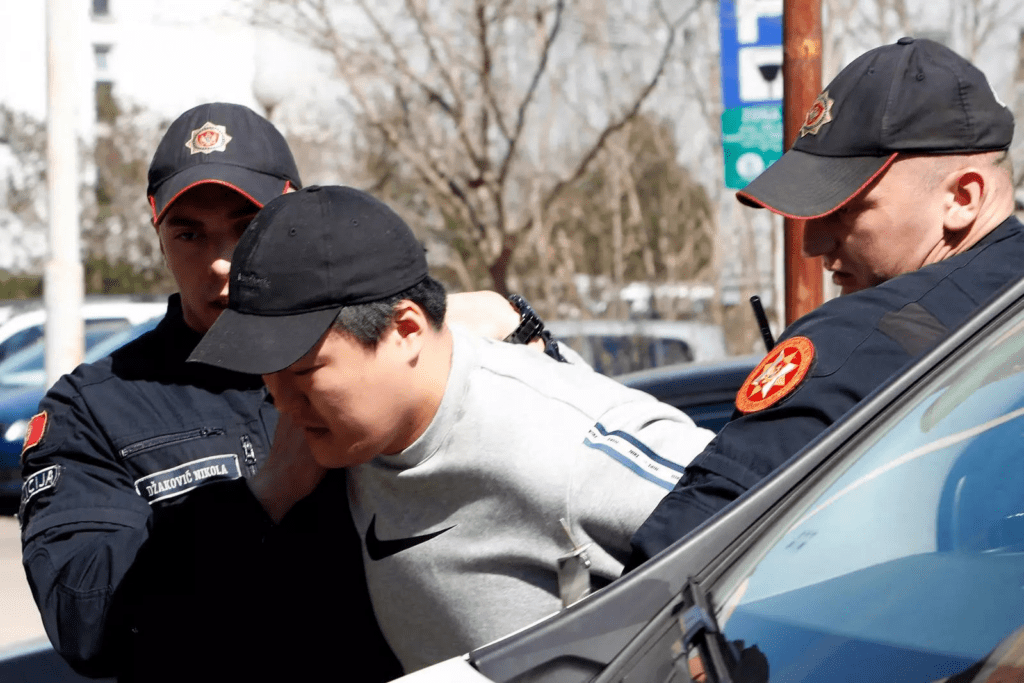 The previous verdict was reversed by the high court in Montenegro's capital Podgorica, court spokesperson Marija Rakovic said by phone on Wednesday. Kwon is still imprisoned.
Do Kwon, a South Korean person, is the former CEO of Terraform Labs, the South Korean company behind the stablecoin TerraUSD, which crashed in May 2022, unsettling cryptocurrency markets.
Han Chong-joon, Kwon's former chief financial officer, is also affected by the judgment. Both were granted bail of 400,000 euros ($430,500) by the Basic Court in Podgorica earlier this month. The prosecution swiftly filed an appeal, which moved the matter to a higher court for a decision.
Kwon and Joon were apprehended in March when they attempted to board a flight to Dubai at the airport in Montenegro's capital, Podgorica. The two were accused of falsifying official papers, and a court in Podgorica sentenced them to 30 days in pre-trial custody.
The prosecution contended that once freed from jail, the defendants would have no desire to remain in Montenegro while awaiting extradition.
After Do Kwon's arrest, the United States District Court for the Southern District of New York unsealed an eight-count indictment against him for securities fraud, wire fraud, commodities fraud, and conspiracy.
The defendants, who previously denied any wrongdoing in relation to the accusations brought by the Montenegro prosecutor, informed the court that they owned property worth millions of euros and that the bail would be secured by their spouses.
Montenegro is not the only country threatening to execute Kwon, Han, and other Terraform Labs executives. They are also being investigated by courts in South Korea, Singapore, and the United States. The United States Securities and Exchange Commission (SEC) accused Kwon and others of willfully trading in unregistered securities. If extradited to South Korea, Terraform Labs' founder may face up to 40 years in jail.
DISCLAIMER: The information on this website is provided as general market commentary and does not constitute investment advice. We encourage you to do your own research before investing.