Back to the list
Cameron Winklevoss Threatened To Sue Against DCG CEO After Genesis Filed For Bankruptcy
news.coincu.com
20 January 2023 10:33, UTC
Reading time: ~2 m
---
Winklevoss referred to the lender's insolvency as a "crucial step" towards recouping the assets of Gemini users. He still plans to file a lawsuit against Silbert and Genesis' parent organization, DCG in order to "direct legal action against Barry, DCG, and others who share responsibility for the fraud that has caused harm to the 340,000+ Earn users and others duped by Genesis and its accomplices."
5/ We have been preparing to take direct legal action against Barry, DCG, and others who share responsibility for the fraud that has caused harm to the 340,000+ Earn users and others duped by Genesis and its accomplices.

— Cameron Winklevoss (@cameron) January 20, 2023
The most recent actions come after a public argument between Silbert and Winklevoss that lasted for several weeks over the repayment of a $900 million loan Gemini paid to Genesis. The removal of Silbert from DCG was also demanded by Winklevoss, who claimed that Silbert had misappropriated monies among the several companies he oversees.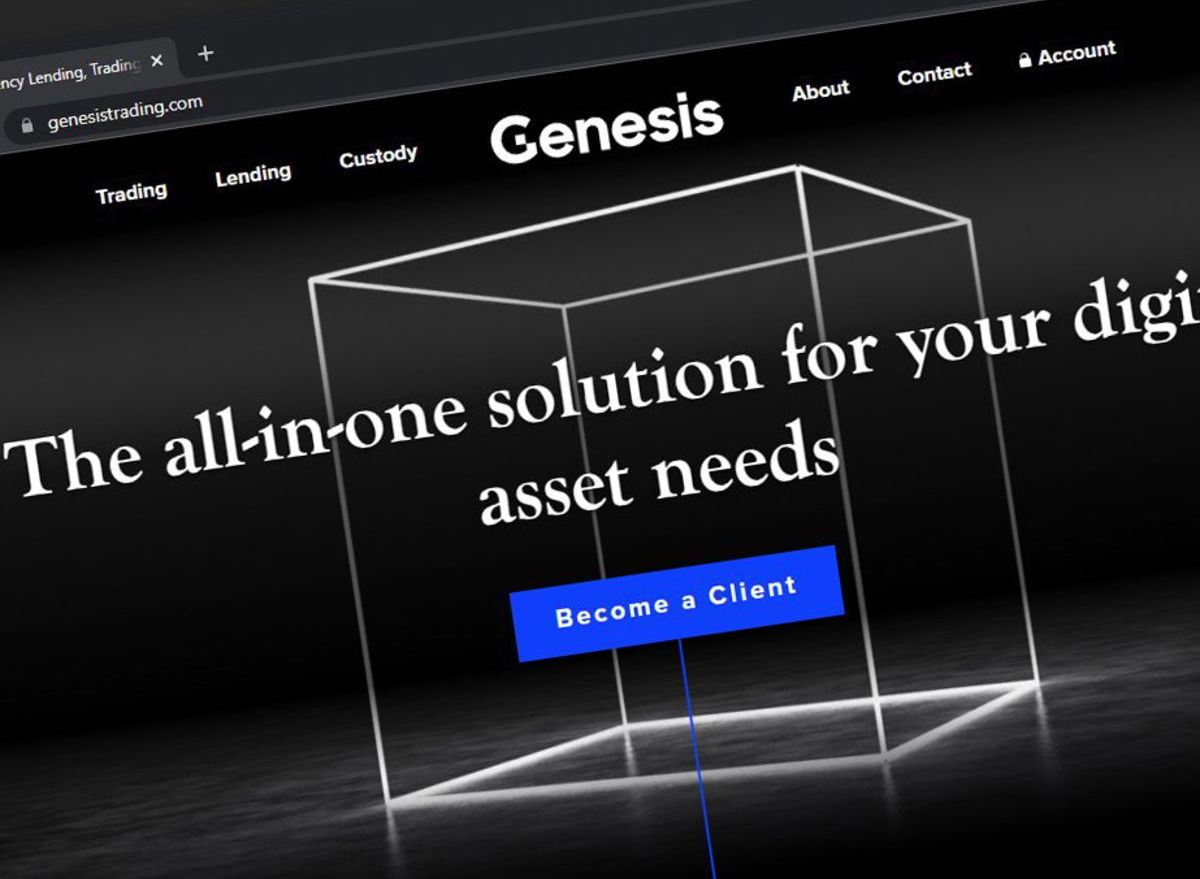 He also said that Silbert or DCG are not shielded by Genesis' bankruptcy.
8/ We also believe that — in addition to owing creditors all of their money back — Genesis, DCG, and Barry owes them an explanation. Bankruptcy court provides a much-needed forum for that to happen. Sunlight is the best disinfectant.

— Cameron Winklevoss (@cameron) January 20, 2023
Beginning in 2023, Winklevoss said that DCG owes Genesis more than $1.6 billion. He stated that Barry Silbert should receive the majority of the responsibility for this mess since he is accused of using teachers' money to finance selfish share buybacks and illiquid venture investments.
The notification of Genesis' bankruptcy comes while both businesses are involved in a conflict with authorities. In a complaint filed late last week, the U.S. Securities and Exchange Commission (SEC) claimed Gemini and Genesis offered unregistered securities.
One of the fifty biggest Genesis creditors is the cryptocurrency exchange Gemini, along with the trading behemoth Cumberland, Mirana, MoonAlpha Finance, and VanEck's New Finance Income Fund, according to a bankruptcy petition released late on Thursday night.
DISCLAIMER: The Information on this website is provided as general market commentary and does not constitute investment advice. We encourage you to do your own research before investing.
---
Source
---
Back to the list