Back to the list
No Rule Against Bitcoin, ETH or XRP Insider Trading at SEC Leaked Email Reveals
www.trustnodes.com
01 September 2021 14:30, UTC
Reading time: ~5 m
---
The United States Securities and Exchanges Commission (SEC), which has claimed jurisdiction over XRP, has no rules against holding or trading the crypto according to an email by the SEC.
"Our Ethics Office has a 'Prohibited Holdings' list pertaining to securities that fall within 5 C.F.R. 4401.102(c)(1). BTC, ETH, and XRP have never appeared on this list," the email says.
This admission comes amid a battle of wits at the District Court for the Southern District of New York where Ripple and SEC are engaging in case management after SEC accused Ripple of being an unregistered security.
The revelation was made in the context of whether SEC should disclose internal deliberations over crypto security classifications in particular as it pertains to XRP as well as bitcoin and ETH with Judge Netburn to hold an in-camera review on whether they should be disclosed.
"They want conversations with other parties, and notes. Disclosing these would undermine our ability to gather information. The professor is on the pay-roll. There's a Senator," SEC's attorney Jorge Tenreiro said in court this Tuesday as transcribed by specialist court reporters.
The Senator is not named with it unclear why SEC is holding such deliberations with a member of the law making legislative body at Congress.
It is also unclear who else they spoke to or leaked info concerning their upcoming decisions that at times have had significant effects on the market.
In 2018 for example SEC was accused of engaging in insider trading based on the information present at the time following their uncharacteristically last minute decision to reject the first bitcoin ETF application at the very last minute, something that led to a more than 10% fall in the price of bitcoin.
Now SEC is all but admitting that they have no rule regarding the trading of assets over which their own decisions have significant market influence.
Something that can be justified by a stretch where it concerns bitcoin and eth as they have not classified them as securities. But when it comes to Ripple, their own policy seems to suggest XRP is not a security as they have not designated it as such in their rules against holding securities despite launching a court case that claims XRP is a security.
This should make disclosing the internal deliberations more than in the public interests as SEC may have a conflict of interest in their decision makings which can influence market price to their tradable benefit.
The Court on Trial
This is just the beginning of what may be the court case of a generation as at stake here is nothing less than the reform of the Securities Act 1933 which inequitably makes a distinction between the rich and the rest when it comes to the right to invest.
A law that after what happened in Congress may well have no chance of being updated, but it's extent has been interpreted by the courts and thus can be updated by those courts fully within their right as new facts and circumstances arise.
The Securities and Exchanges Commission has extended its jurisdiction, without Congressional oversight or court interpretation, by stretching a very old law to very new circumstances where fiduciary relations and questions of trust – which require regulation – have been translated into immutable code that requires no trust on individuals as such.
SEC's former chair Jay Clayton in fact made it very clear that if you raise money to build a theatre, that is a security. But if the theatre is built and you are selling tickets, that is not a security.
Ripple raised no money to build the Ripple network. It gave away its tickets (token) for free to anyone who wanted to claim when the theatre was already built.
Some seven years after SEC decided all this was actually a security, despite it saying that already built systems are not.
This potentially has ramifications for many defi projects which after being already built give out tokens as reward like supermarkets give out coupons.
The question so being if the theatre is already built and all can see the movie, the open source code, how does SEC have jurisdiction to decide whether the tickets sold for the movie are actually worth the movie experience or otherwise when in this case all is in the open and transparent as all can see the dapp and its functions in full and constant disclosure of all relevant information.
And the even bigger question is, how can SEC be an enforcer when they have no restriction on directly benefiting financially from their decision by shorting or longing the coin or token in question depending on what they decide.
That lack of restriction clearly points out SEC is not built nor fit for regulating cryptos as their list of restrictions clearly indicates their jurisdiction is solely stocks, an expansion of which must require a Congressional act or otherwise the whole system of balances of power comes to a collapse.
Related posts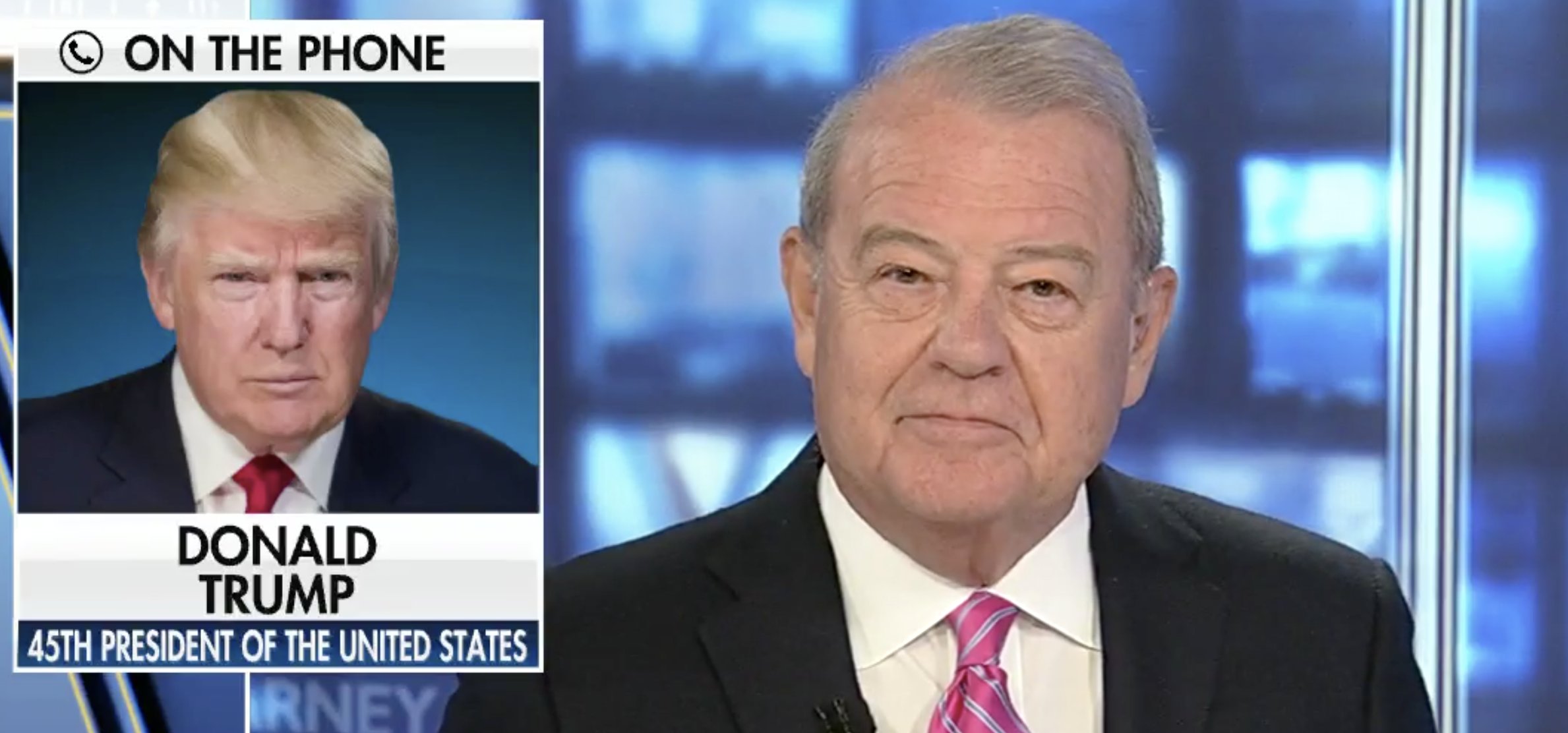 "Who Knows What Cryptos Are" Says Trump
September 1, 2021 3:35 pm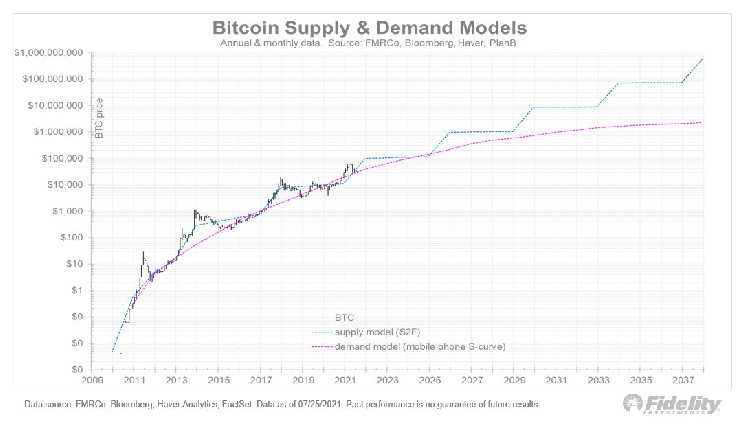 One Bitcoin May Be Worth $1 Billion Says Fidelity
September 1, 2021 1:56 pm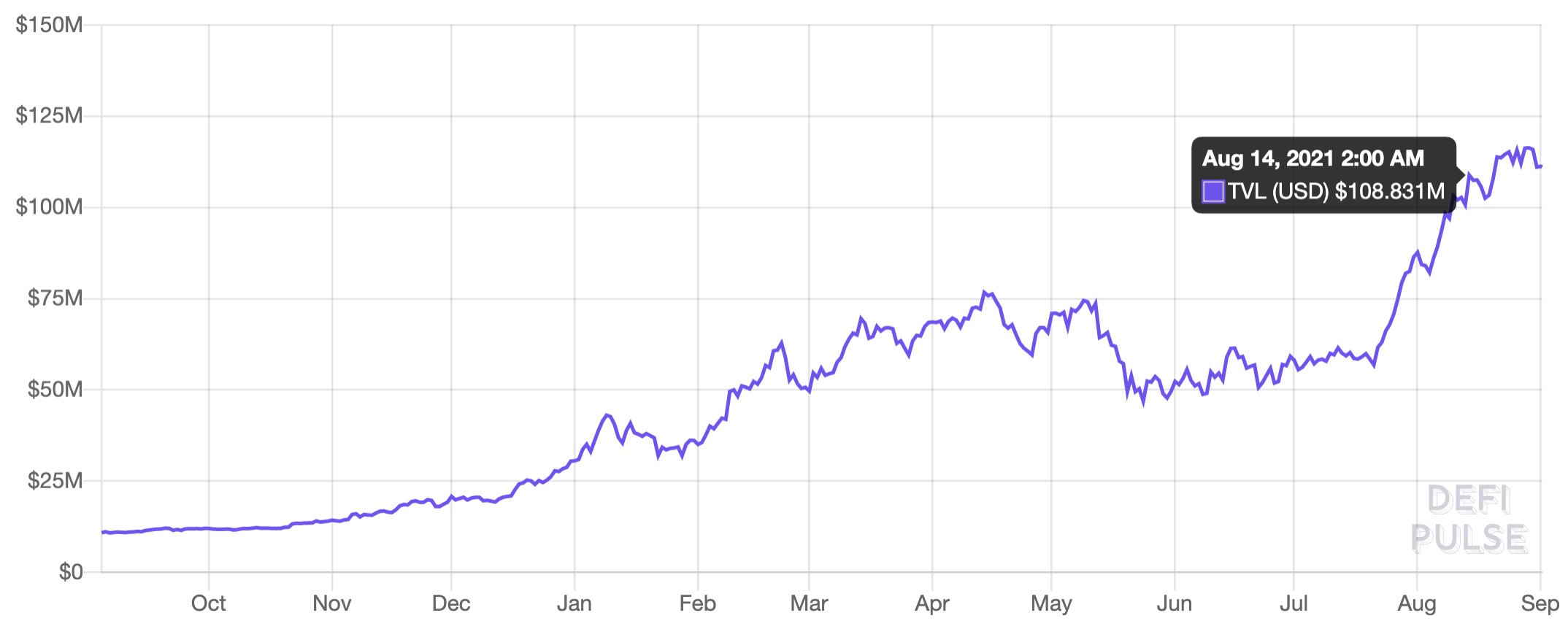 Lightning Network Crosses $100 Million
September 1, 2021 12:17 pm
Leave a Reply Cancel Reply
---
Source
---
Back to the list