Back to the list
RBI Excludes Cryptocurrency From Indian Regulatory Sandbox
news.bitcoin.com
19 April 2019 11:10, UTC
Reading time: ~3 m
---
RBI Excludes Cryptocurrency From Indian Regulatory Sandbox
India's central bank, the Reserve Bank of India (RBI), has unveiled its framework for a fintech regulatory sandbox. While blockchain and smart contracts are welcomed, the bank stated that cryptocurrency and related services "may not be accepted for testing."
Also read: Indian Supreme Court Postpones Crypto Case at Government's Request
RBI Welcomes Blockchain Tech
The RBI published its draft framework for a fintech regulatory sandbox Thursday. The central bank explained that one of the recommendations the inter-regulatory fintech working group, which it set up in July 2016, came up with is to introduce a framework for a regulatory sandbox (RS). The RBI clarified that this framework includes "a well-defined space and duration where the financial sector regulator will provide the requisite regulatory guidance, so as to increase efficiency, manage risks and create new opportunities for consumers."
The central bank proceeded to provide a list of innovative products, services, and technology which could be considered for testing. In addition to money transfer services, digital KYC, digital identification services, AI and machine learning applications, the list includes smart contracts and "applications under blockchain technologies."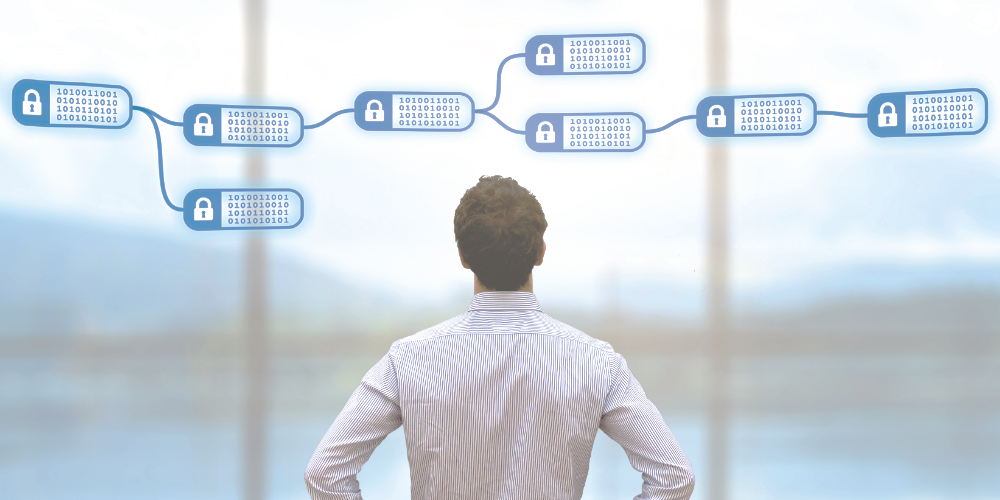 The working group included representatives from the RBI, the Securities and Exchange Board of India (SEBI), the Insurance Regulatory and Development Authority, the Pension Fund Regulatory and Development Authority, the National Payments Corporation of India, the Institute for Development and Research in Banking Technology, select banks and rating agencies.
Crypto Excluded From Sandbox
While noting that some entities may not be suitable for the sandbox "if the proposed financial service is similar to those that are already being offered in India," the RBI noted an exception. Applicants that "can show that either a different technology is being gainfully applied or the same technology is being applied in a more efficient and effective manner" may be considered for the sandbox, the bank described.
Nonetheless, it continued with "An indicative negative list" of products, services, and technology "which may not be accepted for testing." This list includes cryptocurrency, crypto assets services, crypto trading, crypto investing, as well as settling in crypto assets. It also includes initial coin offerings and "any product/services which have been banned by the regulators/Government of India," the central bank wrote.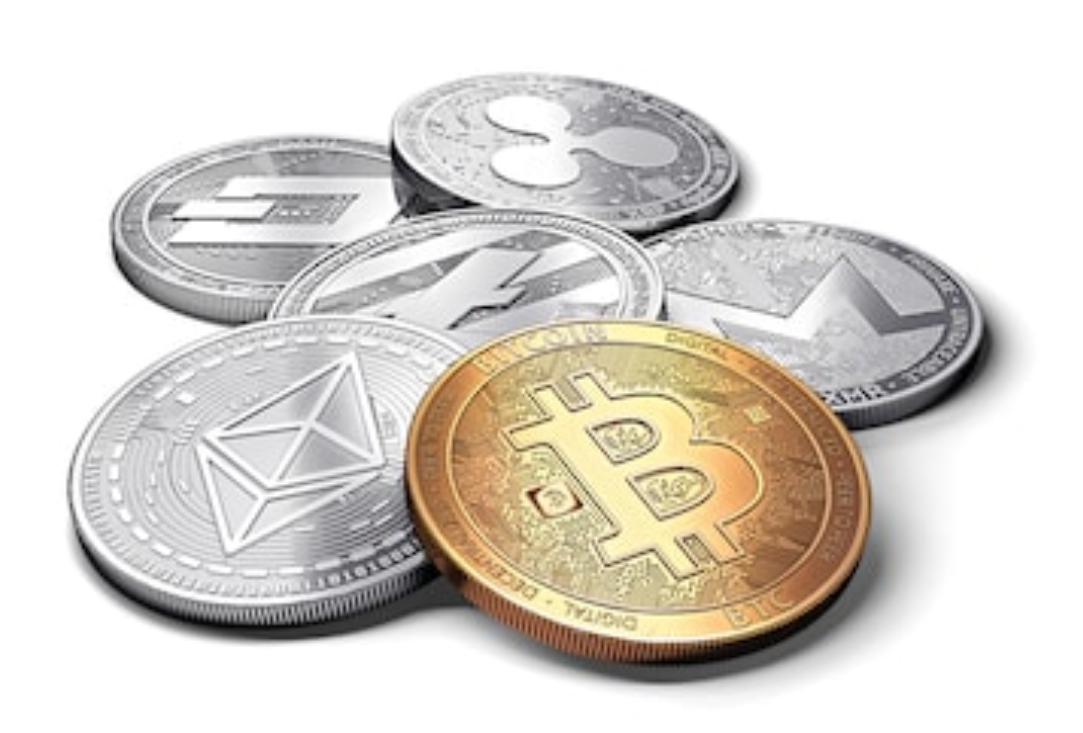 RBI's Unchanging Stance Toward Crypto
India's central bank has never been a fan of cryptocurrency. It issued a statement in December 2013, cautioning crypto "users, holders and traders … about the potential financial, operational, legal, customer protection and security related risks that they are exposing themselves to." The bank issued another statement in February 2017, advising the public that it had not given any license or authorization to any entity or company dealing in cryptocurrency. It followed up with another statement in December of the same year, reiterating its concerns regarding the "risk of virtual currencies including bitcoins."
On April 5 last year, the RBI published a statement on Developmental and Regulatory Policies, affirming that cryptocurrencies "raise concerns of consumer protection, market integrity and money laundering, among others."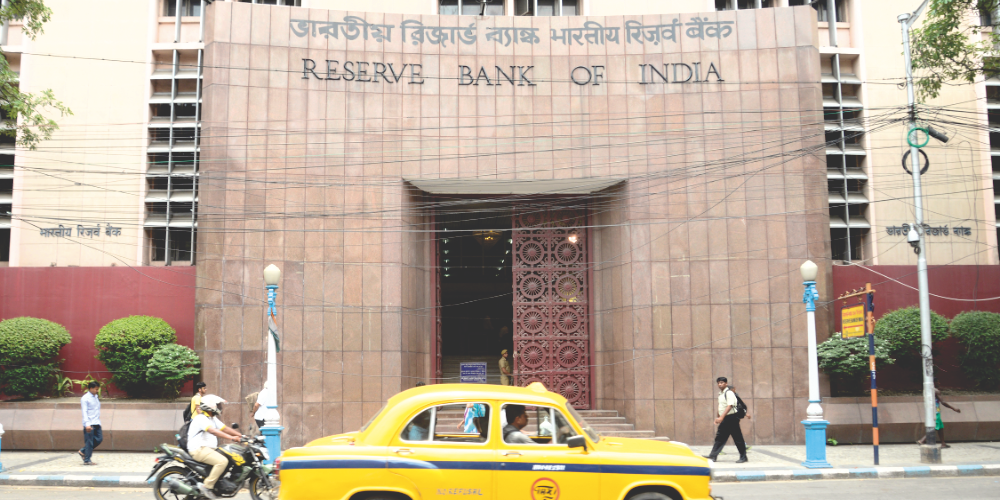 The following day, the central bank issued the infamous circular banning all regulated entities from dealing in cryptocurrencies or providing services to any person or entity dealing with cryptocurrency. Affected services include maintaining accounts, registering, trading, settling, clearing, lending, accepting cryptocurrency as collateral, opening accounts of exchanges dealing with cryptocurrency and transferring money in accounts relating to purchase or sale of cryptocurrencies.
The ban went into effect in July last year and a number of industry participants have filed writ petitions with the supreme court to lift the ban. The court is expected to hear the case on July 23, after repeatedly postponing it.
Do you think the RBI should allow crypto startups to participate in India's regulatory sandbox? Let us know in the comments section below.
---
Images courtesy of Shutterstock.
---
Need to calculate your bitcoin holdings? Check our tools section.
---
Source
---
Back to the list
Similar news