Back to the list
STO Issuers Would Likely Need to Register as Public Companies Under the Securities Exchange Act
www.coinspeaker.com
15 February 2019 21:00, UTC
Reading time: ~3 m
---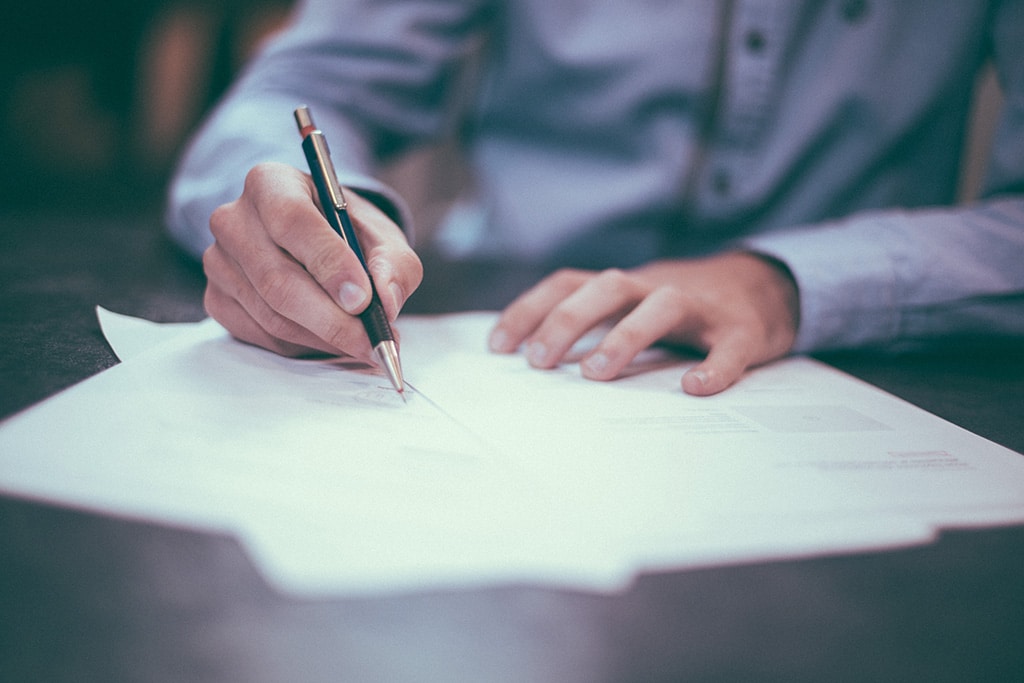 Photo: Unsplash
The advent of cryptocurrencies helped the startup ecosystem to raise funds through Initial Coin Offerings (ICOs). This decentralized method of fundraising involved startups selling their own digital tokens against Bitcoins or fiat investments by individuals. The ICO mania quickly caught up as startups didn't have to undergo regulatory checks while they also allowed investors to buy new crypto tokens in the rapidly emerging crypto market.
However, last year, the ICO market witnessed a major downfall as regulators stepped in finding a lot of fraudulent and scam projects thriving in this market. Since then, the market is witnessing a gradual shift to the concept of Security Token Offerings (STOs).
Brief About Security Tokens
Most of the digital tokens offered through ICOs are referred to as "utility tokens". As the name suggests utility tokens could be used by buyers to pay for services or products provided by businesses. Hence, earlier they weren't deemed as securities to which the U.S. SEC disagreed.
Security Tokens are basically digital tokens tied to actual assets like debt, real estate, or equity in any company. Thus security tokens are also referred to as "digital securities". Being tied to actual assets, the issuers of security tokens are inherently subjected to securities laws.
A recent report from CrowdFundInsider shows that issuers of the Securities tokens should be mindful of Section 12(g) of the Securities Exchange Act of 1934. Hence, issuers of the Security Tokens will have to mandatorily become public reporting companies under the new act. Thus the company planning to raise funds through STOs will have to register with the SEC and report about its business operations periodically.
Uncovering Rules of Securities Exchange Act
For a digital token to fall under Section 12 (g), it should be an "equity security" which signifies that the issuer has over $10 million of total assets, over 500 unregistered investors or 2000 accredited investors. If the STO-issued securities are equity securities, the issuer might be subjected to additional scrutiny.
Furthermore, their tokens might lag the characteristics of equity securities. Under this condition, shareholders might receive a part of the revenue or the royalties might fluctuate based on the company's performance.
The publication notes that the interpretation of Section 12(g) for legislative purposes considers securities in two categories: equity securities and debt securities. Thus if token-holder has the right to receive performance-based incentives, the STO shall be deemed as an equity security.
With the growing popularity of security tokens, the industry is more likely to see a transitional shift. Currently, analysts from the industry are having mixed views over STOs considering different advantages and disadvantages for the investors. Also, a number of exchanges have currently refrained from allowing STOs citing higher regulatory scrutiny.
* We've created most comprehensive guide, which will help you figure out what STO is, how it works, and what's hidden behind this industry's disrupter.
You can check the latest Security Token Offerings (STOs) in Coinspeaker's STO Calendar.
---
Source
---
Back to the list