Back to the list
EMURGO to Drive ADA Adoption Through Strategic Investment in Digital Merchant Bank Y2X
www.cryptovibes.com
31 January 2019 08:50, UTC
Reading time: ~3 m
---
The commercial and venture arm of the renowned Cardano project, EMURGO, has recently become the anchor investor of the leading digital merchant bank for the decentralized economy, Y2X. This methodical investment aligns with EMURGO's philosophy and relentless mission of driving the mass adoption of Cardano. The commercial and venture arm usually makes investments in companies that show relations with the Cardano ecosystem.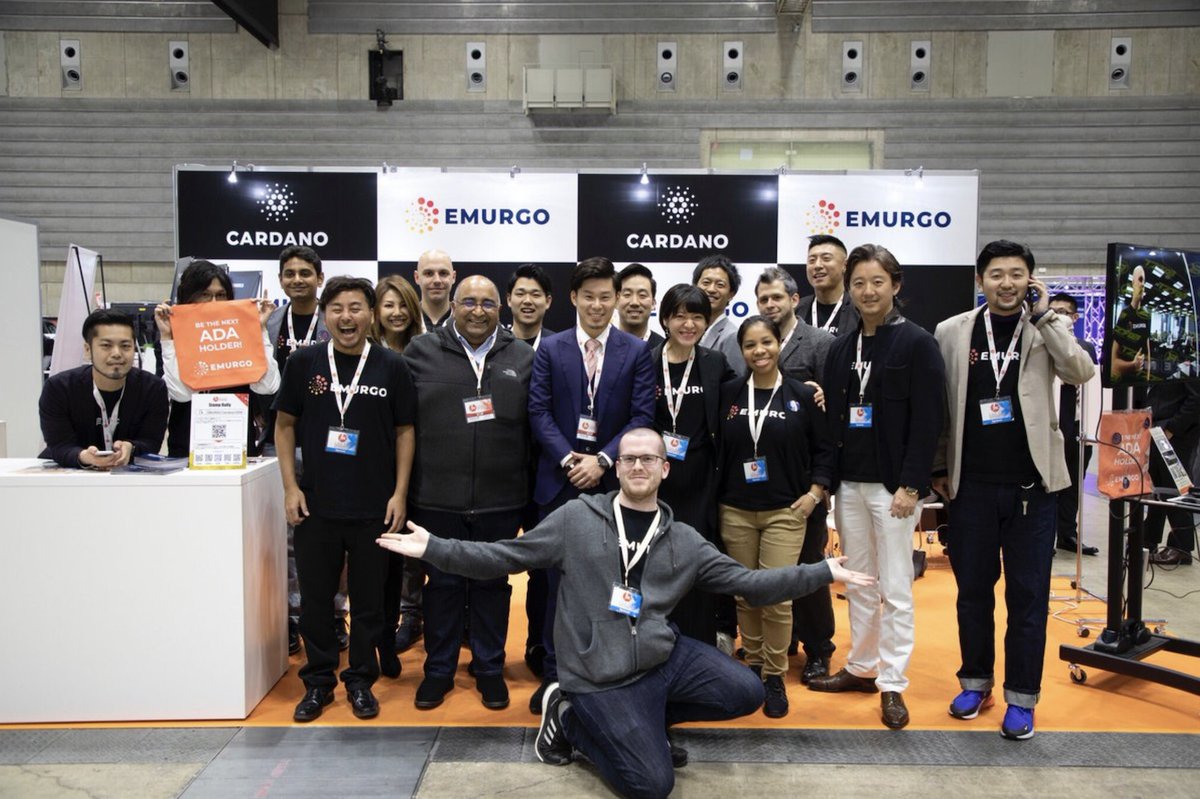 Added Value to the ADA Holders
There are many business opportunities to be explored by Y2X and EMURGO through the extensive strategic arrangement between the two companies. The parties agreed that Cardano will become the protocol of choice for all portfolio firms within the Y2X management to promote the usage of the technology, particularly in the STOs regulated field. Thus, it will offer an enhanced value add to the ADA holders.
Currently, Y2X is the undisputed digitally-friendly merchant and investment bank leader in the assistance of entrepreneurs to raise the necessary capital for their expansion through STOs and other means. Y2X primarily targets exponential growth companies that incorporate the application of new technology to get solutions for several of the current world's greatest challenges that governments and corporations are not tackling.
J. Todd Morley, the founder of Y2X bank and a co-founder of G2 Investments and Guggenheim Partners has adopted a unique investment philosophy over the past three decades. His philosophy is based on a series of Alpha Filters that include structured finance, disruptive technology, perpetual ownership, precise alignment, and impact returns. The bank's investment methodology is primarily based on these "Perpetual Alpha" objectives.
EMURGO's Chief Investment Officer, Manmeet Singh, is excited to lead the funding and enhance corporation with Y2X. Also, he said that his company looks forward to developing numerous solutions within the entire Cardano ecosystem to assist Y2X bank and all its partners to increase their growth, optimize their processes, and further secure their operations.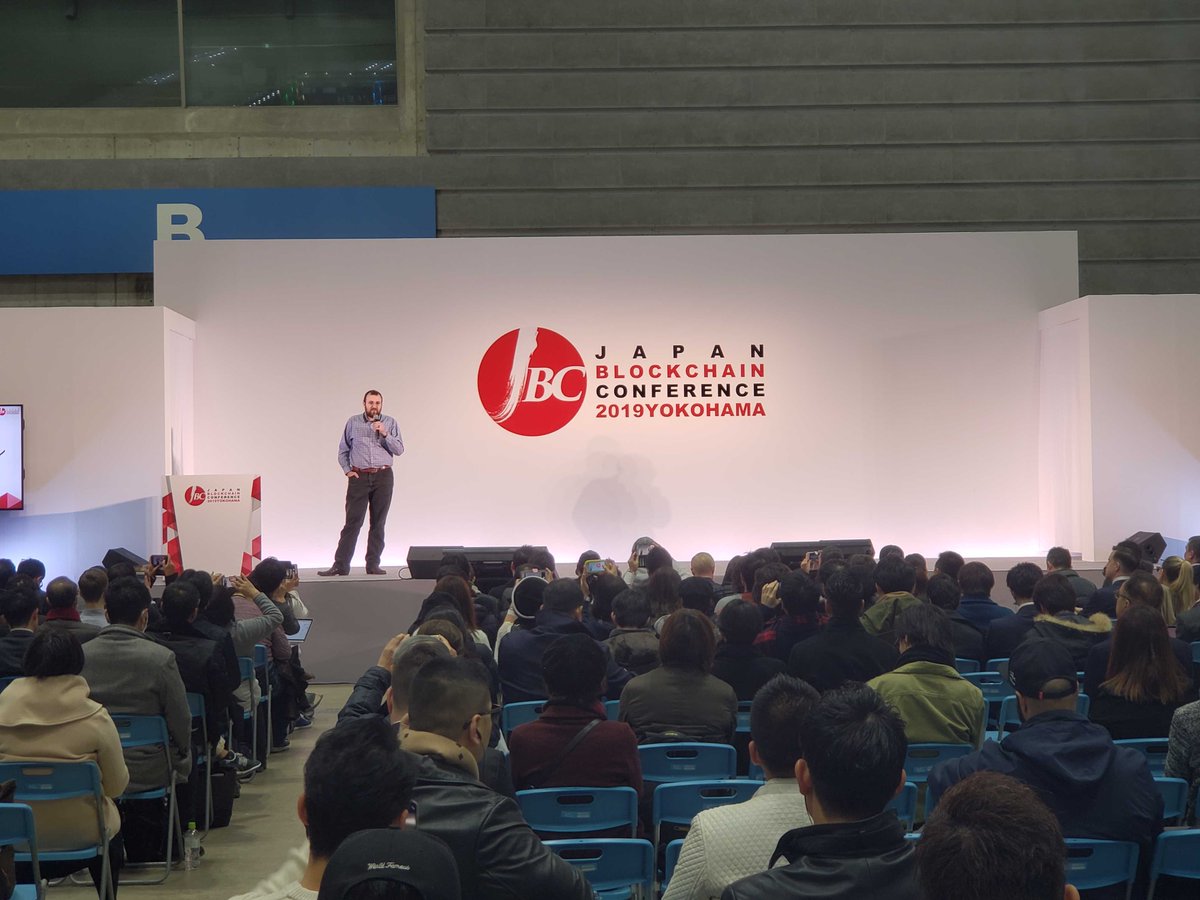 The Y2X co-founder, David Shuler, believes that blockchain is introducing peer-to-peer engagement and creativity that is simultaneously propelling a formidable force to significantly drive innovation for technologists and entrepreneurs. David believes that the partnership will integrate innovative forces to enhance effective results as the bank invests in and incubates new companies.
This is the first of many investments that EMURGO will make in 2019 for further promote and support the mass adoption efforts of Cardano.
Follow us on 

Facebook

 , 

Twitter

 and 

Telegram
---
Source
---
Back to the list