Back to the list
Western Union Focuses on Crypto and Confirms Ripple's XRP Trials on Track
www.cryptovibes.com
20 December 2018 11:43, UTC
Reading time: ~2 m
---
Western Union, the global payments and funds Transfer Company has in recent times confirmed that it is carefully following the activities in the cryptocurrency space. The company also hinted that they are considering the adoption of the digital assets as a form of payment transactions on its platform.
Begun Testing XRP
Western Union has already begun testing XRP as an alternative suitable for international remittances. They payments sector leader supposes that these tests are still in progress. Lackluster's recent report stated that the current tests with Ripple's xRapid are considered minimal and they have been started a little bit early.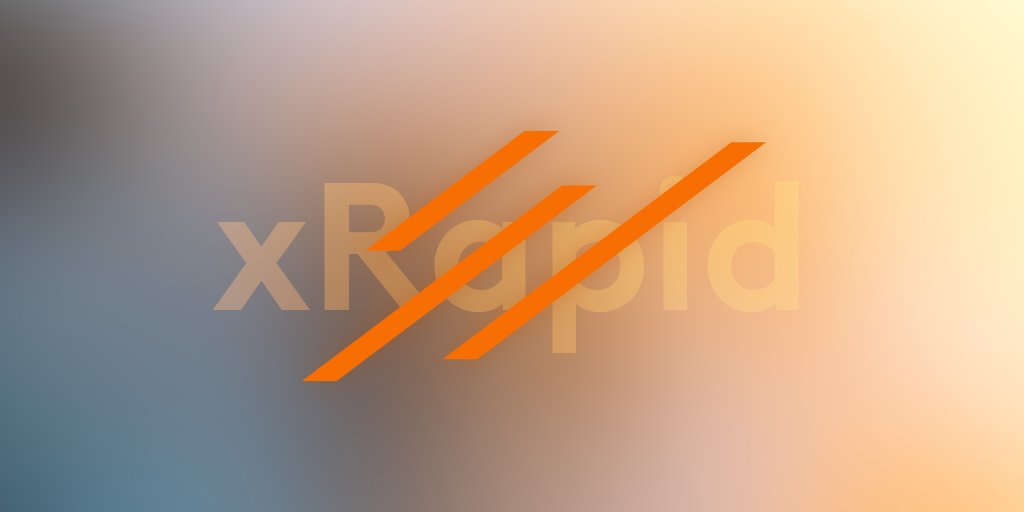 Reports alleged that Western Union is testing Ripple's underlying technology since 2015 but stated that it is too early to come to any conclusion. On the other hand, the reports suggest that the blockchain and crypto integration can be achieved smoothly since they already transfer fiat currencies digitally.
Western Union is Prepared to Incorporate Virtual Currencies
The payments company said that they are much prepared to incorporate virtual currencies as an additional payment mode. A comment by Odilon Almeida, the firm's funds transfer president, said that including digital assets is not a challenging task considering that the company already deals with at least 130 global currencies.
The president said that Western Union is ready to adopt any form of payment and currency even currently. He said that technology-wise the company considers cryptocurrencies as just another currency. He believes that cryptos may become one more option of currency, or even assets, worldwide to be exchanged and shared among people and businesses. When such a time comes, Western Union will be ready to launch.
Hints At Using Cryptocurrency In Its Services
According to Almeida, cryptocurrencies have not yet achieved widespread acceptance since they are yet to master compliance, governance, and volatility. But Western Union is adequately equipped to solve these challenges since its moves money across 130 currencies. The company also devotes substantial resources to all the three challenges that affect cryptos.
The payments transfer company also announced that they have the facilities and capabilities to minimize the gap that currently exists between the fiat financial systems and digital assets. Nonetheless, as for now the company says that XRP is still on test mode. Moreover, the current experiment with xRapid is significantly small to conclude.
Follow us on 

Facebook

 , 

Twitter

 and 

Telegram
---
Source
---
Back to the list