Back to the list
GSR Capital Hires Overstock's tZERO to Tokenize $200M Worth of Cobalt Reserves
www.coinspeaker.com
18 December 2018 16:30, UTC
Reading time: ~4 m
---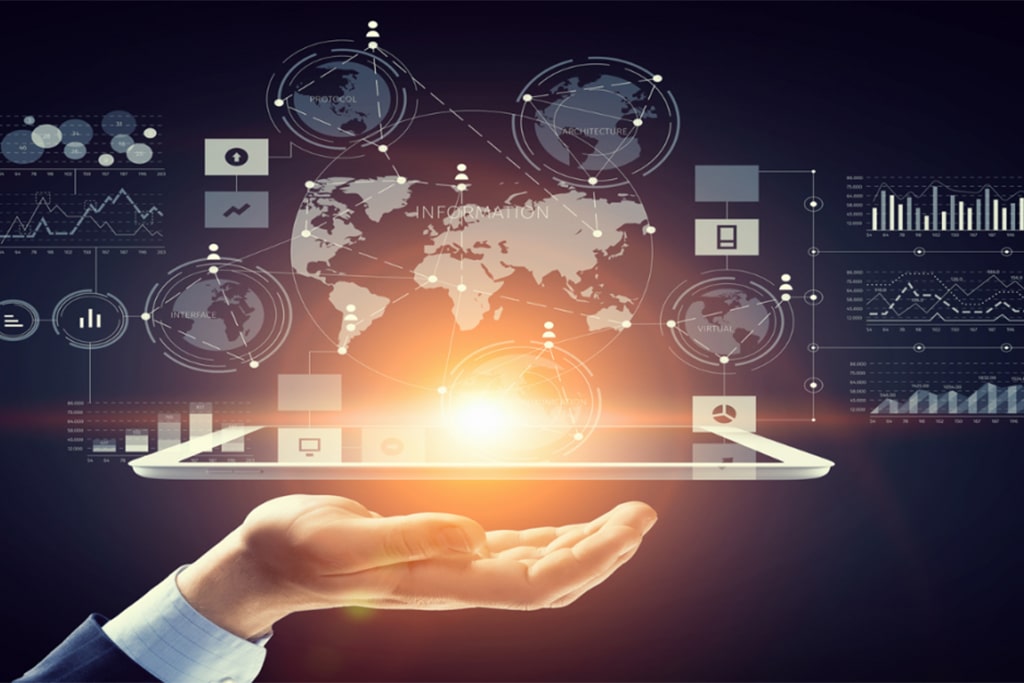 Photo: GSR Capital
The engagement could lead to the tokenization of up to $200 million worth of this rare metal, which is used to make electric vehicle batteries, in 2019 alone, Overstock said Monday.
As part of the term sheet agreement, GSR Capital will purchase up to 3.1 million shares of Overstock's common stock at a five percent discount to the closing share price on August 1, 2018. GSR Capital will also invest up to $270 million for up to 18% of tZERO's equity at a valuation of $1.5 billion (post-money).
Additionally, pursuant to a purchase agreement, GSR Capital will purchase from Overstock $30 million in tZERO Security Tokens. These tZERO Security Tokens were purchased by Overstock during the recently-closed tZERO Security Token Offering in a non-cash transaction in which Overstock forgave $30 million in tZERO intra-company debt. GSR's Security Token purchase agreement replaces the GSR letter of intent previously announced on June 29, 2018.
Already in June this year, tZero announced that it had signed a letter of intent with GSR Capital for a purchase of $160 million in tZero Security Tokens at a price of $10.00 per token, pursuant to the Simple Agreement for Future Equity (SAFE). Beyond the recent $270 million investment for an 18% stake in the tZero platform for trading securities issued on a blockchain, GSR Capital then confirmed it will spend up to $104.55 million for about 3.1 million shares of Overstock.com stock, or about a 10% in the U.S.-based company.
We already wrote of how the ICO of tZero opened in December of last year and raised $100 million in the first day of funding. The maximum amount of tokens is limited to $250 million. On August 6, tZero announced that its Security Token Offering (STO) conducted in the form of ICO was coming to an end, with no further extensions.
The equity transactions are subject to definitive documentation and other customary closing conditions. They also provide GSR Capital with certain rights to allocate a portion of the investments to third-party designees.
tZERO CEO Saum Noursalehi said:
"We are honored to have GSR Capital as a strategic investor. The tokenization of securities has the potential to disrupt global capital markets responsible for moving hundreds of trillions of dollars. Together with our partners, we will globalize our blockchain-based platform, bringing more efficiency, liquidity, and trust to capital markets."
Patrick M. Byrne, founder and Chairman of tZERO, and founder and CEO of parent company Overstock.com explained that:
"GSR Capital has the prescience to understand the disruptive power of blockchain capital markets. They are aligned with our vision for the future of capital markets built upon the speed, trust, and security of the blockchain. And most importantly, they think big, and want to help us scale this vision globally as quickly as possible."
GSR Capital's Chairman and founder, Sonny Wu added that GSR Capital is very excited to partner with tZERO in its effort to expand the global footprint for blockchain-enabled asset trading including stocks, bonds, commodities, etc.
"We have a long-term view on how we want to scale this platform on a global basis," he said.
Byrne: Blockchain Revolution is Going to Restructure Society
Just for reminder, in November, Patrick Byrne, founder and CEO of Overstock said that he is planning to sell the retail arm of his company to focus on blockchain by early next year.
He then said:
"The blockchain revolution has a greater potential than anything we've seen in history. It's bigger than the Internet revolution, how it's going to restructure society."
When asked about the recent cryptocurrency crash, Byrne noted he doesn't see the point in monitoring daily changes in cryptocurrency's value. "What coins are doing on any given day is silly," he answered.
Byrne, known in the blockchain industry for his commitment to the technology, did not disclose the details of the agreement, nor did he name potential buyers; he did, however, say that he expects to have the deal closed by February 2019.
It's good to remind that cobalt trade has been a controversial subject over the last few years, as while the mineral powers innovative industries like electric car production, more than a half of its world supply comes from the Democratic Republic of Congo, infamous for using child labor in cobalt mines. China has been remarkably active buying cobalt producers and took a lot of blame for funding unsafe ways of production.
---
Source
---
Back to the list