Back to the list
The Digital Dollar Project by Accenture Will Kickstart Pilot Program for U.S. CBDC Design and Use Case
coingape.com
03 May 2021 14:22, UTC
Reading time: ~3 m
---
Co-founded by consulting giant Accenture, The Digital Dollar Project (DDP) is all set to kickstart pilot tests for the U.S. central bank digital currency (CBDC) over the next year to test its design and use cases. For this, Accenture has entered a non-profit partnership with the Digital Dollar Foundation.
The report comes just at a time when last week, Federal Reserve Chairman Jerome Powell said that the U.S. will take sufficient time in research and will not rush in launching the Digital Dollar just for the sake of competing with China.
For the first phase of the pilot tests, Accenture will be offering the funding. This will involve exploring, analyzing, and testing the technical and functional capabilities. The press release notes that the pilots will "assess benefits and outstanding challenges; test applications and approaches; and consider potential use cases for both retail and wholesale commercial utilization".
The DDP has assured that it will release the results and insights of pilots for further study and consideration by Congress.
Accenture – Central Bank Digital Currencies To Play A Key Role
Market analysts including Accenture are quite confident that the arrival of Digital Dollar will play a key role in transforming the financial landscape and shall be beneficial for all stakeholders and participants. David Treat, a senior managing director at Accenture said:
"Central bank digital currencies will play an important role in how we modernize our financial systems — increasing access to and inclusion within them while also providing a valuable innovation frontier for new products and services in conjunction with other key innovations such as digital identity".
The Digital Dollar Project aims at complementing the efforts of other players like the Federal Reserve Bank of Boston and the Massachusetts Institute of Technology.
As of now, 80% of the world's central banks are engaged in experimentation and research of the CBDCThe People's Bank of China (PBoC), the ECB and the British central Bank are actively players in this matter.
The presented content may include the personal opinion of the author and is subject to market condition. Do your market research before investing in cryptocurrencies. The author or the publication does not hold any responsibility for your personal financial loss.
Bhushan Akolkar
Bhushan is a FinTech enthusiast and holds a good flair in understanding financial markets. His interest in economics and finance draw his attention towards the new emerging Blockchain Technology and Cryptocurrency markets. He is continuously in a learning process and keeps himself motivated by sharing his acquired knowledge. In free time he reads thriller fictions novels and sometimes explore his culinary skills.
Facebook
Twitter
LinkedIn

Handpicked Stories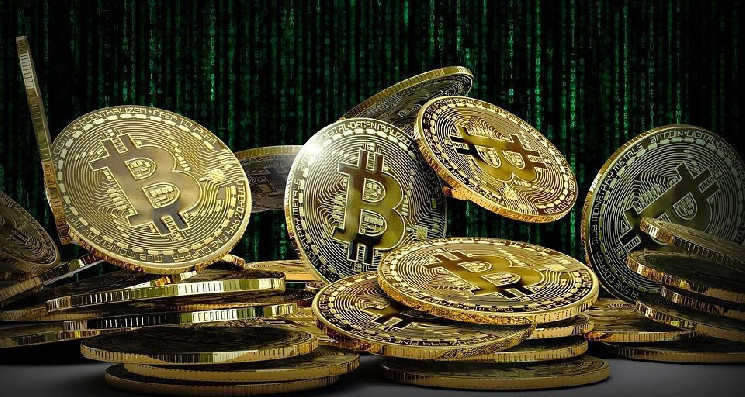 Amid ETH Glam Show, Bitcoin (BTC) Funding Rate Remains Low Suggesting Less Trader Greed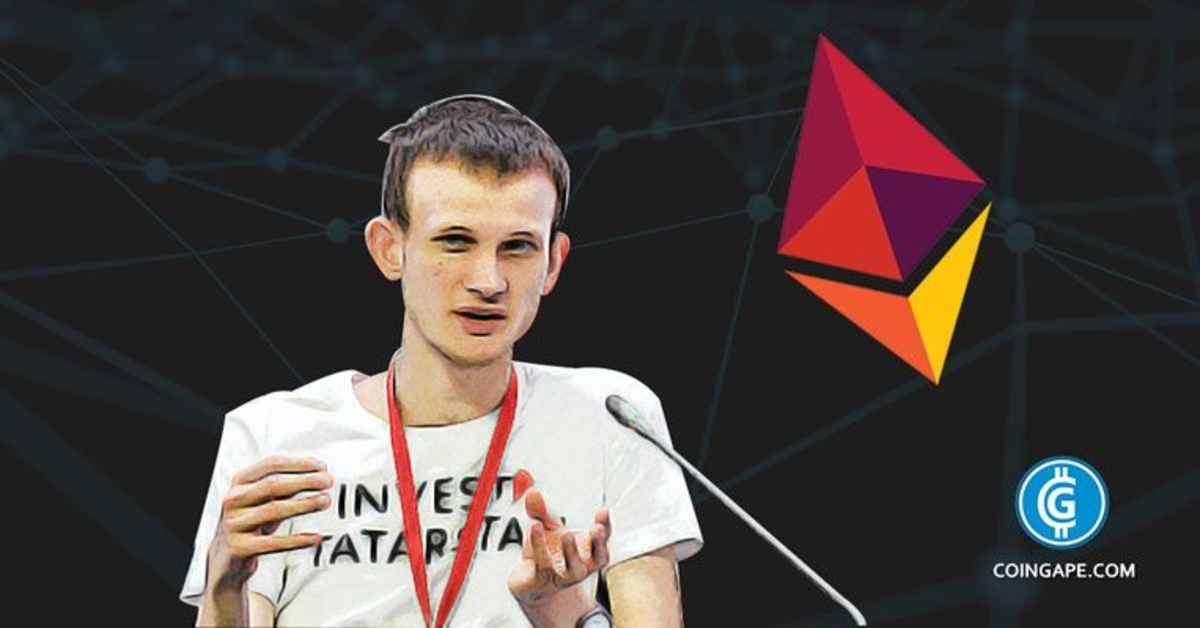 Ethereum (ETH) Historic High Above $3000 Makes Vitalik Buterin the Youngest Crypto Billionaire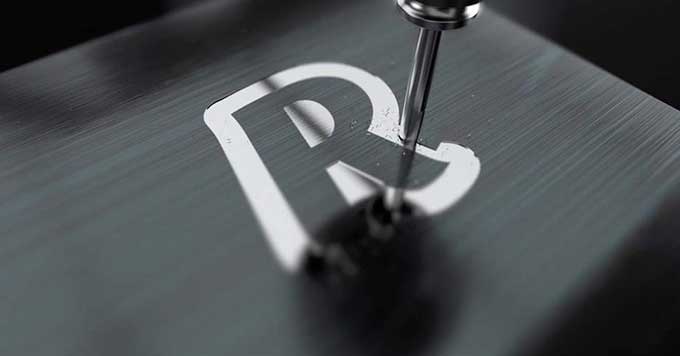 Revolut Finance App Confirms Enabling Bitcoin Withdrawals, Says More Crypto Would be Added Soon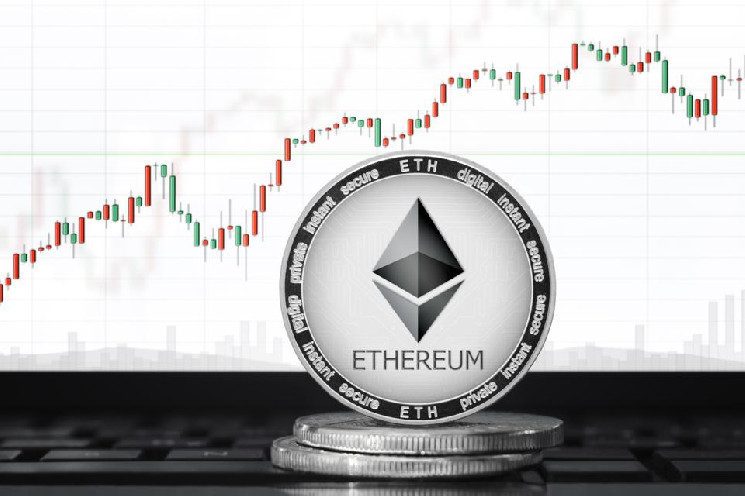 Grayscale Ethereum Trust Holding Nears $10 B, as Ether Inches Away From $3,000
Handpicked Stories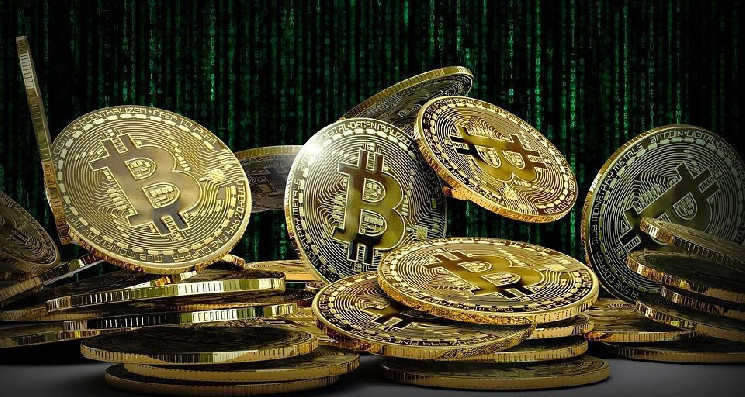 Amid ETH Glam Show, Bitcoin (BTC) Funding Rate Remains Low Suggesting Less Trader Greed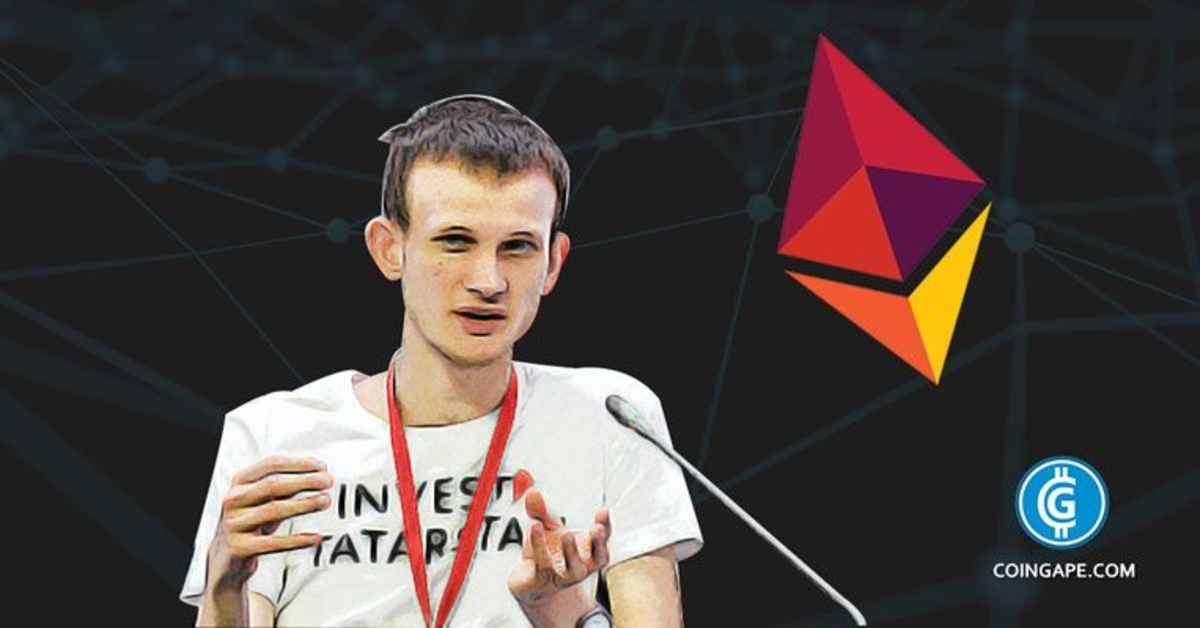 Ethereum (ETH) Historic High Above $3000 Makes Vitalik Buterin the Youngest Crypto Billionaire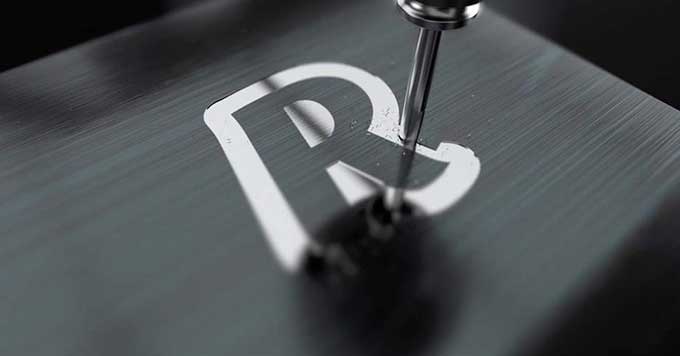 Revolut Finance App Confirms Enabling Bitcoin Withdrawals, Says More Crypto Would be Added Soon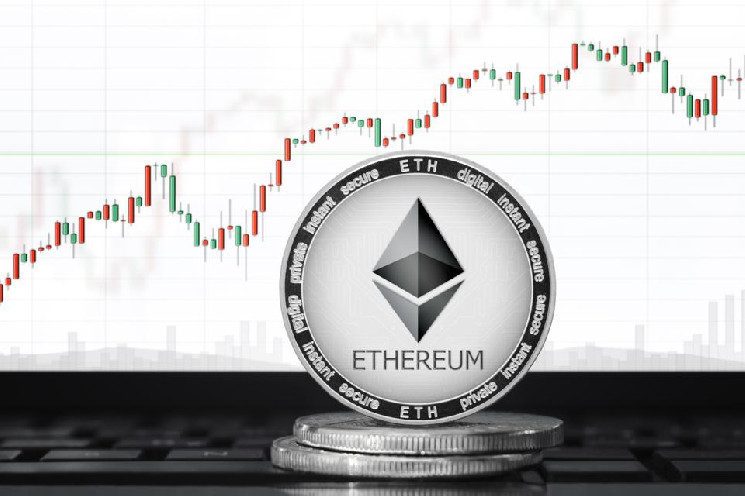 Grayscale Ethereum Trust Holding Nears $10 B, as Ether Inches Away From $3,000
---
Source
---
Back to the list