Back to the list
Major YouTuber Invests $100,000 Into Bitcoin, Ethereum
decrypt.co
26 November 2020 16:00, UTC
Reading time: ~2 m
---
Andrei Jikh, host of a popular YouTube channel primarily focused on personal finance and investments, has bought $100,000 worth of Bitcoin (BTC) and Ethereum (ETH), he revealed to his 977,000 subscribers in a video published last Friday.
Jikh revealed that he currently has 7.5 BTC (around $145,000 today) and 120 ETH (about $72,000). His crypto cache was worth around $192,000 when he published the video. 
Both Bitcoin and Ethereum have gone up since Friday, so his stash has presumably increased to roughly $217,000. This means that Jikh has likely already earned over 100% in profit since his initial $100,000 investment was made (Jikh also invested an additional $10,000 after his initial buy-in). Some of this, however, has come from interest on his holdings.
The YouTuber explained that he used Winklevoss-backed crypto exchange Gemini to buy his coins because he has "been using them forever and because they keep 95% of their currencies in cold storage and they are regulated by the book."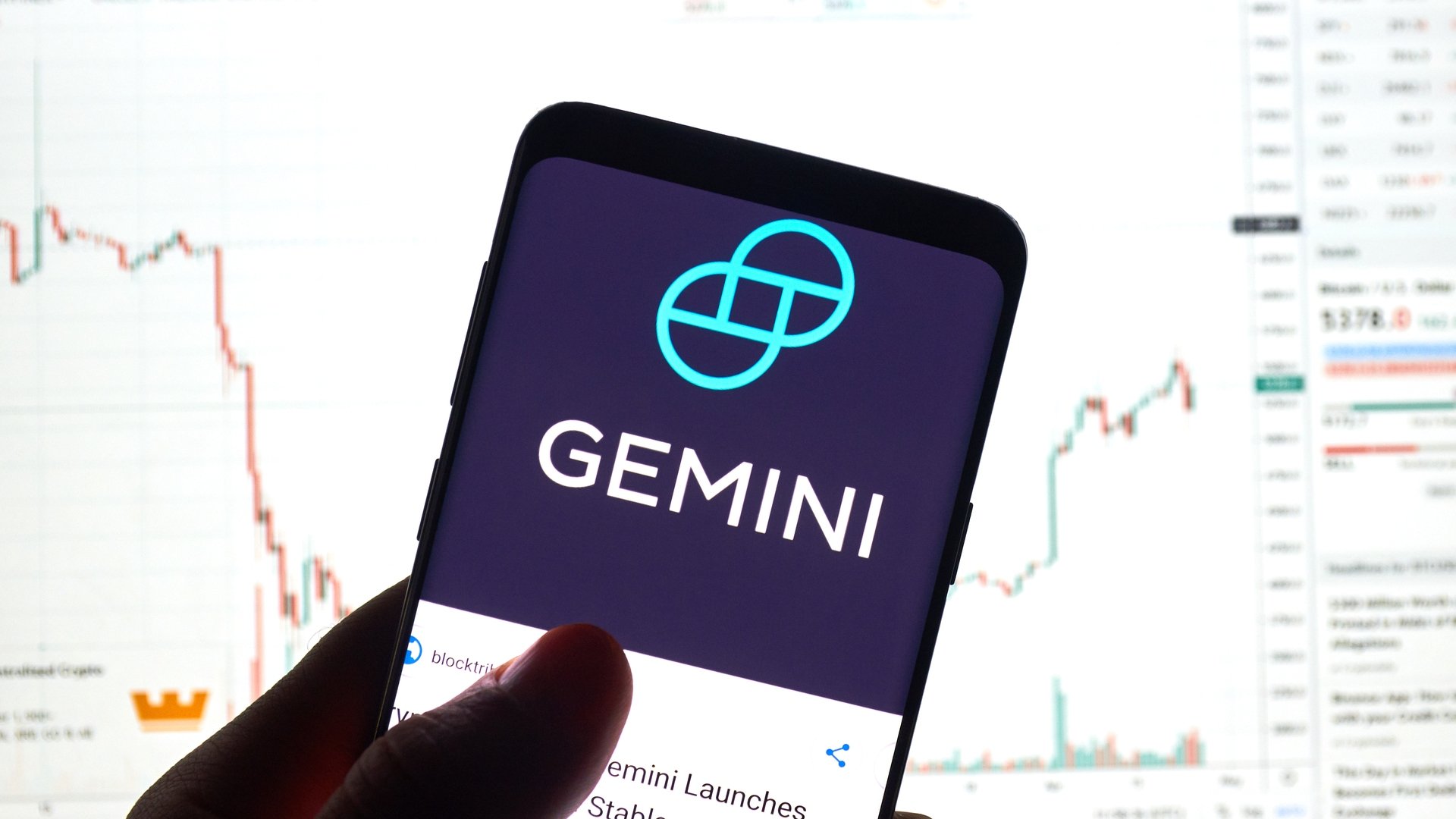 But instead of just holding them, Jikh sends his coin to BlockFi, a crypto lending platform that allows its customers to earn up to 8.6% in annual percentage yields.
"I also use BlockFi because they are backed by some of the biggest players in the industry, like Winklevoss Capital and Coinbase," Jikh noted.
Among the events that prompted him to buy crypto, Jikh cited Decrypt's article about MicroStrategy's $425 million Bitcoin investment that helped pave the way for institutional adoption of crypto. The YouTuber also mentioned Grayscale's announcement that it has over $10 billion worth of BTC and crypto under its management.
Other positive news for Bitcoin adoption, according to Jikh, included Ricardo Salinas Pliego, Mexico's second-richest man, investing 10% of his liquid portfolio into BTC, and endorsements of crypto from mainstream celebrities such as Maisie Williams.
It's almost too much news to fit in a YouTube video.
The views and opinions expressed by the author are for informational purposes only and do not constitute financial, investment, or other advice.
---
Source
---
Back to the list
Similar news