The luxury Singapore bungalow once owned by Su Zhu, the co-founder of collapsed Three Arrows Capital (3AC), and his wife, Dr. Evelyn Tao, is now the site of an urban farm that hosts guided tours, composting sessions, corporate getaways, and fine dining.
According to The Business Times, the Yarwood Avenue property has been operating as an urban farm since early 2023. It's now run by agriculture initiative, the Habitat Collective, and Abundant Cities, at which Tao is the chief science officer and co-founder.
It claims to "practice soil-based farming, design and build food gardens, and promote sustainable living through education, events and workshops."
The bungalow's swimming pool has been converted into a natural pond, a fruit forest has been planted alongside the property perimeter, and its lawn has been replaced with 26 various garden beds, to name just a few of the alterations to the property.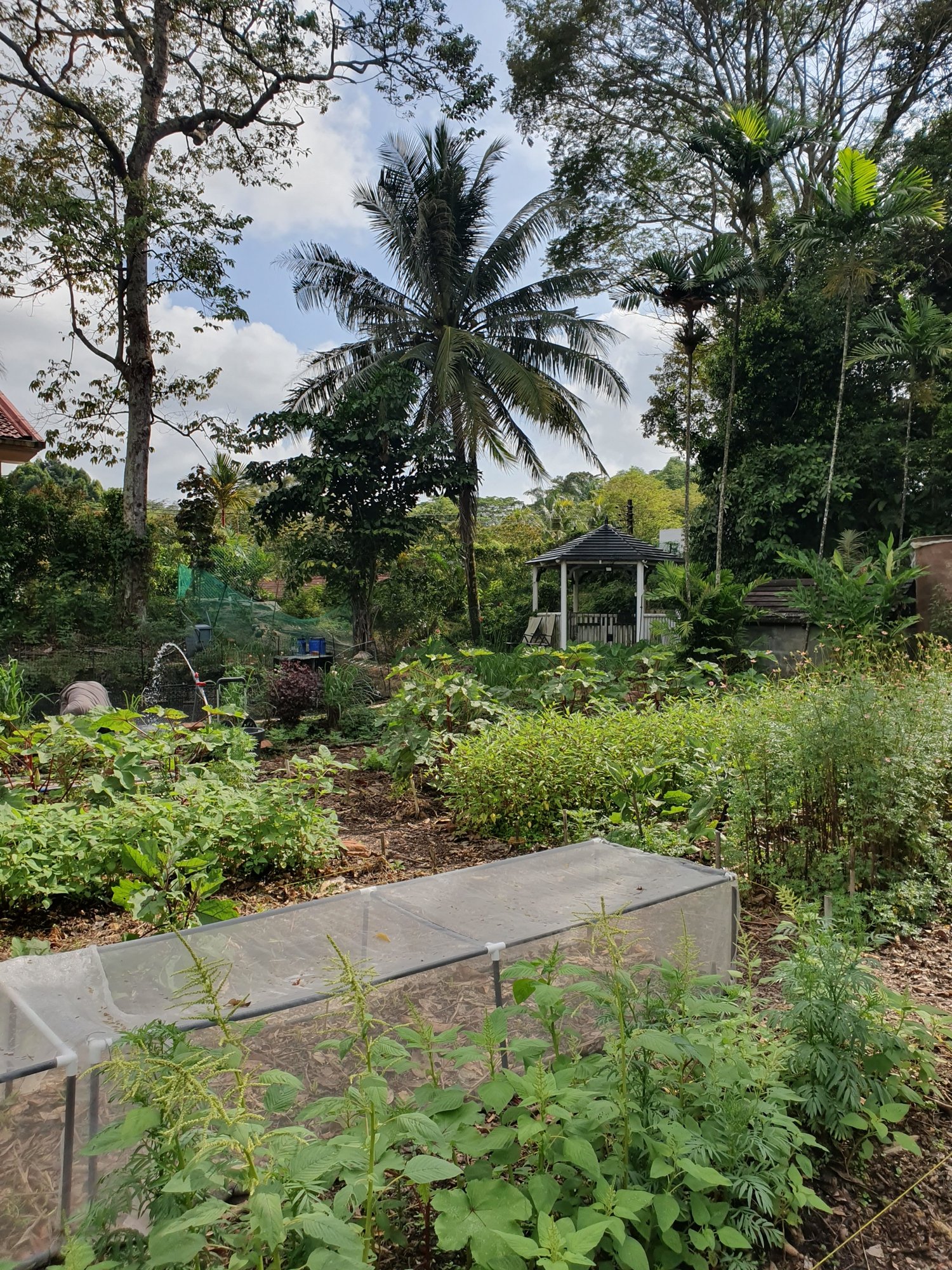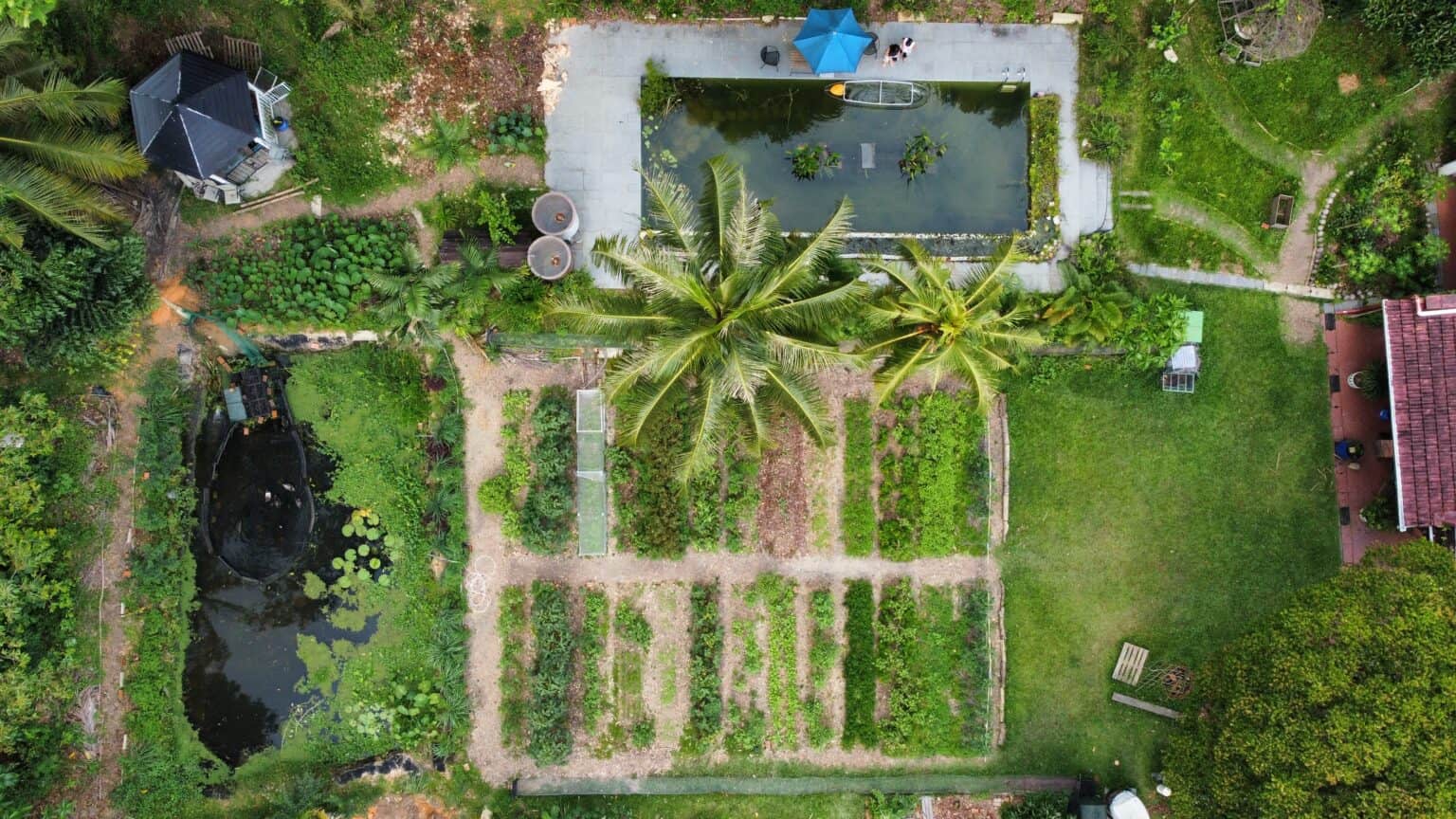 Birds eye view of the garden, including the old pool.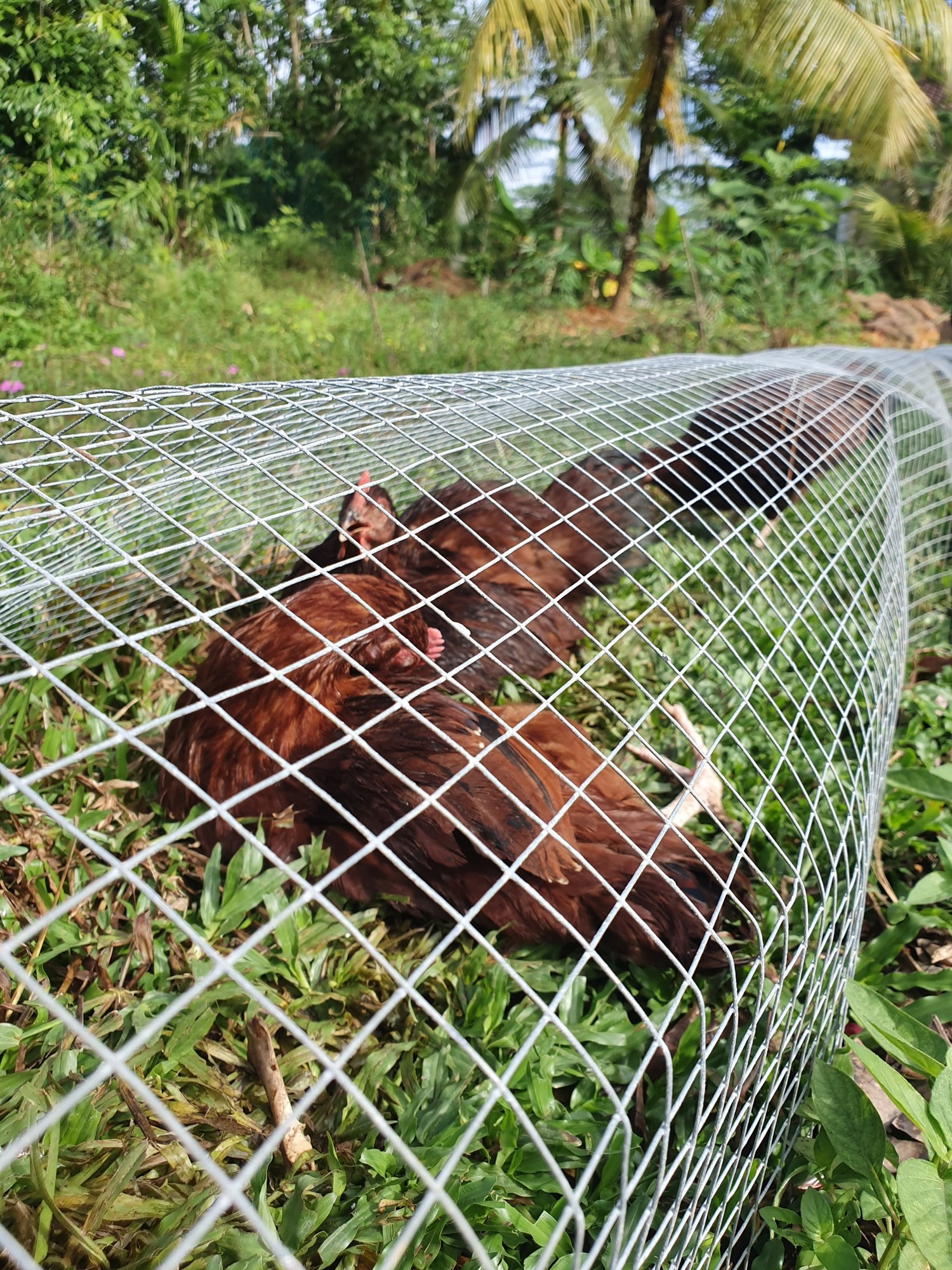 Chicken installation.
Pictures courtesy of Habitat Collective.
Classed as a good class bungalow (GCB), the spacious house comes with ownership of the land it sits on.
The pair bought the property for S$48.8 million ($35 million) in December 2021. It was then reported in June 2022 that the couple intended to sell the house by December that same year. CoinDesk noted that a slowing market for detached homes may have influenced Su Zhu's decision to sell the property.
3AC co-founder Su Zhu sent to prison for 4 months in Singapore
Read more: Your guide to the Sam Bankman-Fried trial — starting today
The Business Times approached liquidators for 3AC about the property, but they refused to comment.
Zhu was arrested at Singapore Airport last week while attempting to flee the country. Liquidators have previously attempted to track down both Zhu and Kyle Davies to recover any assets that are owned by the firm, or purchased with 3AC funds.